Why everyone loves Dublin…
24 July 2017 ·
3
min read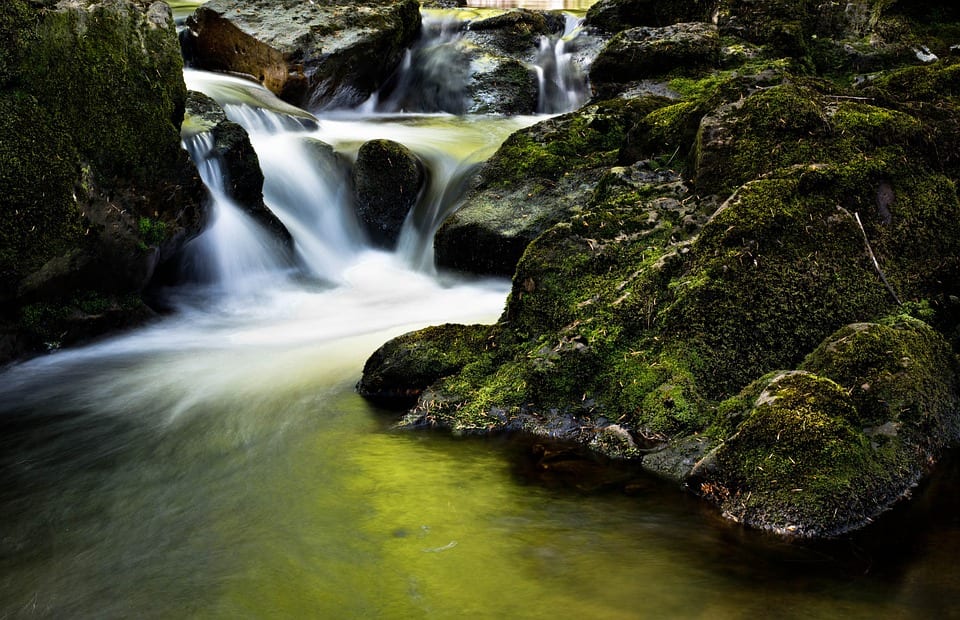 Irish culture
Irish culture is a well-known one, especially for its pubs and its green colour but that's not all. Once a year the popular St Patrick's festival is celebrated and it has become so popular that people all over the world adopted this tradition. Dublin features about 1000 pubs and they're all great. The country of Ireland features about 1 pub per 100 people which is an impressive number. A pint of Guinness in a traditional Irish pub, combined by some life music is a must do and preferably you should see Temple bar in Dublin as it's well known, as cultural quarter, for the good music and good mood. Why is the national colour green you might ask yourself? We don't know the exact reasons for this but let's just assume it's in relation with the Emerald Isle being the greenest island on Earth. Rain belongs to the Irish culture as nothing else does, make sure to bring a poncho, an umbrella and some waterproof shoes. Each Summer, Riverdance returns to the city where it has its roots: Dublin. A stunning three-month long show excites people each year from all over the world. Another place to watch riverdance performances (not the original one of course) is the Old Storehouse, a great pub in Temple bar. Additionally, Dublin is an UNESCO city of literature, featuring the Chester Beatty Library, the Book of Kells and being the birthplace to authors such as Oscar Wile, Heaney and James Joyce. Other things Dublin is known for are the woollen sweaters since the country is home to so many sheep, clover leave jewellery, churches and much more. Come here and find out yourself.
Friendliness
Something you'll notice immediately when coming to Dublin is the warmth that is given in Irish hospitality. The people are friendly, happy and very helpful. Should you ever get lost on the street, you should simply ask someone for directions on the street, we're sure they'll help you out.
If you're traveling solo, going to the pub is what you should do. Most certainly people will start a conversation with you and you'll probably learn interesting facts you did not know about Dublin.
Ask receptionists or local people for hidden gems. They love to share their favourite spots and experiences with you.
Sceneries
Ireland is known as the Emerald Isle and for its beautiful landscapes, which is one of the reasons why so many tourists cross the border to come here each year and explore the city of Dublin and its surroundings. The tourism business has grown immensely over these last years and that's great for the Irish economy. The sceneries of Ireland have been chosen for many movies and tv shows and that's why many Game of Thrones, The Tudors or Mel Gibson fans come over to visit the sights. Irish tour organizers' business is booming and everybody loves it. Drive up to Northern Ireland to explore the Giant's Causeway and the Titanic Museum, drive down to the Ring of Kerry to follow a journey of stunning sights and attractions, rent a car and drive along the Wild Atlantic Way when making a stop at the cliffs of Moher or simply take the Dart from Dublin city and drive to one of Dublin's beautiful sea-side villages. Dun Laoghaire and Howth are two amazing destinations that you should not miss out as they offer incredible views, nice restaurants and fun tours to make. How does a Segway tour along the beach sound to you? Don't forget to bring your camera along and if you're an action buff, this is the right country for you: Do zip-lining in the forests of cork, go kayaking on the sea and pet seals as they come and say hi or climb the most amazing cliffs that Ireland has to offer.