Mistakes to avoid when you travel to Dublin
07 February 2018 ·
2
min read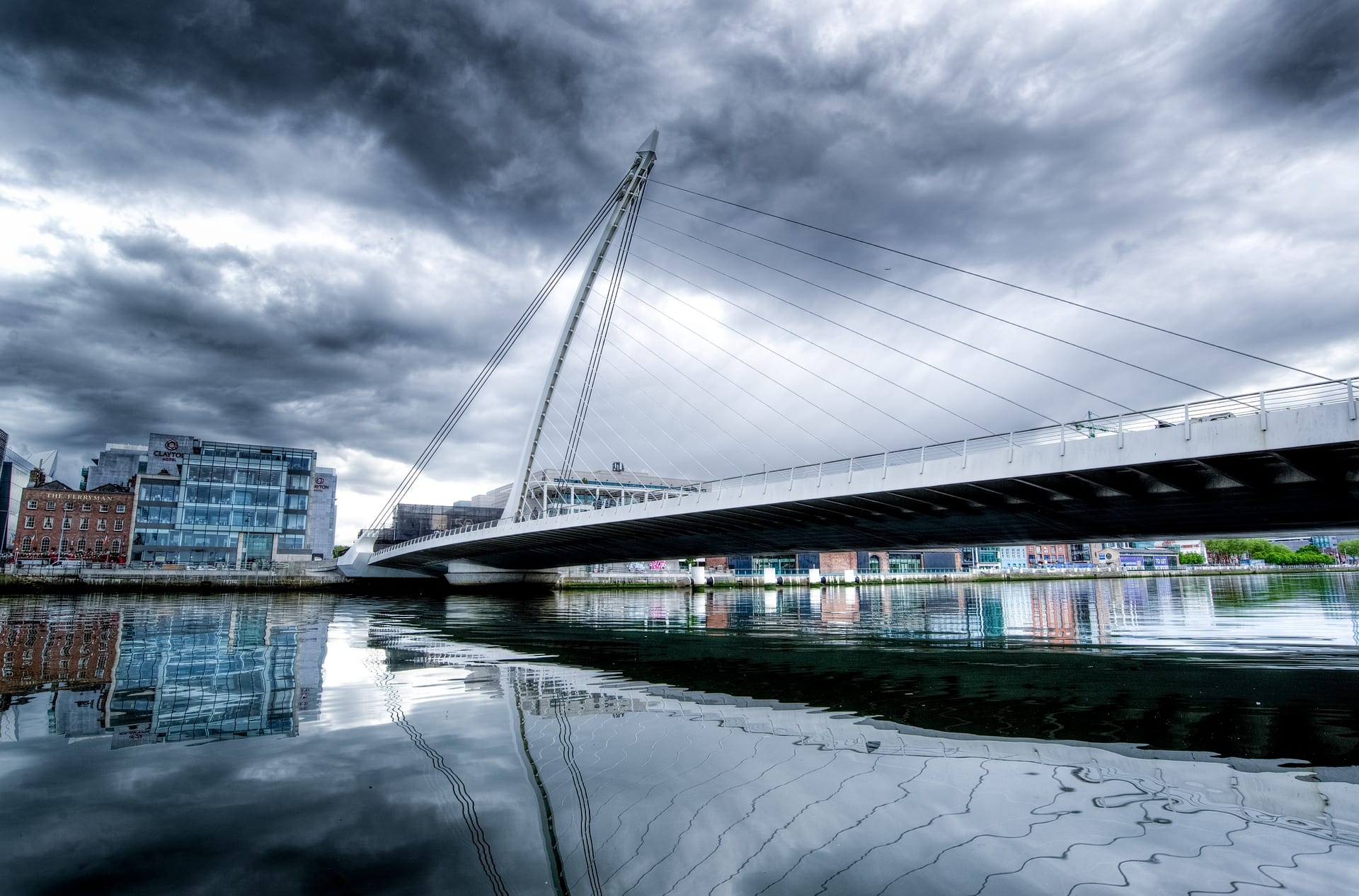 We often share our knowledge on what to do in Dublin so this time we decided to focus on mistakes to avoid when you travel to the Irish capital.
Taking a cab from the airport
It is very tempting to head toward the taxi rank and get a taxi to the city centre but you can save your money by taking the Dublin Bus Airlink or a company such as Aircoach. Both are comfortable and peaceful transport options between the airport and the city centre for about 7 or 8 euros. There is a stop next to the Mont Clare hotel – just ask your driver if you don't know the area.
Only drinking in Temple Bar
We always advise to visit Temple Bar as it is Dublin's buzzing art and culture quarter, but when it is about having a pint in a typical Irish pub this is probably not the place to go. Moreover, the place is full of tourist during the night and pub are charging an insane price for food and drink. There are plenty of other pubs that offer live music, great atmosphere and drink at a reasonable price, you just need to walk few blocks down the street or visit another part of the city.
Not going to a hurling or Gaelic football match
In addition to be the official national sport, the Hurling is unlike any other sport in the world and the fastest! It is well worth going to see a game and the same goes for Gaelic football. It can be hard to get tickets at the end of the season so we would advise you to target the summer period at the very beginning of the festivity. For those who have already planned their trip and didn't get tickets, Dublin's Croke Park offers a tour including a visit to the GAA museum and a virtual game to try your Hurling skills!
Limiting your shopping to Grafton Street
Yes you must walk down Grafton Street but don't limit your shopping to this area. Dublin treasures many beautiful historical shopping centres and markets that are worth considering for your shopping trip. Simply have a look at our blog for our shopping guide.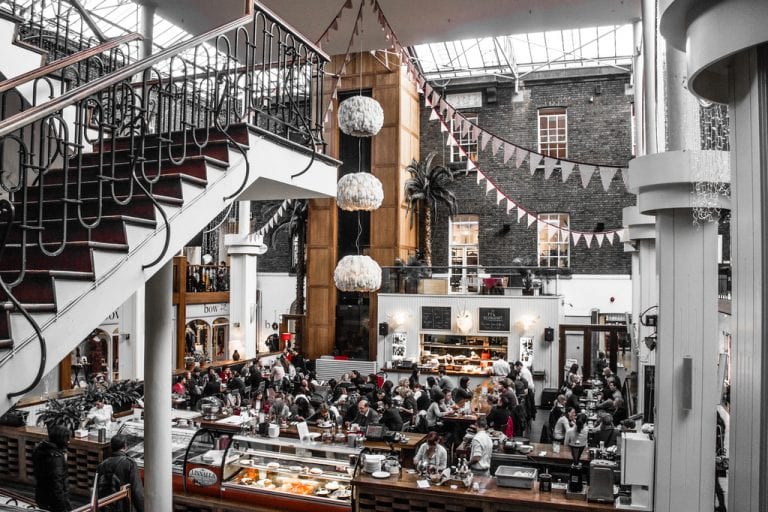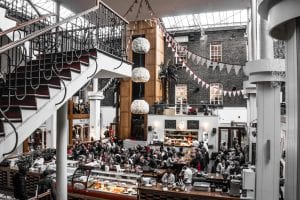 Forgetting to claim your tax back
Did you know that as a tourist you are eligible to reclaim taxes added into the cost of most goods and services in Ireland? If you are a non-EU traveller just remember to keep your receipts and avail of a VAT-refunding agency.
We hope you found some valuable advises! Have a look at our other blogs, you will discover Dublin's best places and things to visit.