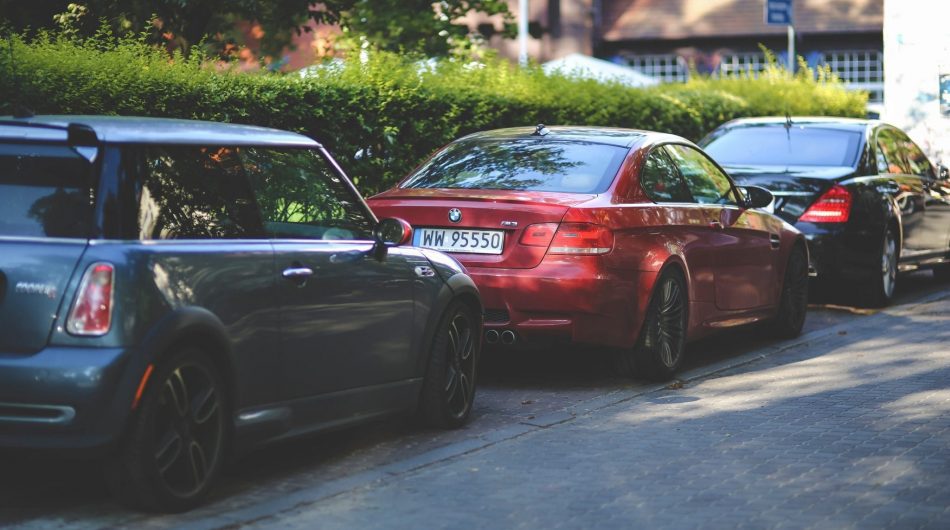 ​Guest Car Parking at The Mont
The guest car park for The Mont, Alexander Court, is situated on Fenian Street which is a 3-minute walk from the lobby.
Overnight Rate (Check in at 4pm, Check out at 11am): €15
Hourly Rate (Times outside those above): €3
To access the car park, guest need an access code. Our reception team can provide this information during your check in.
Street parking is also available through Dublin city with access to other parking facilities such as Q-Park Setanta located on Molesworth Street and Q-Park located on Dawson Street.
If you need any further information on car parking options or have any further queries ahead of your stay, please contact our team who would be delighted to assist you.