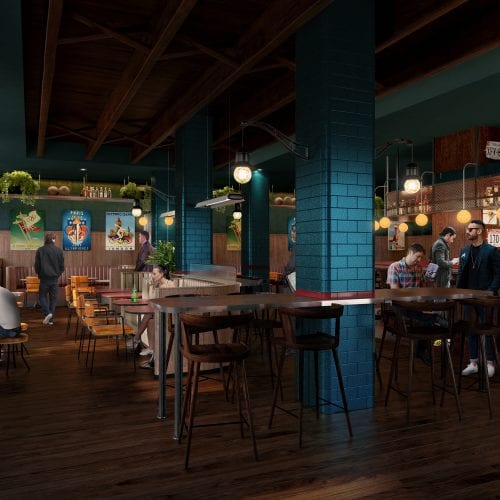 Plug in
Life happens even when you're not there, which is why we're dedicated to helping you stay connected at all times. With Dublin's fastest hotel WiFi (1 Gig), The Mont is the ideal location for people who need to stay online, whether it's for business, pleasure or just to keep everyone updated on what you're up to in Dublin. Everything is easy at The Mont – smart charging points are located throughout the hotel and guest rooms, while every guest receives a complimentary newspaper and magazine download.
Switch Off
When it's time to finally switch off for the night, there's no better place than The Mont's designer-led modern bedrooms. Featuring cool pieces that will have you scouring the internet to find copies for your own home, each bedroom is stylish and comfortable – so comfortable you won't want to leave. Forget what you know about generic hotel bedrooms; these are well-designed, cool spaces that will relax even the most stressed-out traveller.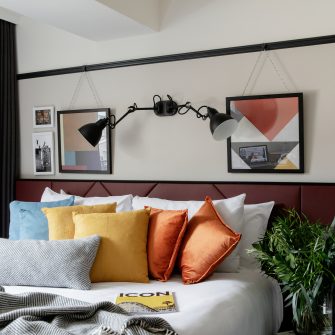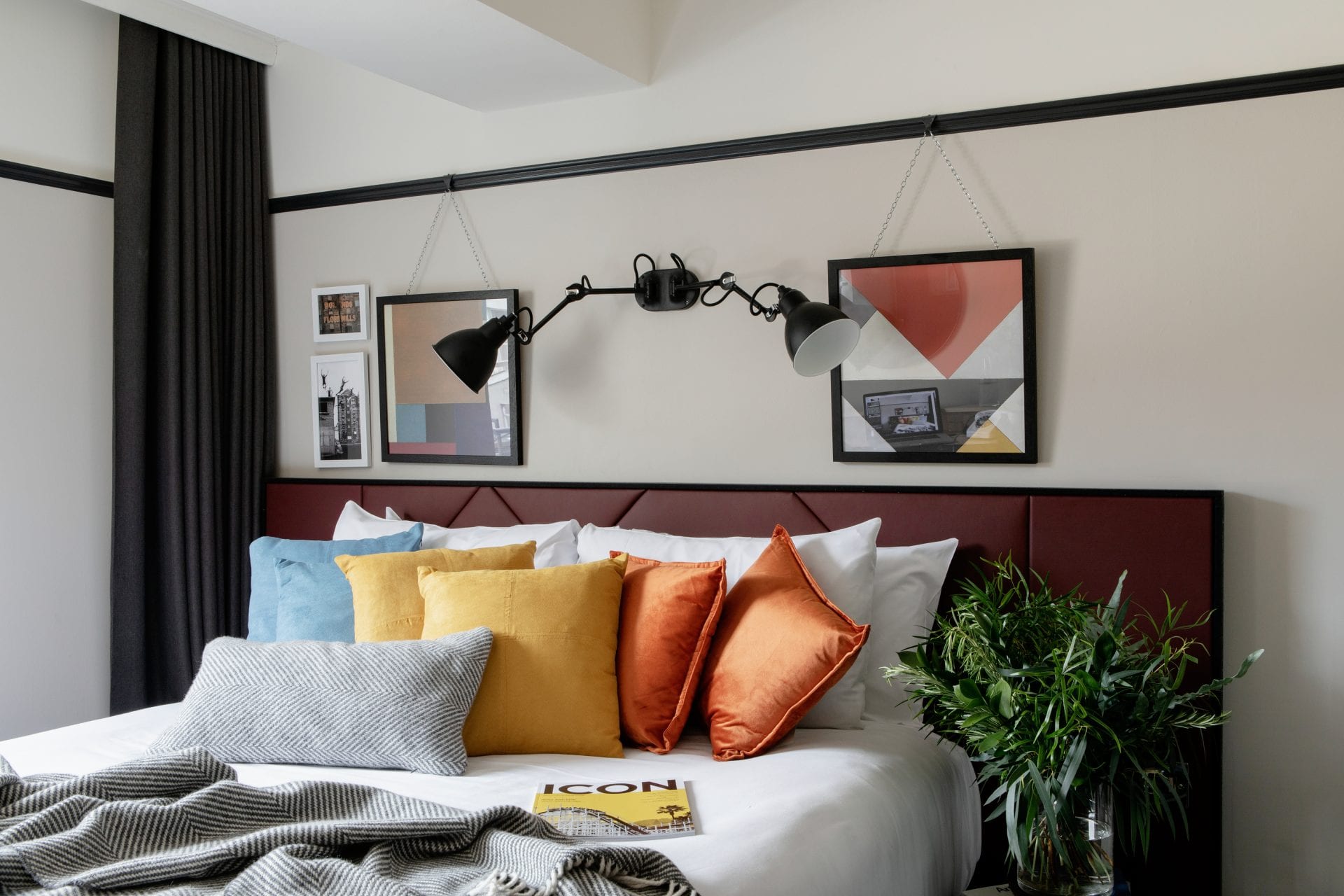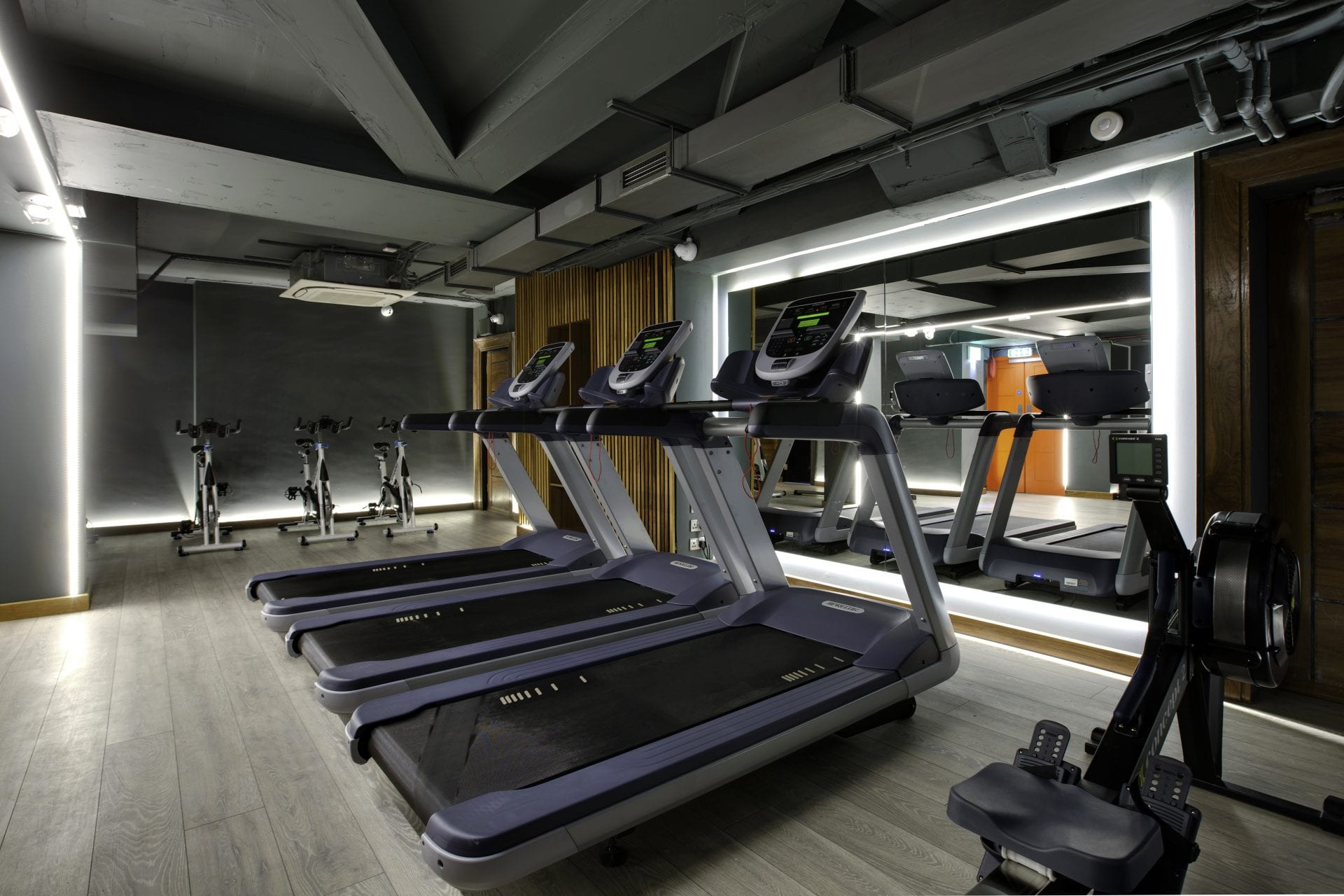 Recharge
Recharging your batteries is easy at The Mont. Challenge yourself with a workout in the impressive in-house gym, which is packed with the latest equipment and everything you need to keep you on track. Then head to the bar for a light bite and a drink with a friend – with a full gin and craft beer menu, you'll be spoilt for choice. Or catch up on the latest over a delicious pasta in our buzzing restaurant – it's all here at The Mont.