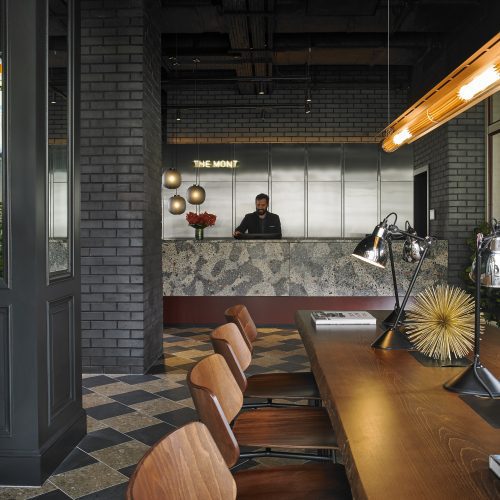 Plug in
The Mont is the ideal location for people who need to stay online, whether it's for business or pleasure. Guests have complimentary access to Dublin's fastest hotel WIFI and Smart Charging Points throughout the hotel including in all our bedrooms and suites, and public spaces. Each of our rooms also feature a 50 inch Smart TV with Chromecast connectivity so you can get the most out of your stay at The Mont.
Switch Off
Switch off in style in our designer-led modern bedrooms. Featuring bold-colour furnishings and an industrial-inspired décor, each of our bedrooms and suites are stylish, trendy and ultra-comfortable – so comfortable you won't want to leave! The perfect base for unwinding after a busy day of exploring Dublin City.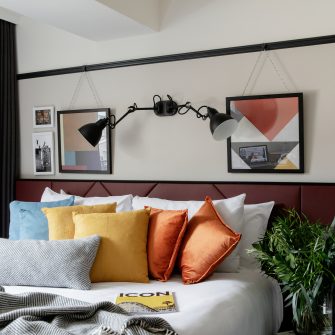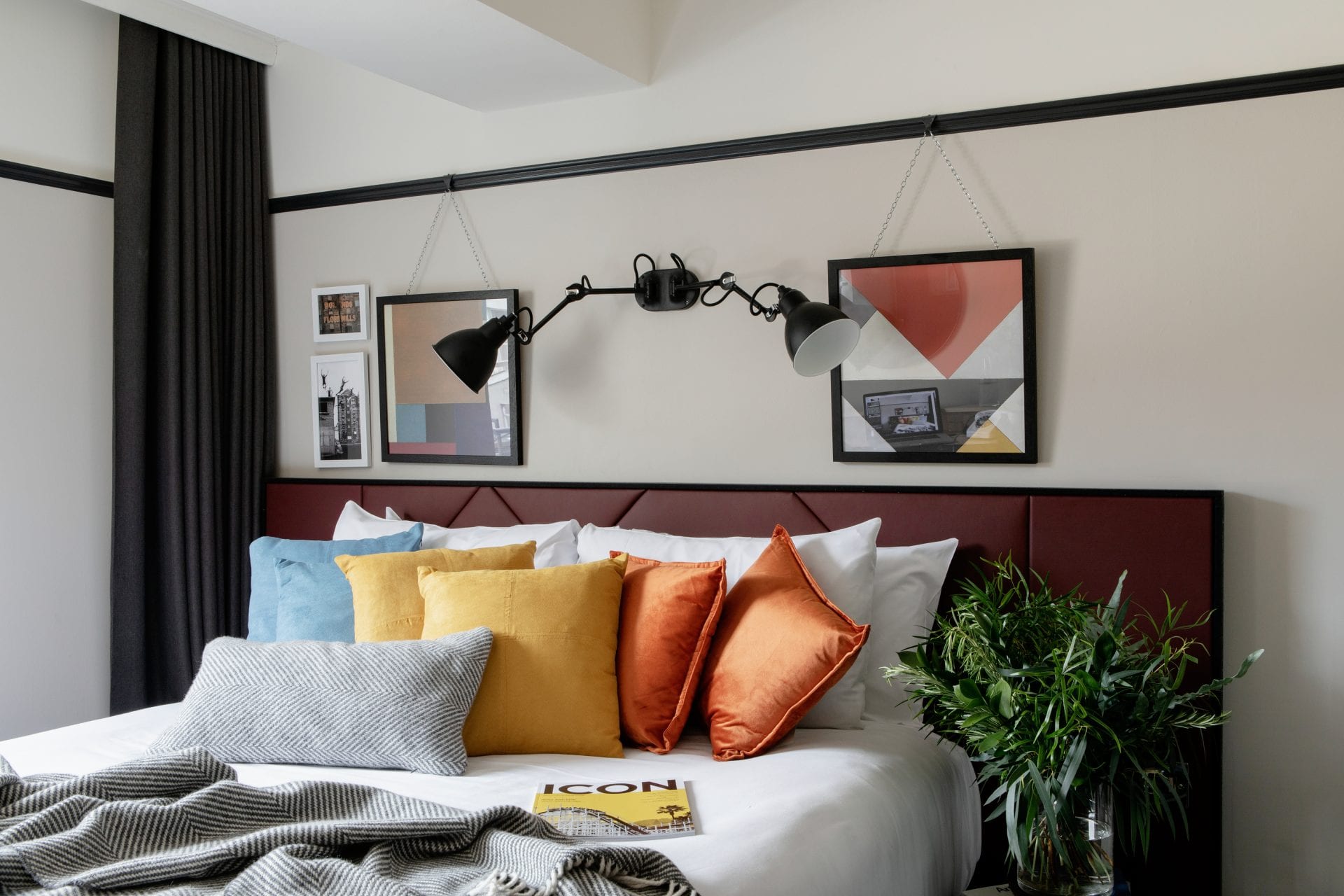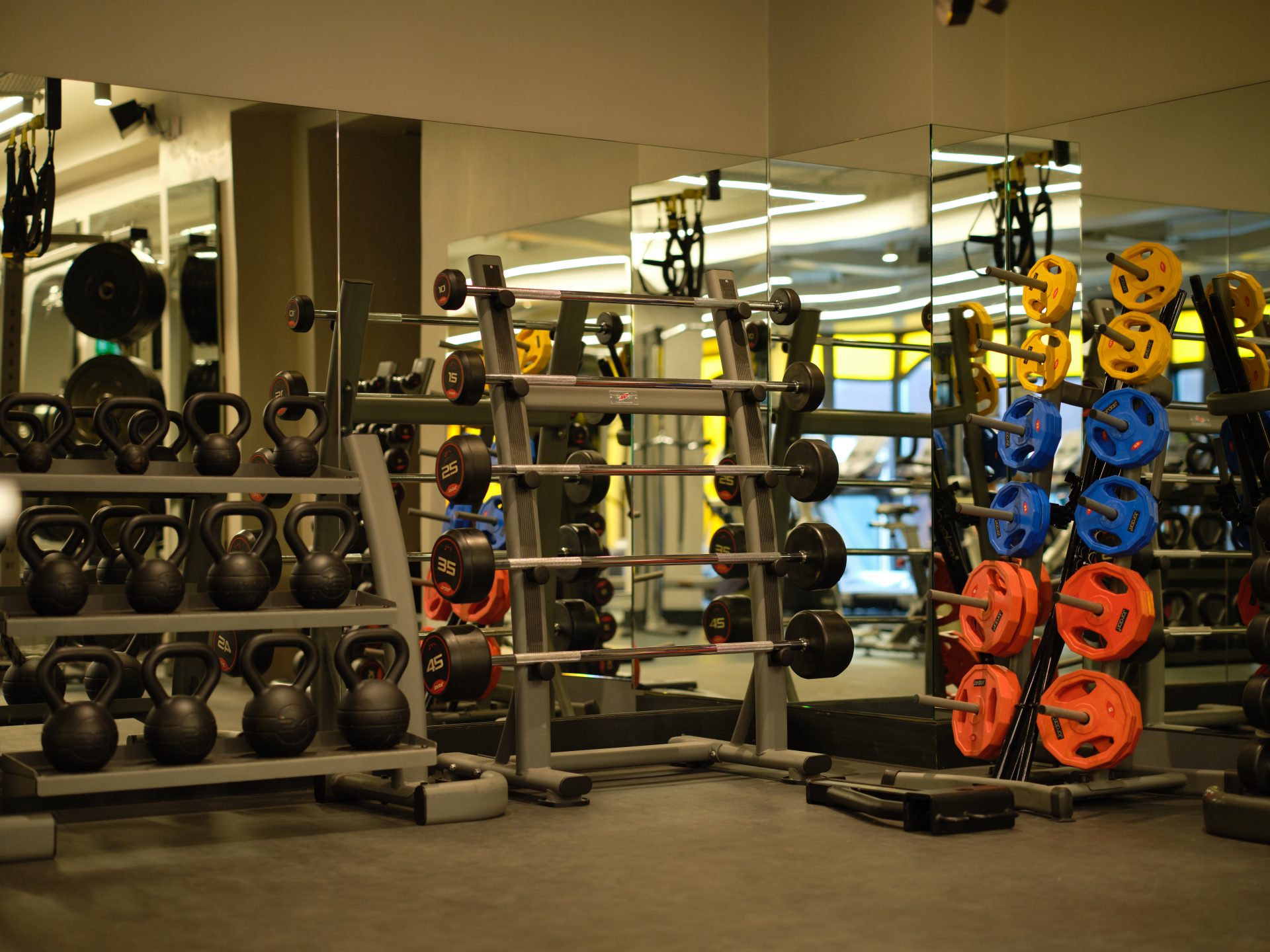 Recharge
Recharging your batteries is easy at the Mont, our 24/7  hotel gym , Core Fitness,  is open exclusively to guests and is jam packed with the latest equipment so you can get the ultimate workout in during your stay. Why not also relax and unwind at our hotel bar, The Sin Bin, our stylish sports bar offering a range of snacks as well as delicious drinks, including a full cocktail menu and craft beer offering.
The Collection
The Mont is part of O'Callaghan Collection: the leading 4-star hotel group in Dublin and Gibraltar, operating five luxurious boutique hotels that have been recently refurbished to give our guests a truly exceptional experience in ideal, convenient locations. Each hotel within the Collection possesses its own unique identity, with every space designed with the needs of our guests in mind.
Whether it is our spacious bedrooms, premium dining offerings, stylish meeting spaces or top class guest amenities, O'Callaghan Collection always ensures our guests have a truly memorable hotel experience, surpassing all expectations each and every time they visit us.
O'Callaghan Collection: Collectively Unique Hotels