The best things to see at the National Gallery of Ireland
31 October 2017 ·
2
min read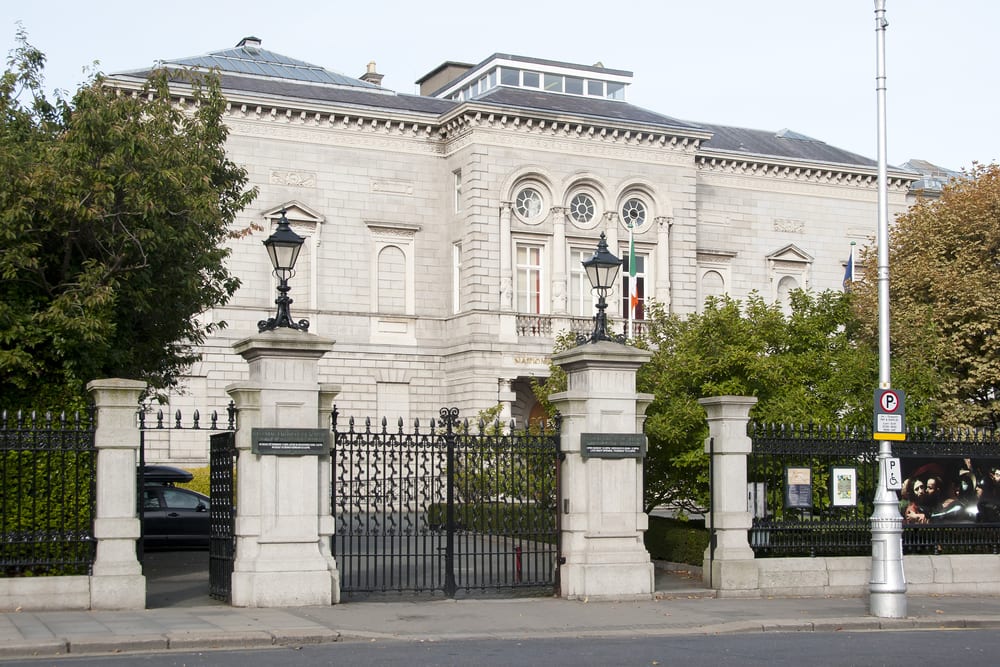 For anyone heading to Ireland, a trip to the National Gallery of Ireland is a must, especially if you're hoping to experience the historic culture of the city. The amazing collection of exhibits is packed full of interesting things to see and to learn.
If you're searching for luxury hotels near Pearse Street Dublin, the O'Callaghan Mont Clare Hotel is located around the corner from the National Gallery. To help you make the most of your visit, we've put together a list of the best things to see while you walk around.
National Portrait Collection
Check out some of the best paintings at the gallery and browse the portrait collection as you stroll through the historic halls and beautiful studios. With a huge collection consisting of work by some of the country's best artists, there is plenty to see for art lovers. The collection dates back to 1875 and has grown since then with numerous additions in the form of drawings, canvases, oil paintings and sculptures. The aim of the exhibit is to celebrate the culture of Ireland with work that depicts some of the country's most iconic figures. This is a must-see if you're looking to discover Irish culture.
Art Library
Explore the history of art and culture in Ireland and browse the extensive collection of art literature at the Art Library. It contains thousands of books, journals and other resources that document information about artists and movements from over the centuries. Fans of art that are planning a trip to the O'Callaghan Mont Clare Hotel will not want to miss out on this rare opportunity to discover the rich history of art spanning back to the 15th century. From the creation and development of cubism to the evolution of modernism in the current art industry, there is plenty to learn if you're interested in the history of art.
For the Love of Art
Work from one of the most iconic artists of the 19th century, Frederic William Burton is now on display at the National Gallery of Ireland in one of the most insightful and rarest exhibitions in the city. The Irish-born Victorian painter spent the majority of his career in London creating work that would later inspire artists all over the world. With over 70 works by Burton and a selection of other artists such as Daniel Maclise and William Mulready, the exhibit will explore the history of this influential creative.
Forgotten Faces
Discover some of the iconic portraits that have been lost in time and have long since been left to gather dust. The Forgotten Faces exhibit brings together some of these hidden treasures in a celebration of rare and undiscovered work. The paintings in the collection are from a number of artists that rose to fame during the 16th and 17th century. Browse the exhibit and discover some of the best artists that are often overlooked.