How to beat the heat in Dublin this summer
03 August 2017 ·
2
min read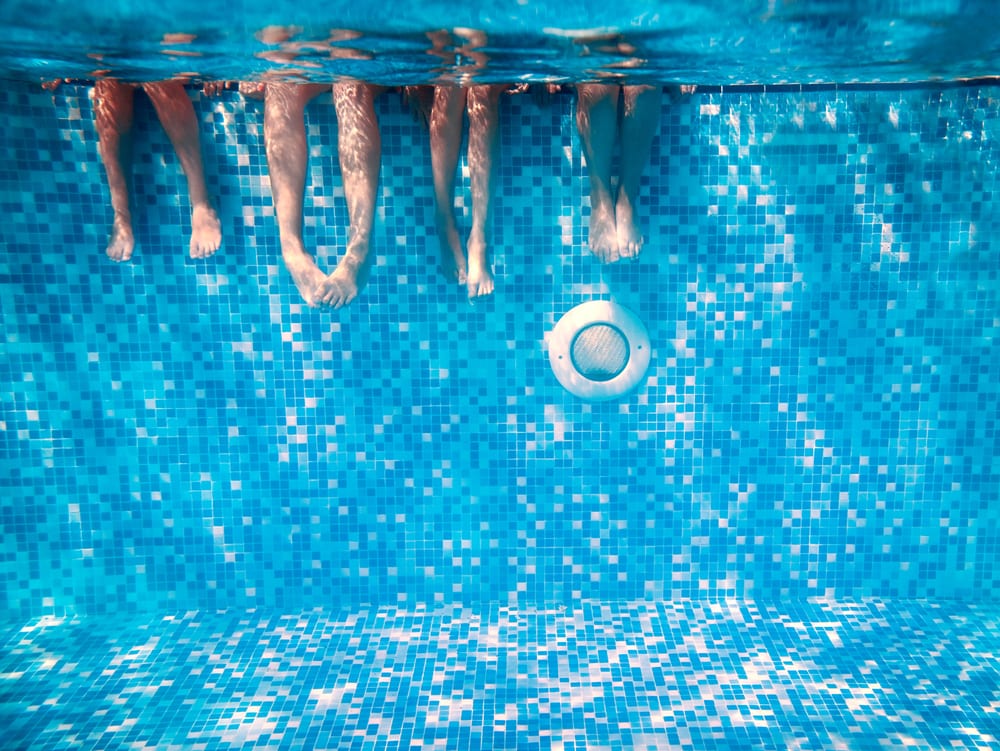 Summer is here and it's the hottest one we've had in a while, which means that holiday makers and travellers all over Dublin will be looking for ways to keep cool and escape the heat. It's rare that the UK experiences so much sunshine so it's no surprise that everyone will want to make the most of it, but it's important to stay cool and not get overheated. If you're travelling to Dublin with the kids then you'll want to make sure they don't get too hot while they're running around in the sun, but don't worry because you'll find plenty of ways to cool them off throughout the city. Try our handy guide to beat the heat this summer.
Take a swim
When the sun is beaming down and you feel like you're beginning to melt, there's no better feeling than taking a dip in cool, refreshing water. Dublin is a coastal city which means you're never more than a walk away from the cool waters of the Irish Sea. There are plenty of great spots along the coast that are perfect for a quick dip or a lengthy swim in the summer sun. Take a stroll along The Great South Wall for beautiful views of Dublin Bay and one of the best swimming spots in the city. The 4-mile walkway takes you out into the sea and lets you look over the water and watch the ships as they come into the port.
Enjoy cold treats
There are plenty of luxurious places to eat at during your stay in the city, including our luxury hotels in Dublin Ireland. But if you're looking to cool down then take a trip to one of the amazing ice cream parlours and dessert shops. An ice-cold sweet is the perfect way to treat the kids and help them cool down after a day of running around in the heat. Whether you prefer strawberry, chocolate or both, you're sure to find a cone full of your favourite ice cream as you stroll through the bustling streets of Dublin.
Find Shade
Sometimes the best idea is to just get out of the sun all together, but that doesn't mean you have to go indoors. If you still want to enjoy the fresh, warm summer air without having to face the sun directly then there are plenty of nice spots around Dublin where you can relax in the shade. Visit the beautiful Merrion Square Park and relax in one of the city's most gorgeous green getaways. Pick a nice spot under a tree to settle down with your favourite book or take a peaceful stroll through the gardens under cover of the trees. If you visit a bar or restaurant then look for ones with parasols so you can sit in the shade and stay cool. If all else fails then carry an umbrella around with you so you always have shade no matter where you are.