10 helpful tips about Dublin hotels
21 April 2017 ·
3
min read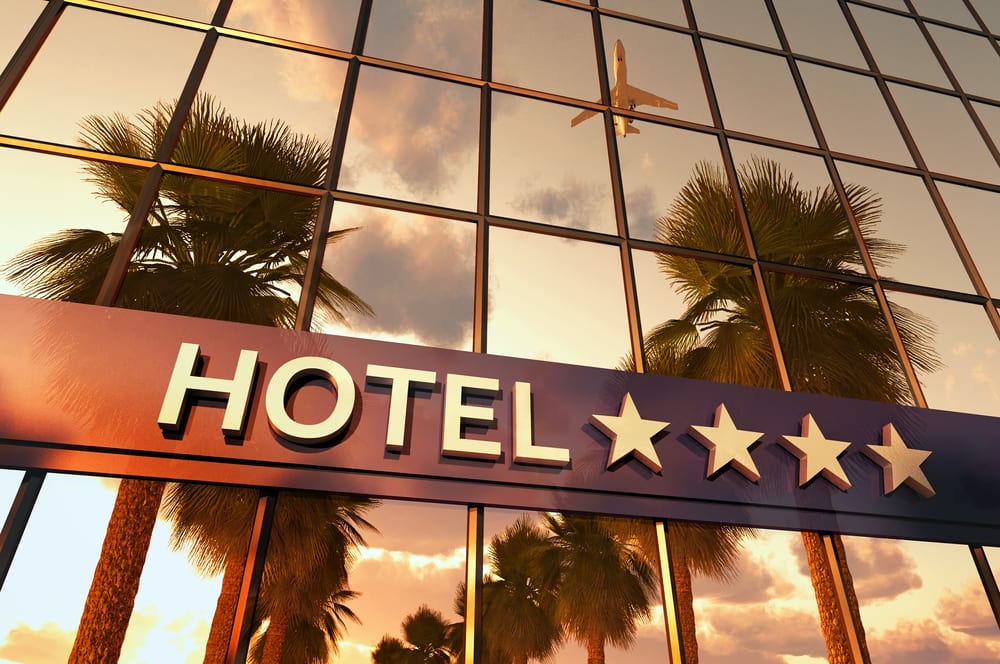 Book as early as possible
As you might know, Dublin hotel rates change quite frequently. That's why you should always try to book as early as possible or to travel off-season. You will save a lot of money in doing so.
Bundle your hotel rate with your flight ticket
This will allow for lower prices. These packages are offered by expedia.com, trivago.com, momondo.com and many more.
Never be afraid to make a complaint
You would say that Hoteliers don't like to hear negative aspects about their hotels but that's not the case. Websites such as TripAdvisor or even complaints made at the front office are the only source of searching for improving points. If the receptionist asks you at the end of your stay to fill in a survey, you should consider to do so since that's the only way for us to know how we can make your next stay better.
The best time to check in
Hotels usually clean their facilities from 8am to 3pm. You should try to arrive after that in order to get you room keys immediately without having to drop your luggage first and going into town whereas what you actually want is a shower and a small nap before having dinner somewhere nice.
The best way to get an upgrade
Be polite and check in late. If you check in early, you'll just get the first best room available. Whereas if you come a little later, it might be slightly busier and eventually you'll stand a chance for an upgrade. Don't ask for it, giving some hints is sufficient. If you're not pleased with your standard room, walk down immediately and tell the receptionist that you're disappointed – don't be rude – and you'll probably upgrade to a higher floor with a nicer room. Ask to see other rooms too!
The best time to have breakfast
During the week, most guests probably have an early breakfast so we'd suggest you'll go before rush time or if you feel like sleeping in, to go after 9:30 am. During the weekend on the other hand, most guests probably like to sleep in, so it might be better to go slightly earlier than 9:30am or just shortly before the restaurant closes.  If you don't feel like getting up this early or being in company, you can always ask if you can take your breakfast to your room. If you really don't want to get up, there are loads of little breakfast shops around Dublin where you'll get a nice cappuccino and a crunchy croissant.
Avoid Wi-Fi fees in hotels
Almost every city offers Wi-Fi hotspots nowadays. Especially Dublin has a variance of cafés and bars where you don't need to pay a penny for internet connection. It's also possible to get prepaid sim cards for twenty euros with all you can eat data, which you can simply throw away when you don't need them anymore.
Give tips
Tipping is a way of rewarding good service. You might get yourself some significant advantages. The employees will turn your stay into a much nicer experience by doing you small favours and gestures such as carrying your luggage, bringing you a free coffee or being helpful while planning your trips. You won't be left empty-handed.
Stay at a new hotel
Recently opened hotels mostly have special offers and discounts to attract the guests. They offer lots of extra amenities to push their image. That's the place you want to go. Since they want to fill all their rooms, you can take advantage of that.
Be a regular
If you're staying many times a year at the same hotel or if you're coming back every year, you should definitely mention that. Hoteliers like to keep a loyal clientele and that's where you will make your stay much better since they'll probably be willing to give you discounts, upgrades and extra amenities. They want to make sure you will come back and that's to your advantage.