Why traveling on Easter is (not) a good idea
07 March 2017 ·
3
min read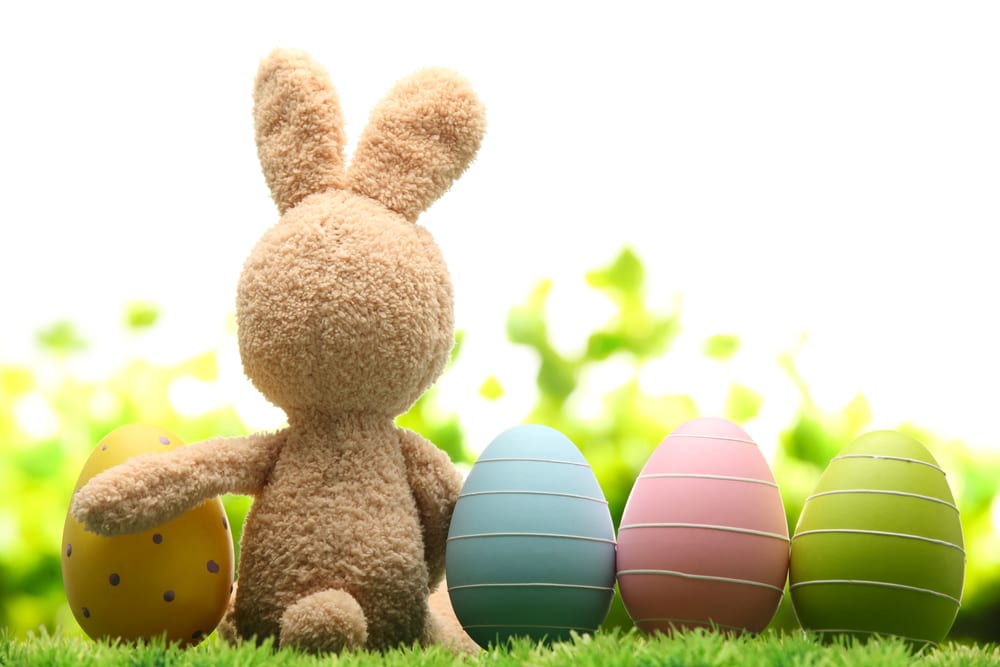 Easter is one of the most important holidays of the year but for some people it seems to be a reason to escape and travel around, other people spend it within their families and others don't celebrate it at all. Whatever your preference is, here are some tips why you should travel on Easter and why not:
Cultural differences
If you're an open-minded person, curious about other people's behaviour and preferences, searching for some company, traveling on Easter is definitely a good idea. Dublin is home for many different nationalities and people from all over the world like to visit. Furthermore, lots of people don't put so much weight on Easter and decide to travel to cities on this long weekend, this means for you that it's the perfect time to visit Dublin. Irish people are very friendly and helpful, you'll certainly have some chats while going for a pint in a traditional Irish pub.
Escape
You are lonely and all of your family is gone on Easter ski vacation or to a sunny island, no worries. Dublin has many attractions for you, which will keep you occupied. Restaurants, pubs and clubs are widely present and allow you to meet lots of people. If you don't mind the crazy weather, this is the perfect place to come and enjoy some time for yourself.
Family weekend
If you want to try something different this year and not just have family dinner in the living room at home, then you might consider to visit Dublin. We're not only a business city but we also offer lots of family packages, reductions and deals. Attractions such as the Guinness Storehouse offer reduced family fares, restaurants offer family discounts and most hotels are children-friendly and are willing to go the extra mile to make your children happy. And so, do we, with our children tents at the Mont Clare Hotel for instance.
Events
Another positive aspect on visiting Dublin during Easter is, that there are many Easter activities and festivals around, such as the Malahide Easter Caste Festival, which is only 25 minutes by train and also beautiful to visit on other days. Easter Egg Hunts are widely present as well, for example in Croke Park. There are many more events that you can google easily by visiting http://www.familyfun.ie/easter-weekend/ .
Accommodation
People tend to say that Easter is not a good weekend to travel, but we don't think that's always true. If you book well in advance and take your time to choose a hotel or a bed and breakfast, we're sure that you can find yourself a nice deal. Flight companies and hotels know that people love to travel on holiday weekends and reduce their rates temporarily until they make them higher again. On the other hand, since a lot of people leave their homes during Easter, Airbnb might be a handy option. People like to make some money while they're away and that's your chance on having a nice place to stay for little money. Although, if you're a last minute traveller, you might have to be willing to spend some money. Planes could be very expensive if only booking one day before and so are hotels.
Accessibility
In general shops, museums, restaurants and pubs stay open during the Easter weekend. The most important day for Ireland, including Dublin, is Good Friday. It's one of two days of the year on which pubs stay closed and Alcohol should not be served. On Saturday, Sunday and Easter Monday, shops should be open as usual and business is going on. Museums are open as well only some might close their doors on Good Friday as well. But this does not mean that you shouldn't travel on Easter because besides shopping and visiting attractions, Dublin also allows for a nice walk at Phoenix Park, a hike through the cliffs and strolls through the streets of the city.