Cool Shops in Dublin
11 November 2019 ·
3
min read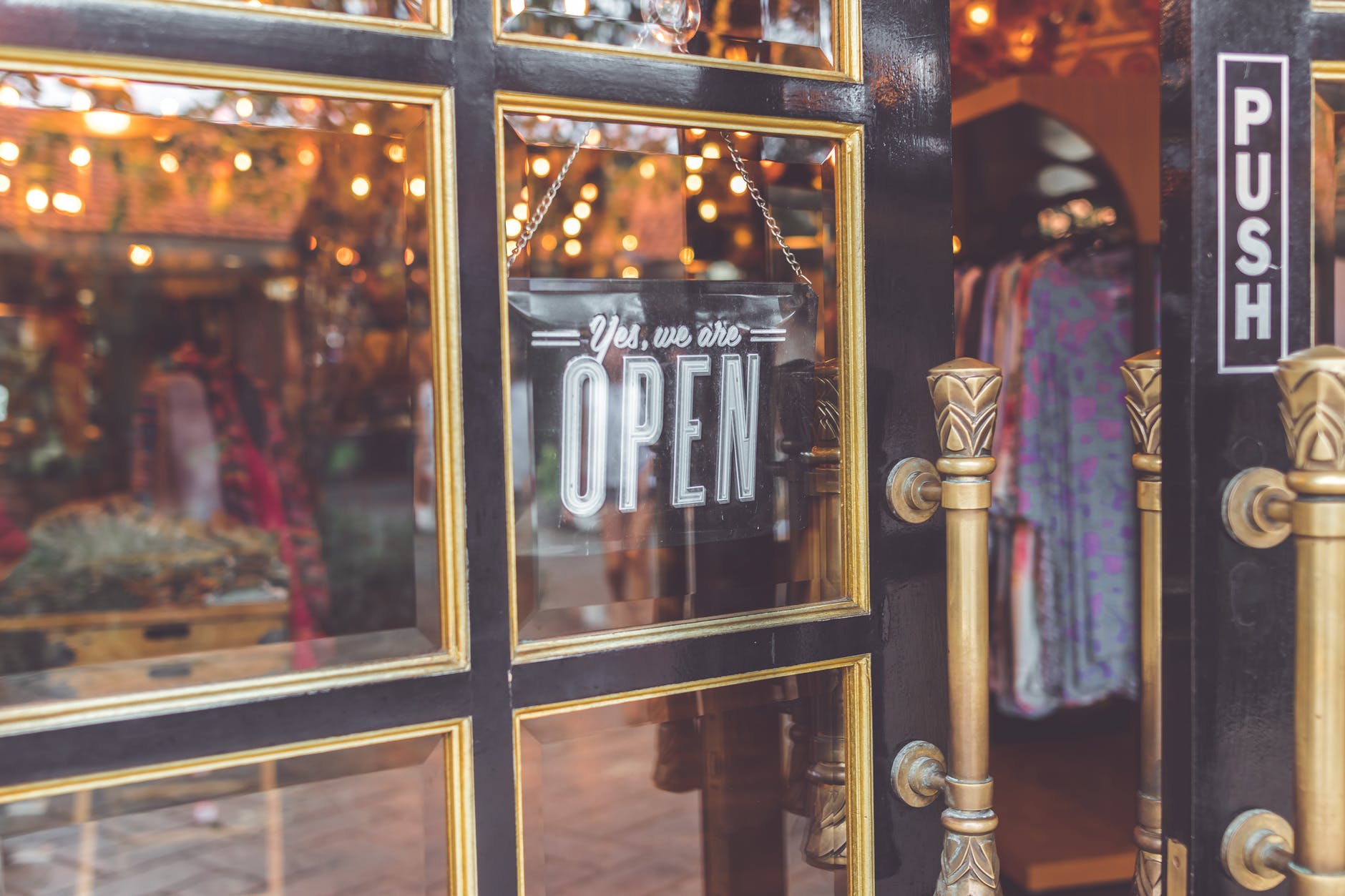 An insider's guide to the best shops to visit in Dublin, including vintage shops and bookstores.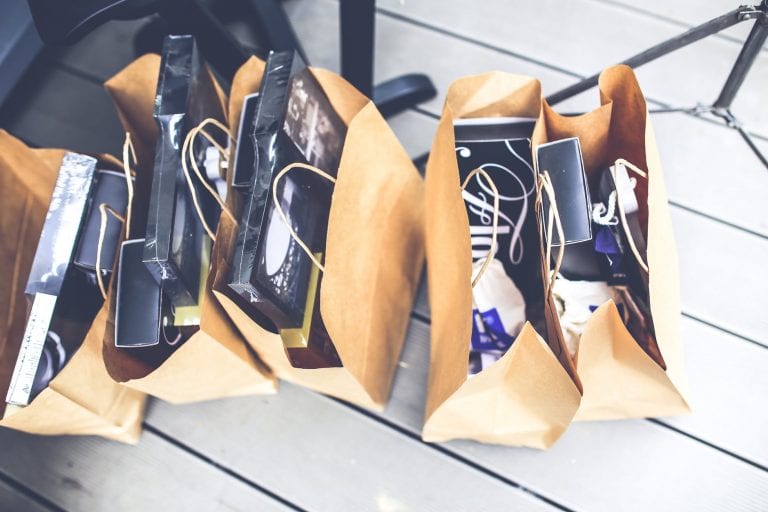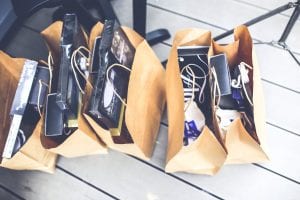 Whether you are a local or visiting Dublin for a weekend, the city offers various choices to fulfill your deepest shopping desires. From accessories, clothing or bookstores, we guarantee you that you'll find your happiness in Dublin's various stores. So, for all the shopaholic, here is our special list containing the best shops to shop in: Ready, set, shop!
Om Diva
Located 10-minutes walking distance from Temple Bar, Om Diva is a colourful shop with retro and bohemian vibes. Hosted by lovely staff, you will find yourself in a retro atmosphere. The shop offers a wide range of products with eccentric jewellery pieces and original clothing made by Irish designers. If you're a fan of vintage, its worth a visit. They have as well a fantastic collection of modern and unique items.
Address: 27 Drury St, Dublin 2
House of Ireland
With a great selection of items Made in Ireland, the House of Ireland is the perfect shop to find souvenirs and traditional gifts for all your friends and family. Situated in one of Dublin's most famous shopping artery, the store has an elegant and refined design.
Address: 114 Grafton Street, Dublin, D02 NH21
Dublin Vintage Factory
If you like vintage pieces, good bargains, and thrift shopping, this shop is for you! Right in the heart of the lively Temple Bar, Dublin Vintage Factory is a colourful store. Whether you are looking for an eccentric dress or a classic plain tee-shirt, it will be impossible to leave the place without at least one item!
Address: Basement store, 11 Fownes Street Upper, Temple Bar, Dublin, D07 F6HV
Enable Ireland Charity Shop
Whether you are looking for home supplies, clothes or accessories, Enable Ireland Charity Shop has everything you need.  As a thrift store, Enable Ireland is a non-profit state-funded organisation that provides free services to children and adults with disabilities and their families in Ireland. You'll be able to get great bargains and participate in the organization's funding.
Address: 8 S, South Great George's Street, Dublin, D02 F880
Kevin & Howlin
Kevin & Howlin is a men's store but most of all the heaven of Irish tweeds. Specialised in handwoven Donegal tweed they stock top-quality clothing and provide tailoring since 1936. Located on the famous Nassau Street, this shop will provide you with inspirations for the perfect traditional Irish gift ideas to get family and friends. Kevin & Howlin is a family-run business.
Address: 31 Nassau St, Dublin 2, D02 W205
Penneys
Famously renowned, Penney's is the ideal store for affordable clothing, accessories and multiple utilities. With a great choice of items, you'll never lack inspiration for your next shopping experience. If time allows, you'll even be able to have a manicure (because yes, a manicure is the new shopping break). Full of diverse items, you'll enter for a pair of socks and  leave carrying half of the shop under your arms!
Address: 47 Mary St, North City, Dublin
Kilkenny Shop
Modern and spacious, the Kilkenny Shop is home to many Irish designer brands. Situated in the heart of Dublin, the store is full of hand-made and original products. With Christmas coming sooner and your running out of gifts ideas, we guarantee that you'll find inspiration at the Kilkenny shop!
Address: 6 Nassau St, Dublin 2
Hodges Figgis
Dublin's cool shop's list would not be complete without Ireland's oldest bookshop, Hodges Figgis. One of Dublin's most cultural tradition, the store is a paradise for book lovers of all ages. If you wish to discover more about Ireland's history, you will adore their Irish Department, which has the largest stock of books relating to Ireland.
Address: 56-58 Dawson St, Dublin 2
Siopaella Designer Exchange
Siopaella is the cavern of designer goods at exclusive prices. You'll find luxury brands such as Gucci or Chanel in extremely good conditions. Furthermore, the shop has a great collection of clothes and accessories that will surely draw your attention.
Address: 8 Cecilia St, Temple Bar, Dublin 2
Teeling Whiskey
It was impossible to finish this guide without talking about Irish whiskeys (you thought we forgot it, didn't you?). As the first new distillery in Dublin for over 125 years, Teeling Whiskey is located in the heart of Dublin's city centre. Once there, you'll have the opportunity to visit the distillery through the tours available in town. Their shop has an excellent choice of whiskey at multiple price ranges.
Address: 13-17 Newmarket, The Liberties, Dublin 8, D08 KD91
We hope you'll love discovering those shops as much as we did. Dublin is a city full of shopping wonders and we are convinced that you will find exactly what you are looking for. If after a long day of shopping, you are looking for some rest with a nice drink in your hand, feel free to look at the 10 Trendiest Bars to Drink in Dublin.