Where to swim in Dublin
26 June 2018 ·
2
min read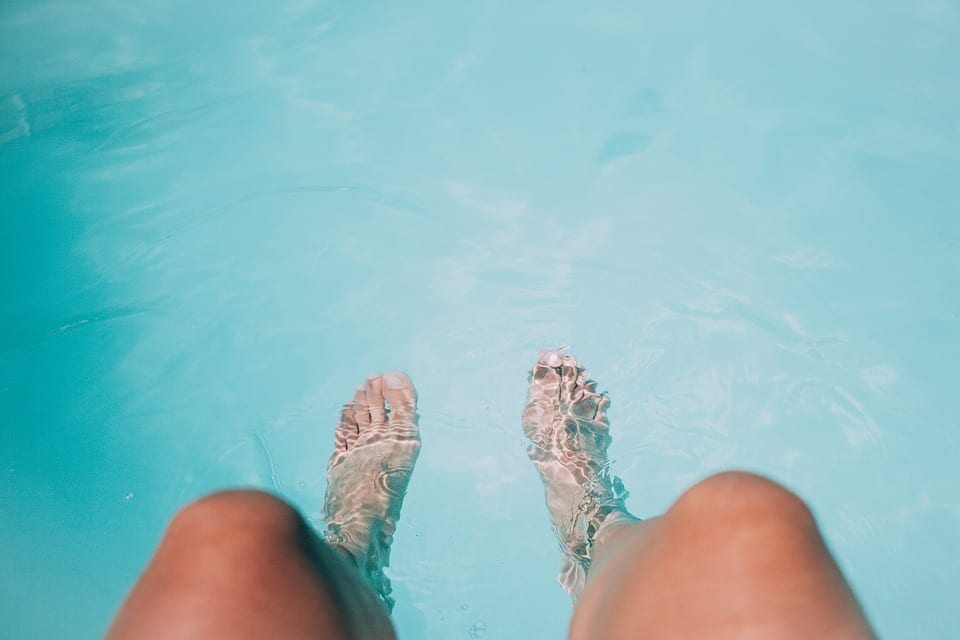 You might not immediately think of swimming when visiting Dublin, but there are actually some very nice places to go to for a fresh dive. We have been looking for the coolest places in Dublin and around and put them together in this blog. All you need is a new swimsuit now! (And the Irish weather to be kind)
Unmissable Sandy Beaches
First, Skerries Beach and Sandy Cove are two amazing beaches with wonderful sand to lay on all afternoon to recover from the cold water. Build sand castles, take a nap or play some sports games at the water's edge or simply go swimming in this beautiful turquoise water.
Indoor Swimming Pool
If it's raining in Dublin, you can still enjoy Dublin's most famous public swimming pool, the Mespil Swimming Pool. You can go for a little swim or take fitness and aerobics classes. The swimming pool also offers children classes for every age from 5 years old. Only 15 minutes by walk from our hotels, the Mespil Swimming Pool in Sussex Road in Dublin 4.
Dubliner's best swimming spot
Seat Point is a small seafront area located just 12 kilometres from the city centre. It is loved by Dubliner's because easily accessible by public transport thanks to the DART. There are always lots of swimmers around at all hours and lifeguards during the day.
Velvet Strand Beach
Velvet Strand is a 5km long sandy beach located on Portmarnock in the north of Dublin. It is accessible by train and with a 30-minutes walk to reach the best point of the beach (right in the middle).
A small fishing village
Finally, twenty minutes by train from Dublin, Howth is a small fishing village known for its simplicity and friendliness. You can enjoy its small beach, restaurants and go for a walk on the cliffs. A small boat trip can also give you access to Ireland's Eyes island.
https://www.instagram.com/p/BkdvNQGBfZC/?hl=en&taken-at=4587176
Now you know all about Dublin's best places to go for a swim. Unfortunately, the weather in Ireland can be very against all our wills, that's why we also help you out with what to during these days such as paying a visit to the National Gallery. And if you are not convinced, read the blog about why you should pay a visit to the National Gallery to find out why you should spend your cloudy day here.