Have you visited the national gallery of Ireland?
12 September 2017 ·
2
min read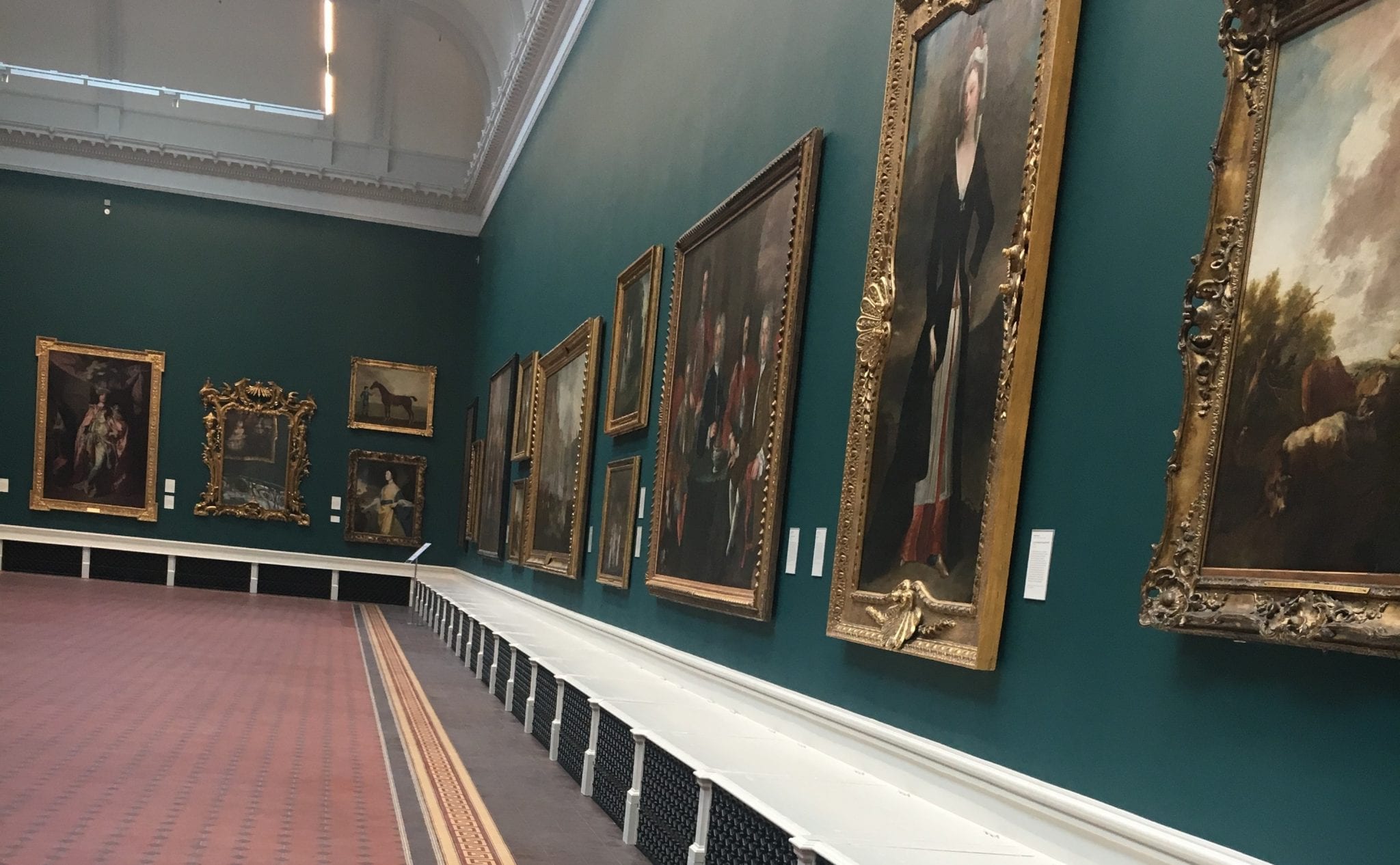 Situated in Merrion Square West, The National Gallery of Ireland is only a few steps away from the hotel. Even if you are not big into art you will be surprised with its unique design and architecture.
Located in the city centre of Dublin, the gallery first opened its doors to the public in January 1864. It hosts around 2,500 paintings and about 10,000 other works in different media including water-colours, drawings, prints, and sculptures. It also houses a prestigious collection of Irish art and is also notable for its Dutch masters and Italian Baroque painting.
A huge work of refurbishment and modernisation has been done for the last 6 years with an upgrade of the fabric and services of the two buildings whilst reclaiming their original period elegance. It is now completed and you will be able to walk through the four interconnected wings.
Free guided tours at weekends are performed, it is a good way to learn the story behind the paintings. Otherwise, the entry to the permanent collection is free, and children can have a special audio guide to explore the gallery.
Visitors are encouraged to express themselves. Children can grab an 'art backpack' and adults a pencil to release their creativity. The 'Creative Space' will host your masterpieces and make it visible to all!
More than an exhibition gallery, you can participate in free workshops and special events (booking in advance would be required). The library will allow you to do research on your favourite artist, movement or artwork.
Need a little break during your visit? The Wintergarden offers a wide variety of cakes and a delicious lunch treat. A nice place to relax with its unique architecture. Finally, if you want a souvenir, the gallery shop provides prints, pencils, and Irish craft.
Opening hours:
Monday – Saturday: 9.15 – 17.30
Thursday: 9.15 – 20.30
Sunday: 11.00 – 17.30
Website: https://www.nationalgallery.ie/