A visit to Dublin's Natural History Museum
24 March 2017 ·
2
min read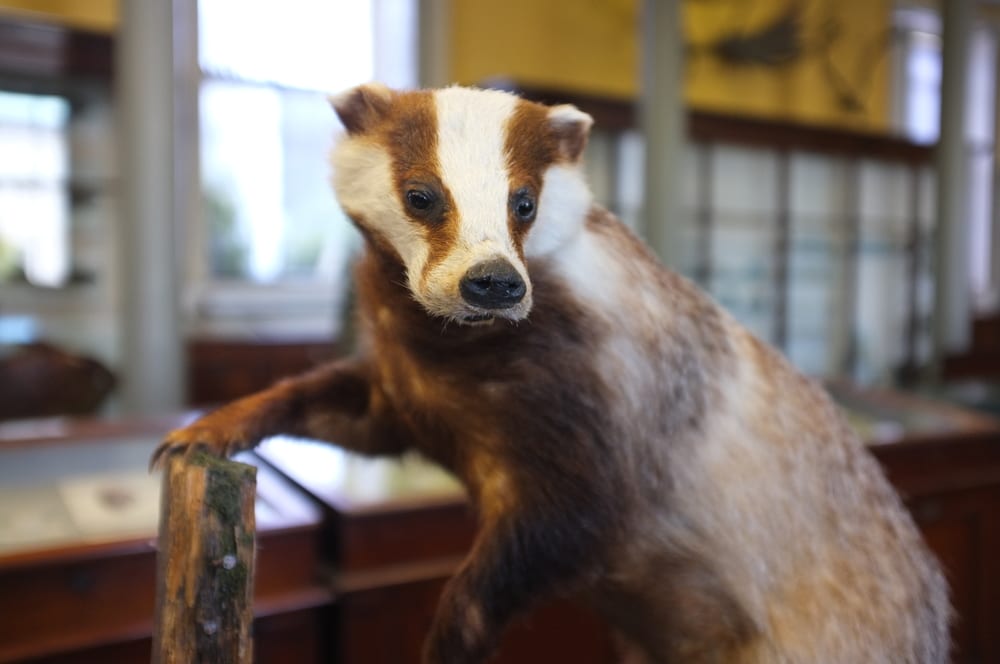 The Natural History Museum is popular with visitors on a family holiday in Dublin. It is also referred to as the Dead Zoo by locals, but nevertheless is a interesting place to visit with the kids.  It is a taxidermy haven that is spread over two stories and is located in the City Centre.
Just a short stroll away from the O'Callaghan Mont Clare Hotel the first thing that strikes you when you enter is like having travelled back in time to the Victorian age. There are rows and rows of glass cabinets that are filled to the brim with specimens of all types and sizes in glass cages. The ground floor houses animals found in Ireland. This includes marine birds, badgers and foxes all of which are displayed in a manner of natural habitat that makes the exhibits all the more fascinating.  The kids are pleasantly surprised to get up close and personal to the animals, which fills them with excitement.
Apart from the animals to be found in Ireland, the ground floor also has displays of various creatures from the oceans. Visitors are left in awe of the diversity of the animal kingdom when they see creatures of all sizes in the museum. The largest creature to be found here is the massive shark that dangles precariously from the ceiling. It sways gently each time visitors board the flight of stairs to get to the first floor.  Contrastingly the tiniest creature to be found here is probably the seahorses that are kept in glass beakers.
There are plenty of bugs and insects of all types that will delight those who have a passion for entomology. You will see an eclectic display of these insects that are kept attached to glass cases, which tends to thrill the kids immensely. The collection of butterflies on display is remarkable and well worth seeing.
The first floor on top also houses a variety of animals that are treated with taxidermy. Although the displays are similar they have a noticeably different feel to them. The room itself is segregated into two separate sections (although visitors cannot access the top level). As a result visitors are completely surrounded by animals that look down at you. One of the main differences between the two floors is that the ground floor has local small animals. The first floor on the other hand is reserved for the big and exotic species that include gorillas, lions, deer and Polar bears.
Children who visit this area are always in awe of the animals on display.  The fact that they are able to see them from so close intrigues them and they have plenty of questions about the animals and how they arrived here. There are rows of cases with a plethora of animals with even bat skeletons on display. A visit to the Natural History Museum in Dublin is truly a one of a kind experience for the family!