Vintage stores in Dublin all shopping addicts need to visit
10 November 2017 ·
2
min read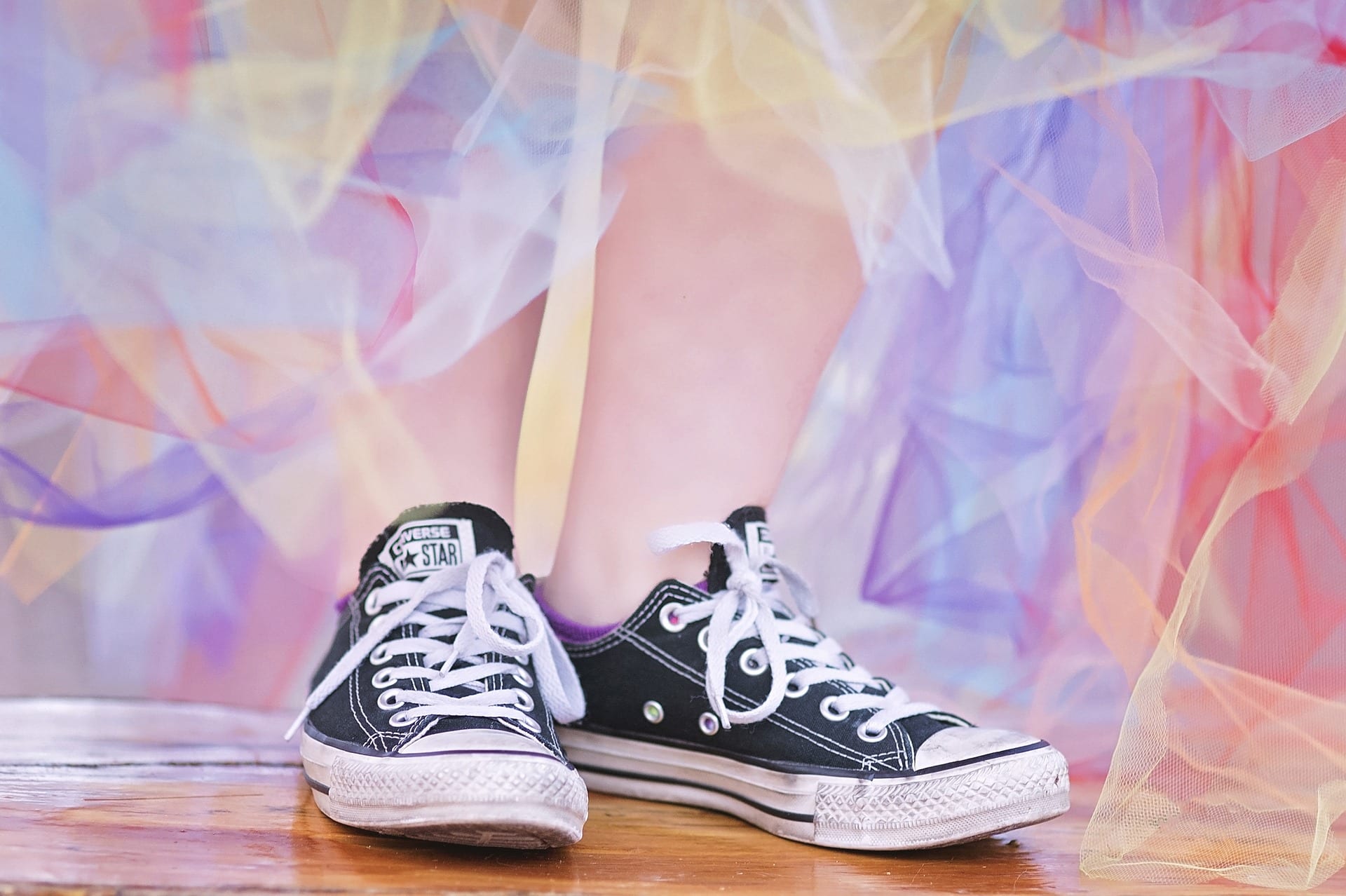 The capital of Ireland is bursting with shopping options. It treasures many small shops for all styles in addition to the main international brands. If you feel a bit lost with all these shops and are looking for a vintage touch to your dressing, let us give you a selection of shop:
Nine Crows
Located in Ormond Quay it has become one of the most popular vintage stores in Dublin. Have a look on their website and Instagram account to see yourself! There are great deals ahead, and vendors will always be happy to help you in your pursuit of the hidden gem.
Tahiti Vintage
If you are strolling through George's Arcade hop into Tahiti Vintage. This is the newest vintage clothes shop in Dublin and it offers many jumpers, shirts, coats, hats and bags.
Siopaella
Situated in Temple Bar this shop is a treasure trove. It offers designer items at an attractive price. Again, have a look at their website and Instagram account, who knows, you might find your next designer handbag.
Om Diva
Om Diva is probably one of the prettiest shops in Dublin. An electric decoration with carefully chosen Irish designed clothes makes this place so unique and inviting. Staff is lovely too and we guarantee you will find something if you go inside.
Tola Vintage
This is a wonderful place for cool casual clothes. Located in the cultural quarter of Dublin: Temple Bar, it is focused on 80's & 90's fashion with supplies coming from the UK and America.
Lucy's Lounge
Also located in Temple Bar, Lucy's Lounge is an Aladdin's cave. It treasures many quirky pieces and celebrates everything that's weird and wonderful. A must visit for vintage lovers.
Dublin Vintage Factory
Our last address is located in Smithfield Square and sells clothes at €20 per kilo… What should we say more about it…challenge accepted?
Montclare hotel in Dublin is located in the heart of the city centre, so it is a great place to start your shopping day. So have a look at the availability of our bedrooms on our website and plan your next vintage clothes hunt in Dublin.