Top City Cycling Spots: Dublin
07 February 2018 ·
2
min read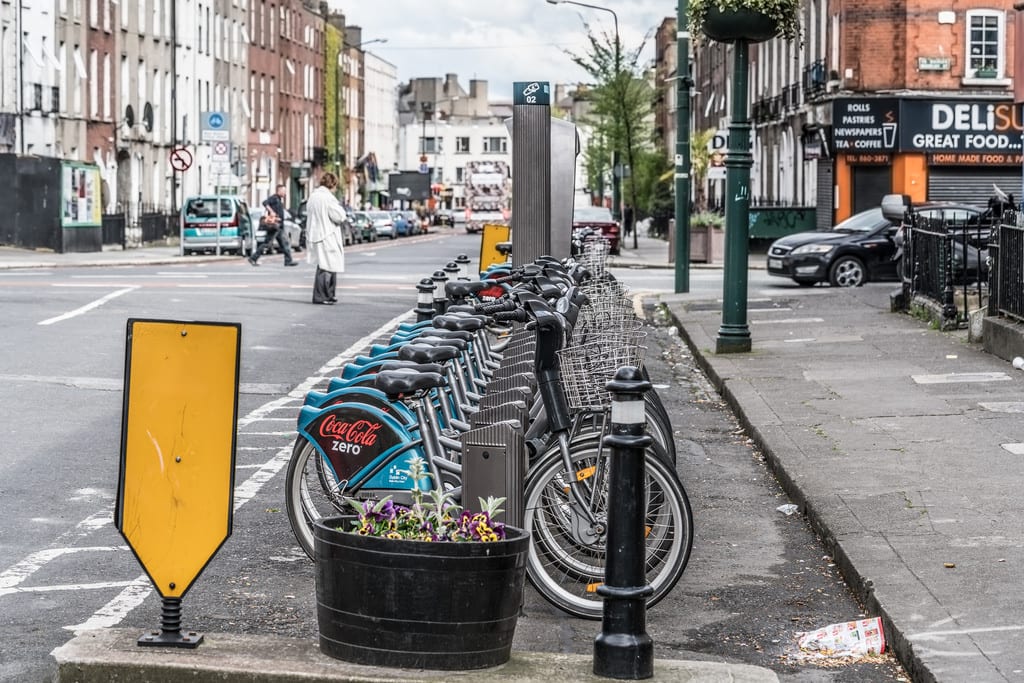 For those who love cycling, we decided to showcase four of the best cycling spots in Dublin city centre.
Phoenix Park
The largest city Park of Europe is our top one place. Phoenix Park is the ultimate green escape in Dublin, it stretches over 707hecters. You can easily imagine the cycling opportunity in this park. On top of this, you will have the chance to encounter with the park's wildlife including its famous heard of wild deer. You will also have the opportunity to stop by the President of Ireland house and the US embassy. Bikes can be rented at the park.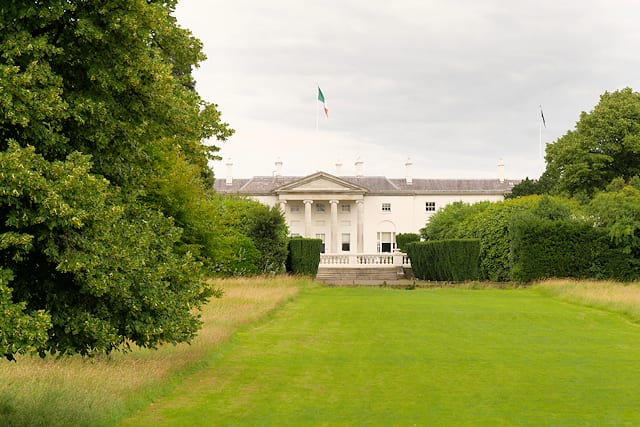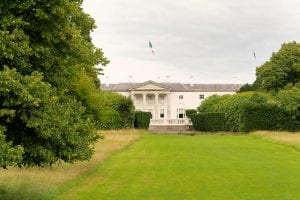 Blessington Street Basin
This basin is a small hidden gem in the city. Previously used as a clean water reservoir it is now a bird sanctuary with an island in its centre. Lots of bird can be expected including ducks and swans. The sight measures 0.75 hectares and is located in the heart of Dublin's north city. It provides a pleasant route on the way to and from the adjacent public Library on the North Circular Road.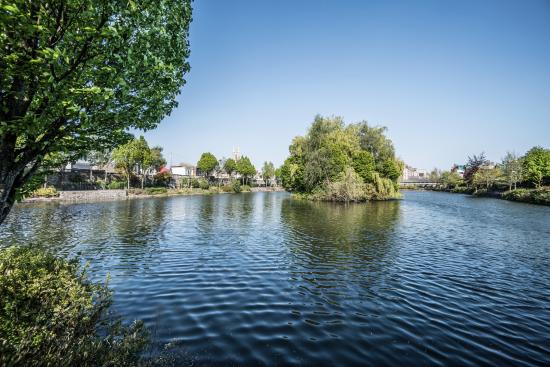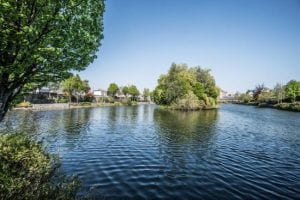 The Grand Canal
Grand Canal is one of the most scenic routes of Dublin, starting off in Grand Canal Dock up to Portobello bridge and beyond. During your cycle, you'll more likely encounter the tribute to Patrick Kavanagh, The Barge pub and Dublin's infamous Leeson Street. You also are guaranteed to enjoy the peaceful flee of the place with its wildlife and willow trees.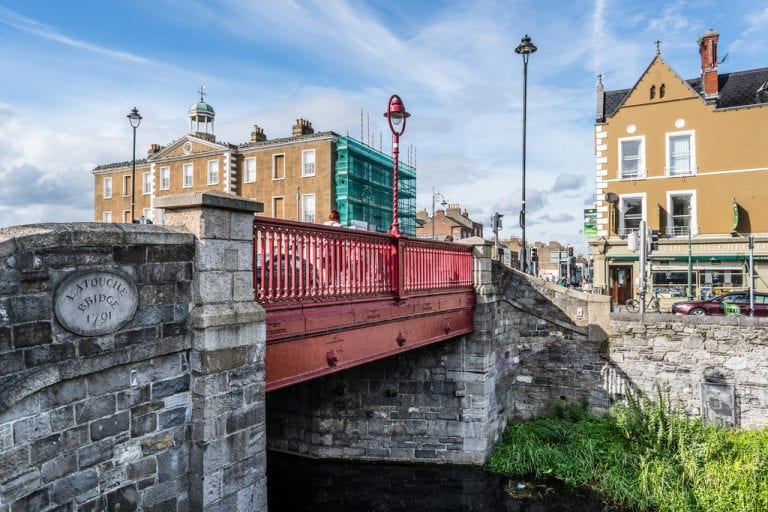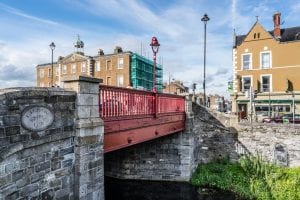 Docklands: IFSC – Grand Canal Dock
Located on the northside of Dublin just across the Samuel Beckett Bridge, IFSC is the most recently rejuvenated parts of the city. You can now enjoy dedicated cycle lanes along parts of the river Liffey. Among the cool spot, we recommend you the Grand Canal Square and the ship museum Jeannie Johnston.
Different tours are also available in Dublin whether you want to discover Dublin most touristic places, the History through a storytelling tour or use electric bikes. So stay connected with us for our lasted tips and tricks because at The Mont Clare hotel we know Dublin like the back of our hand!