The three must-go shopping venues in Dublin
29 March 2018 ·
2
min read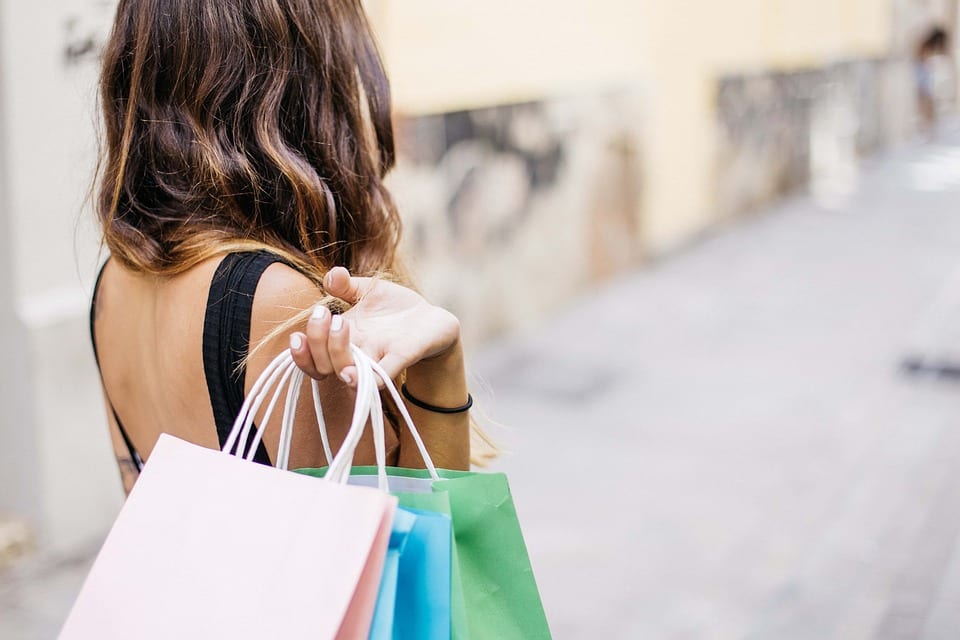 If you are planning on coming to Dublin and have a shopping addiction you might want to know the three must-go shopping venues. Whether they are unique by their design or their product selection these places are worth popping in and be part of attractions list.
Stephen's Green Shopping Centre
Stephen Green West, Dublin 2
This shopping centre is an Instagram star. It first opened in 1988 and kept its natural vintage design. It offers a unique glace roof and dome with an enormous clock. The first floor has charming balconies with flowers and the mints colour add to the retro feel. It is located at the top of Grafton street and so can't be missable. About your shopping option here you will find many chains such as TK Max, Boots, Dunnes Store and other fashion stores. You can check out their opening hours on its website at the bottom of the homepage.
The Westbury Shopping Mall
Balfe ST, Dublin 2
The Westbury Shopping Mall is Dublin's upmarket. It offers many exclusive lines of clothing, jewellery and accessories along with a coffee shop. It is located in Dublin's Grafton Street Shopping District. It is within walking distance to Stephen's Green Shopping Centre. It is a charming small shopping centre with specialist shops selling high-end products including for children.
The Kilkenny Shop
6 Nassau St, Dublin 2
If you are looking to bring gifts home, Kilkenny Shop is your best option. The store has carefully selected Irish craft and Irish designed product to form a complete collection of quality products. You can find jewellery, pottery, books and print, accessories and wellness product. To name few designers, Louis Mulcahy, Stephen Pearce, Orla Kiely and John Rocha are internationally recognised as masters of their craft and supply Kilkenny shop.
We've just seen that Dublin treasures shopping venues for every taste whether you like Irish craft, architecture or high-end products. All located in Dublin 2 they are within a walking distance to the Mont Clare hotel, so don't hesitate to ask our reception team for directions.