Things to do near Merrion Square
06 November 2017 ·
2
min read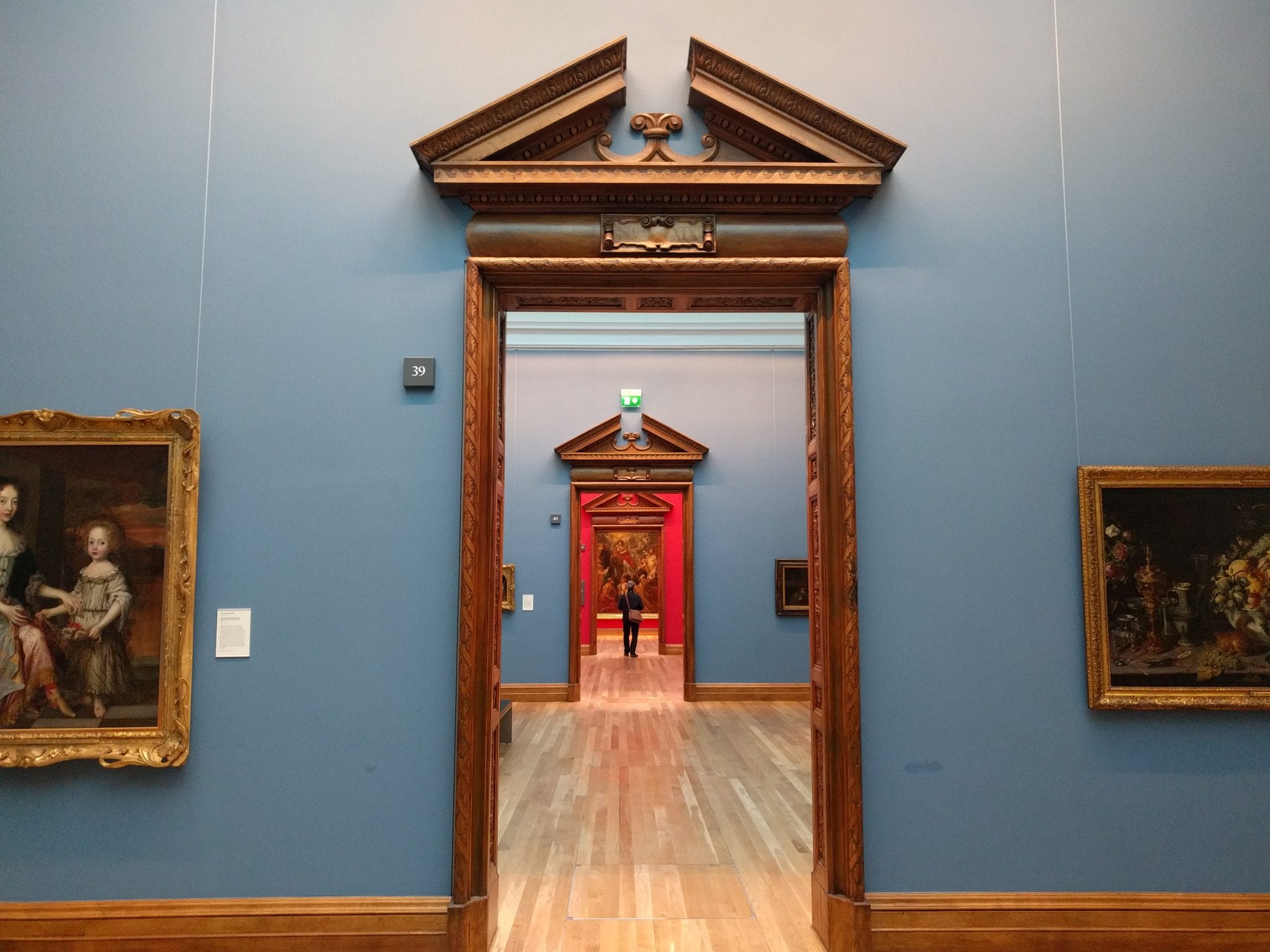 Merrion Square is on the Southside of Dublin. It is the largest of the five Georgian Squares built up to 250 years ago in 1762. This part of the city has an amazing architecture with wide streets, flower beds, high buildings with colourful doors and a charming park as a centrepiece. It is home to the Leinster House, the National Gallery and the Natural History Museum. If you are staying in our hotel located in Merrion square here is a list of things you could do.
Visit the Leinster House
The Leinster House serves as the parliament building of the Republic of Ireland. Before 1922, it was the headquarters of the Royal Dublin Society. Guided tours of the building are performed, it is free of charge and they last around 30mins. You can either book by sending an email or come at Kildare St Gate before the start of the tour. You will find contact details and times of tours here.
Stroll in Merrion Park
The Park of Merrion square is a lovely place to stroll. It hosts an interesting array of sculptures, including a statue of the famous author Oscar Wilde. There are coloured flower schemes and a beautiful plant life. There is also a very nice playground for children.
Visit a National Museum
This Georgian square is home to the National Gallery. Their permanent exhibition is free of charge and offers an extensive collection of Irish paint and European paint. The Gallery has been recently renovated and the old ail found its past glory. There is a nice shop with many books and replicas as well as a cafe. The Natural History Museum is also located in this area and features a large collection of animal's species in a cabinet style. The first floor is dedicated to Ireland's animals and an important collection of wonderful mammals is displayed upstairs.
Enjoy small markets
Every Thursday a food market takes place in the Park with dishes of many parts of the world. Then every weekend the fence around Merrion Square doubles as a display railing of local art similar to Paris's Montmartre. Permits are only given to local artists to sell their own work so you can be sure of the authenticity or the artwork. A great chance to bring a quality souvenir home or meet Dublin's artist.
Have a drink in the fresh air
Two nice pubs are neighbours to the park and get easily crowded during Thursday and Friday evenings for the after-work drinks. The Ginger Man is located next to the Mont Clare hotel, it is nice to stand outside on a sunny day. A little bit further is Kennedy's, also a lovely place for a beer or two.