Things to do in Dublin with your family.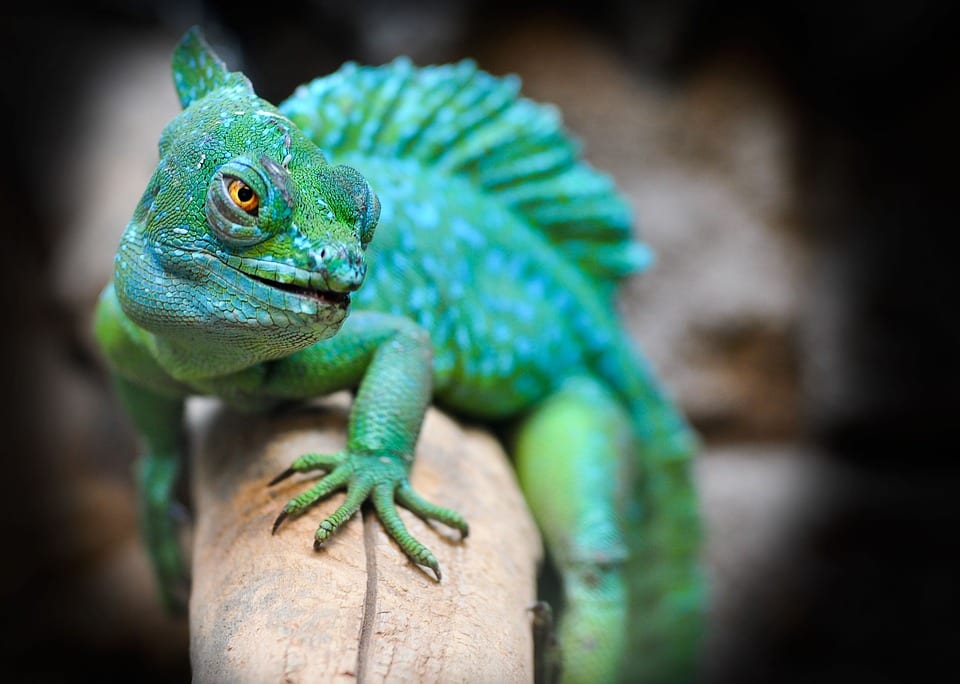 Traveling with kids can be challenging as we all know, kids like to be occupied. In Dublin, you do not have to worry about your little ones being bored. Here are our top attractions to keep them entertained and you'll love them too:
Dublin Zoo
Kids love zoos and that's a fact. How practical that Dublin actually has the biggest zoo of Europe and even better: In the biggest city-park in Europe! The main goal of the zoo is the conservation of endangered animals and the reproduction of them. This means nothing else than that the animals have loads of space and are well treated unlike other zoos in the world. Besides, the zoo houses a little secret: The lion of MGM films houses here and is a little star in Ireland. Come by with your kiddos and enjoy the wildlife in the middle of a great city.
Imaginosity
Ireland's first interactive children's museum for those under 9 years (ideally). The place leaves room for the kids to unfold their creativity. Art & craft workshops, learning workshops (for instance about how the green building works), playing with other kids or flying in the rocket ship to Rapunzel's castle. The museum is budget conscious and located in Sandyford, Dublin. Just drop by and find out about all workshops – choose the one you like best.
Rainforest Adventure Golf
Mini golf… You love it and you know it. Whatever age you are, it's always great fun and Dublin has the only themed indoor mini golf court with 18 holes within the country. The interior is designed to look like a rainforest-jungle. Located in Dundrum, the place is easily accessible by bus. Additionally, a great shopping mall – Dundrum shopping centre –  is just around the corner and is Dublin's little precious gem. Huge premises offer shops, restaurants, bars, cinemas and salons for every taste. You can easily spend a whole day in there and you won't come out empty-handed, that's for sure.
Bus Tour
Dublin offers many bus tours and we love all of them. DoDublin city tours are great and function as a hop-on, hop-off. Sit on the rooftop-less floor and enjoy the view of Dublin and its beautiful buildings. If it's raining, no worries there is also a cosy ground floor in the bus which will make you feel like you're in a green submariner. Viking Splash tours are very popular in Dublin. The yellow vehicles are not to be missed. Put on your Viking helmet and explore Dublin by water and land. The 1916 Easter Rising tour is a historical one which explains you all about the fight for independence of the Irish against the British, it might be interesting for the little ones to see sights with a story behind them. The tour guides are fun and entertaining. One thing is promised: INTERACTION.