Prettiest public spaces in Dublin
20 August 2017 ·
3
min read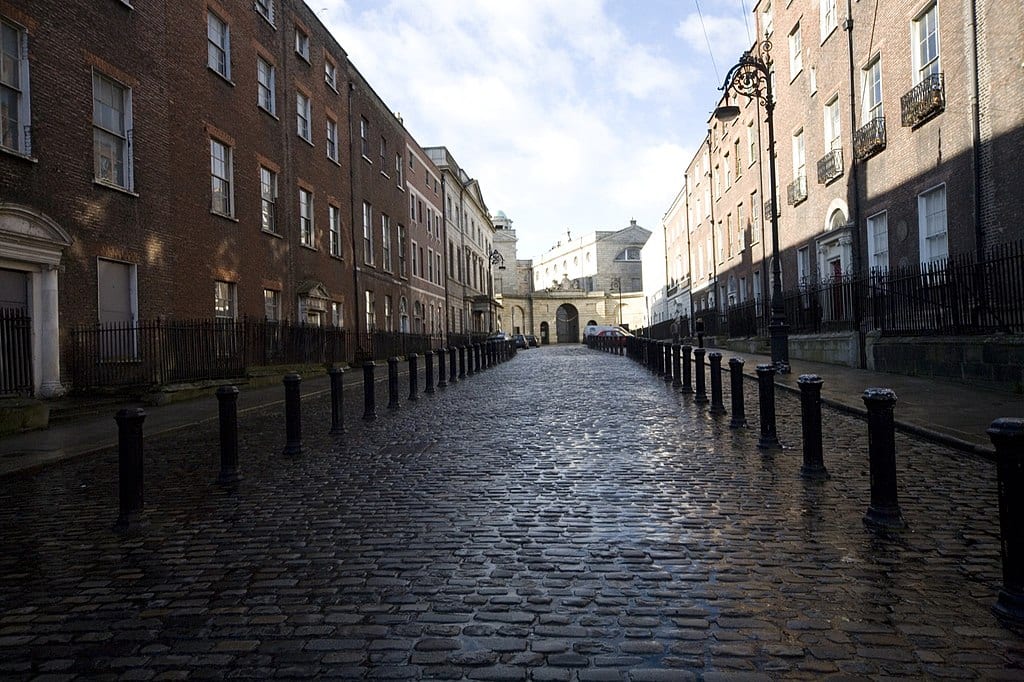 We won't lie to you, here at the Mont Clare Hotel we feel very lucky to be in such a beautiful city. When we think of a capital we usually picture big buildings and expensive touristic attractions. Dublin is the opposite! It has nice historical buildings, many parks and free public places to have a wonder. Whether it is a sunny day or when Dublin's sky decided to be moody, you will find the best public spaces on our list below.
Merrion Square
We'll start with a beautiful public place available on your doorstep when staying with us: The Merrion Square. It is one of the five Georgian squares of Dublin, you can admire the stunning architecture for which the city of Dublin is famous for. The garden treasures many sculptures of famous Irish characters. It is a nice place to stroll in and discover some of the famous Irish figures.
The National Library
The National Library is our second most loved place near the hotel. Even if you don't fancy sitting down to read a book you might want to have a look at the beautiful reading room. You will be amazed by the peaceful atmosphere in addition to the beautiful ceiling.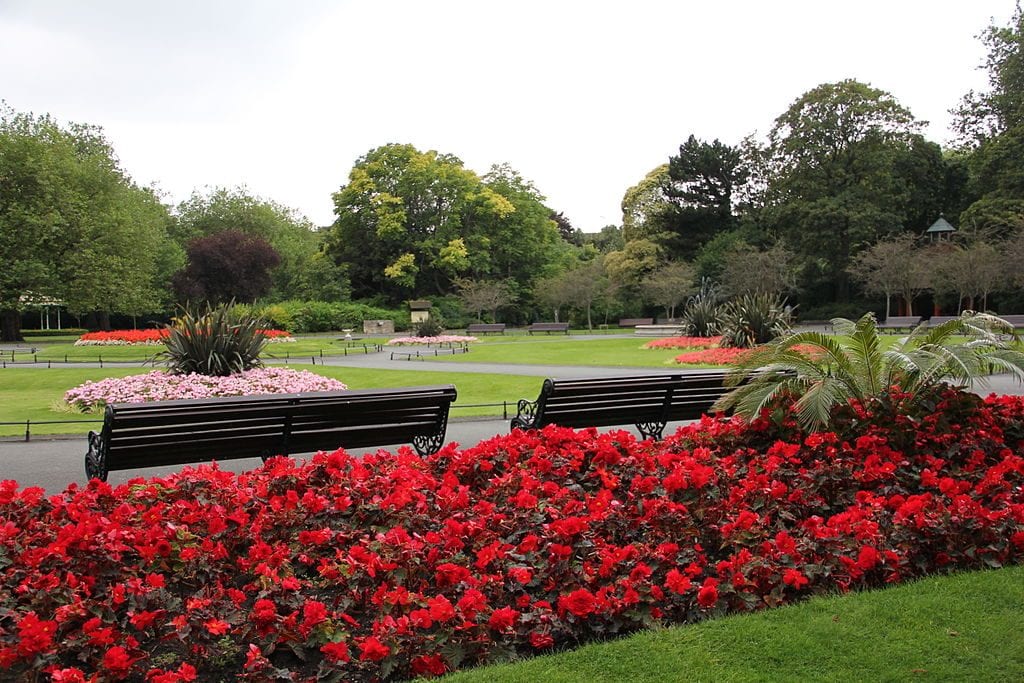 St Stephen's Green
A little bit further you will find St Stephen's Green park. The most loved park for the busy worker of the city centre. If you are coming to Dublin with children, they will be delighted by the presence of ducks and swans. It also features a playground and large space to run around.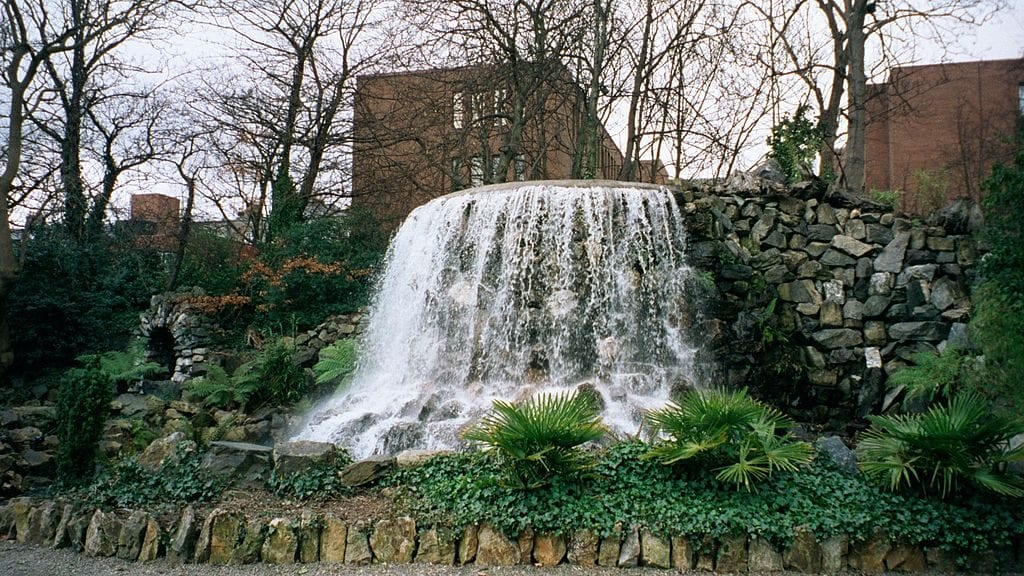 Iveagh Gardens
Only a few steps away and you can visit the Iveagh Gardens. Hidden by the surrounding buildings it is known as Dublin's Secret Garden. It has a cascading fountain and a yew maze which is a miniature copy of London's Hampton Court Maze.
Marsh's Library
Another hidden gem is the Marsh's Library. It hasn't changed since it has been built 300 years ago. There are thousands of rare books displayed on original oak shelves. To access it you must pass the garden entryway.
Grand Canal
For a romantic walk, you could go to the Grand Canal. Follow the nice path alongside the water or sit on a bench to look at the houseboat slowly passing. With its willow trees and picturesque swans, we bet you'll fall under its charm.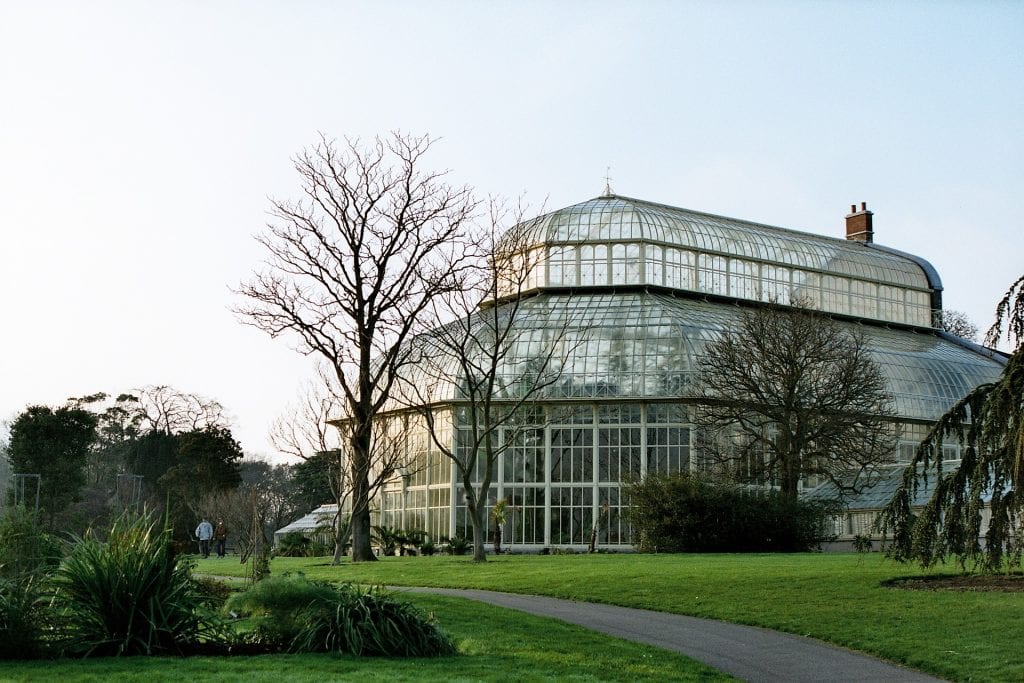 The National Botanic Gardens
The National Botanic Gardens is a small nature haven. There is a lot to discover, as you are walking you will cross different habitat types, from a woodland to a tropical forest in one of the glasshouses. You can also discover a Viking house and of course many wonderful flower beds.
Blessington Basin
Blessington Basin was used to be the City reservoir. It is now a bird sanctuary, they even have their own island! It is the perfect place to chill with a coffee on a sunny day.
There are even more places we could talk about but here you have a list of some of the most beautiful and popular. Dublin public spaces will offer you peace and even in the middle of the city, you will easily find yourself surrounded by nature. Now that you have our tips please share our blog if you enjoyed it!