Popular attractions to explore in Dublin
27 March 2017 ·
2
min read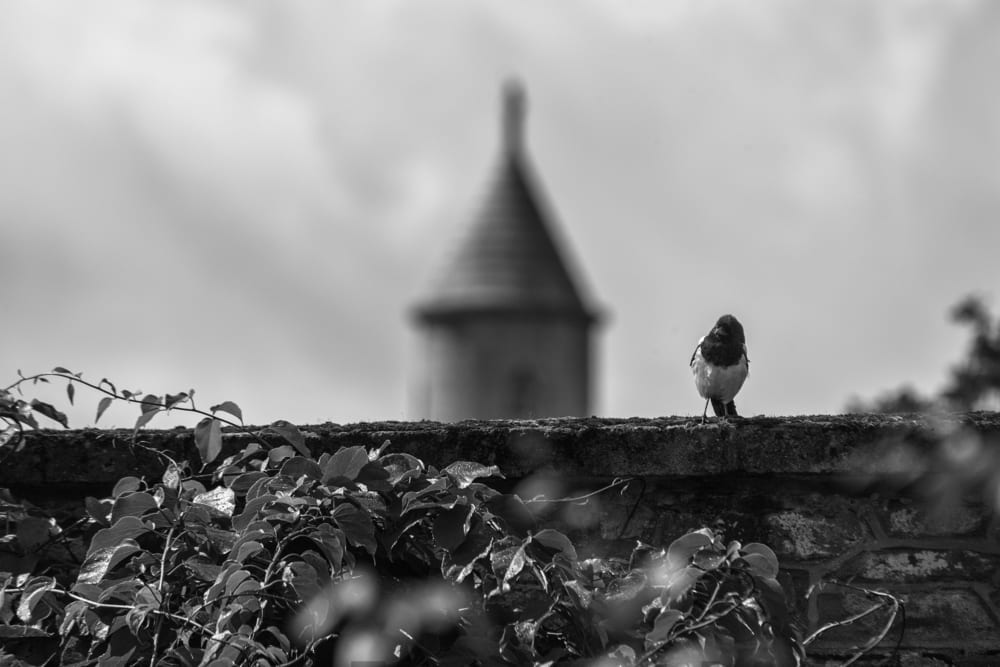 Dublin the capital of Ireland is an amazingly picturesque city to visit. It has seen a steady rise in popularity as a tourist destination in the last few years, with record number of visitors flocking to visit and explore the many attractions in the charming and historic city.
If plan a trip to Dublin and are looking for accommodation try the Mont Clare Hotel Dublin, which is located in the city centre and just a short stroll away from the top attractions. Some of the best places to visit on a holiday in Dublin include
National Botanic Gardens
You would love a visit to The National Botanic Gardens of Dublin that was founded in 1795. It is a refreshingly beautiful place to visit no matter what part of the year you come. The primary objective of the management is to educate people about the importance of protecting nature and wildlife, especially that of endangered species. They work diligently to raise public awareness and also encourage the spread of scientific knowledge. The Gardens are also a great reference source for botanists, gardeners and horticulturists.
Glasnevin Cemetery
While a cemetery is not something that one considers an attraction the fact is that Glasnevin Cemetery is a monument of Ireland. It is an essential part of the history and heritage of the Irish. There are over one million people interred in the cemetery from 1832, onwards. There are a number of famous historic figures from Irish history buried here and is definitely worth visiting. There is an admission fee to visit the cemetery.
James Joyce Centre
The James Joyce Centre strives to encourage and promote the literary creations of one of Ireland's most famous literary luminaries. If you visit the centre on the 16th of June you will be thrilled to enjoy the Bloomsday experience at the centre. This date is a commemoration of the life and creations of Joyce's book 'Ulysses' and is celebrated passionately every year. Probably the most famous literary event and a thoroughly enjoyable event to be a part of!
Croke Park Stadium
A massive venue it can accommodate more than 80,000 spectators and is the location for the annual Gaelic Games. It also serves as the headquarters for GAA (Gaelic Athletic Association). Apart from the Gaelic events the venue also plays host to numerous educational and cultural events, exhibitions and musical concerts. Croke Park has been the focal point of sports in Ireland more than a century.
Guinness Storehouse
The most well known public attraction to be found in Dublin, the Guinness Storehouse is rated as number 1 of all the tourist attractions in the city. Whether you are a lover of beer or not, a visit to the Guinness Brewery has to form part of your travel itinerary when in Dublin! The brewery was founded by the legendary Arthur Guinness in 1759. Guinness is an integral part of the culture of Ireland for centuries and now is sold the world over.