Handmade in Dublin
02 August 2017 ·
2
min read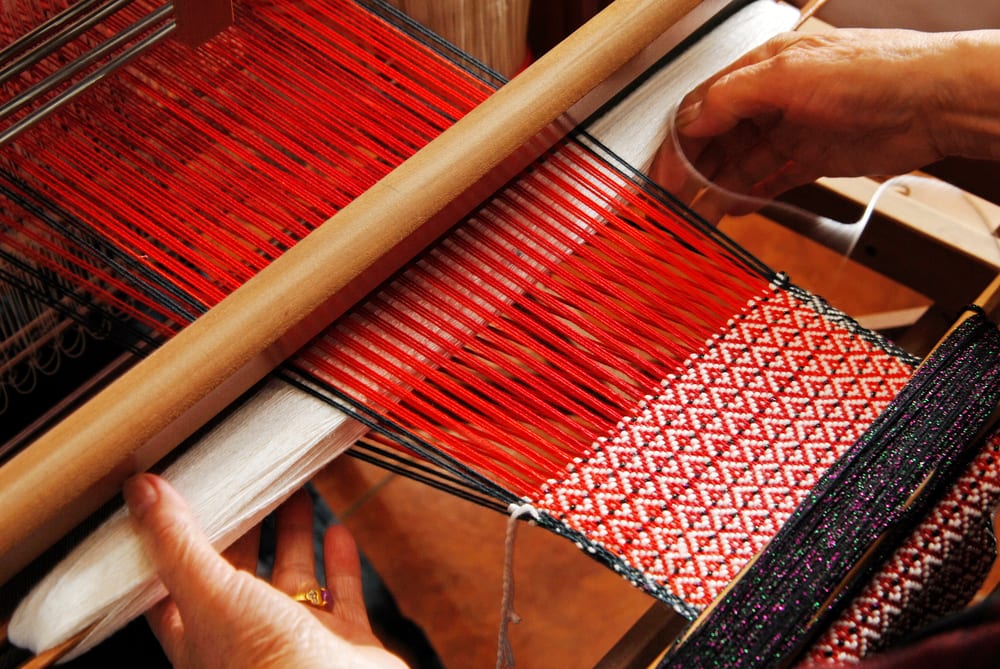 The retail and shopping districts in Dublin are packed full of high-end luxury shops stocking some of the most famous brands from around the world. You'll never struggle to find that perfect gift as you stroll through the high streets of Dublin, but there are a lot of alternatives if you're looking for something a little more personal. Many travellers and holiday makers look for smaller shops, boutiques and markets that specialise in hand-crafted items in search of something a bit more unique. There are a lot of places in Dublin where you can find all kinds of handmade and vintage goods. Here are just a few examples of these alternative shopping hotspots that you can browse during your stay.
Scout
This quaint boutique initially started out as a dealer of vintage clothing and contemporary-wear, which quickly propelled them to the top of the list for alternative shoppers seeking a retail treat during their stay in one of the hotels in Dublin, Ireland. More recently, the shop has started selling homeware goods which has opened the door to a whole new market. Stroll down to Smock Alley Court and browse the gorgeous collection of custom-designed bed spreads, curtains and blankets. Whether you're looking to refresh your wardrobe with some new vintage threads or you want to add a splash of colour and texture to your home, the collection at Scout is definitely worth checking out.
Arran Street East
The art of pottery making in Dublin goes back centuries and the city's vibrant history comes alive at this contemporary ceramics producer. Arran Street East was born out of a passion for creating simplistic yet bold pieces that would look at home in anyone's kitchen cupboards. Combining traditional techniques with contemporary design, the potters at Arran Street East have created a collection that you won't want to miss out on. The quaint boutique-style studio shop is located close to our hotels in Dublin Ireland which means you won't have far to carry all the pottery that you're sure to buy.
Clean Slate
Handmade beauty products and toiletries have become very popular recently and this quaint supplier is a perfect example of how using your own two hands can add a touch of personality and uniqueness to anything. From humble beginnings Clean Slate has grown from being a person with a hobby to a popular company with an amazing product range. Using traditional cold pressing techniques the creators at Clean Slate produce some of the most beautifully scented soaps you'll ever use. There are a number of shops and retailers throughout Dublin that stock Clean Slate products so you won't struggle to find the perfect gift for a friend or loved one.
Stonechat
If you're looking for a gorgeous gift to give your partner or you want to treat yourself to a shiny new trinket then the range of bespoke jewellery at Stonechat will give you unlimited options. The luxury dealer specialises in custom-designed handmade jewellery that is crafted by experienced professional designers. If you're looking for something unique then head over to the Stonechat store in the Westbury Mall to help create your very own piece of jewellery.