First impressions of Ireland: Exploring the sights in Dublin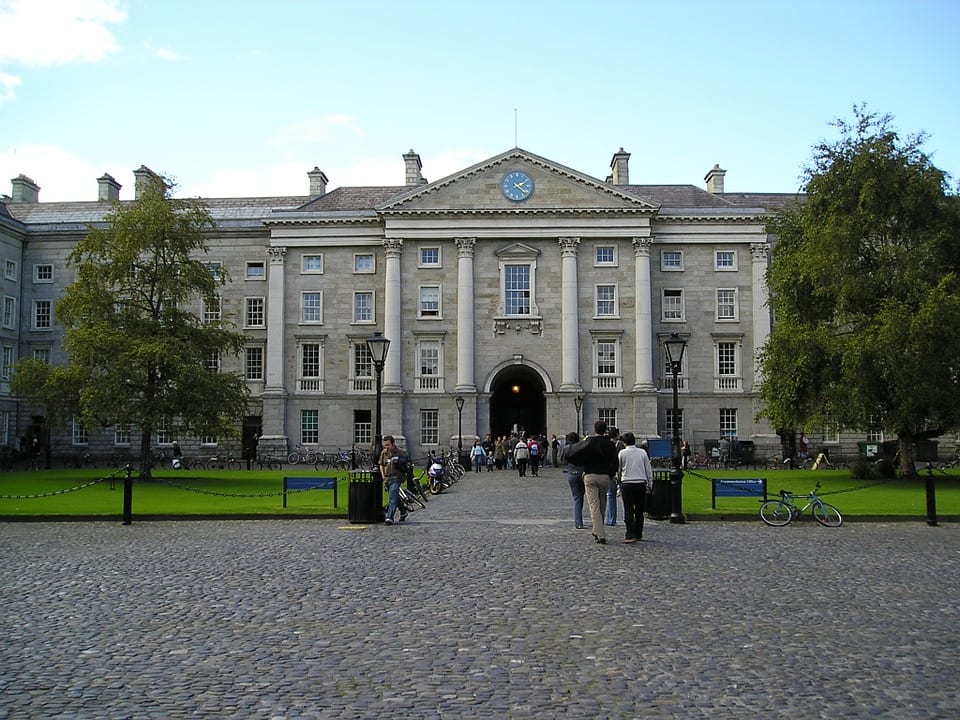 Ireland has plenty to offer but we suggest you start with Dublin before heading to the countryside.
Live music
When coming to Ireland, you must know: A pub is no pub if there is no live music once in a while. An absolutely must-do is having a well-drafted pint of Guinness while listening to some country songs.
Cliff hiking
Dublin has it all: a metropolitan city, located right at the sea, bordering the countryside and home to various nationalities. The most beautiful part however, is its cliffs. Hiking along the sea with stunning views at Dublin bay is one of the favourite weekend preoccupations of the Irish. Fisheries found their ways to Dublin coast and sell plenty of fish & chips and shrimps along your journey.
Visit St. Patrick's Cathedral
St Patrick is the best-known figure amongst the Irish and used to baptize kids in St Patrick's Cathedral back in the days. Ever since he had done plenty of good things for the Irish community. Nowadays he's still being honoured by having a day all to himself, namely St Patrick's day in March which is the most important day of the year. The cathedral is a very popular tourist attraction and you might have to stand in line for a while to enter but it' well worth it.
Stroll through Temple bar
Temple bar area is the hotspot of Dublin and has always been. The Vikings already settled there back in the days and that's when Fishamble street was built. Little pavements lead through the cultural area that has been created through the Irish film institute and no less than three theatres that have found their ways to Temple bar. Little open-air markets, musicians, galleries and plenty of pubs create a lively atmosphere. If you're looking for a pint of beer and some ambiance, this is the place to go.
Watch a Riverdance performance
Riverdance is a typical Irish dance accompanied by Irish music. Next to that it is also a group which is touring each year through the world and has become one of the most popular dance productions of the world. From June 23rd until September 3rd they will be performing regularly in Dublin at the Gaiety Theatre in Dublin and tickets are available already. Make sure to get yours now.
Visit Trinity College
Trinity College dates back to the 16th century and has been built on order of Queen Elizabeth I. If features many historical colleges and libraries which makes this research university a difficult one to enter. Trinity library makes the college the most popular one of Ireland since it hosts the famous Book of Kells, that can be visited seven days a week.
The huge campus has much to offer for students but also organises guided tours for tourists.