Why Everyone must visit Dublin cinemas This year
21 April 2017 ·
2
min read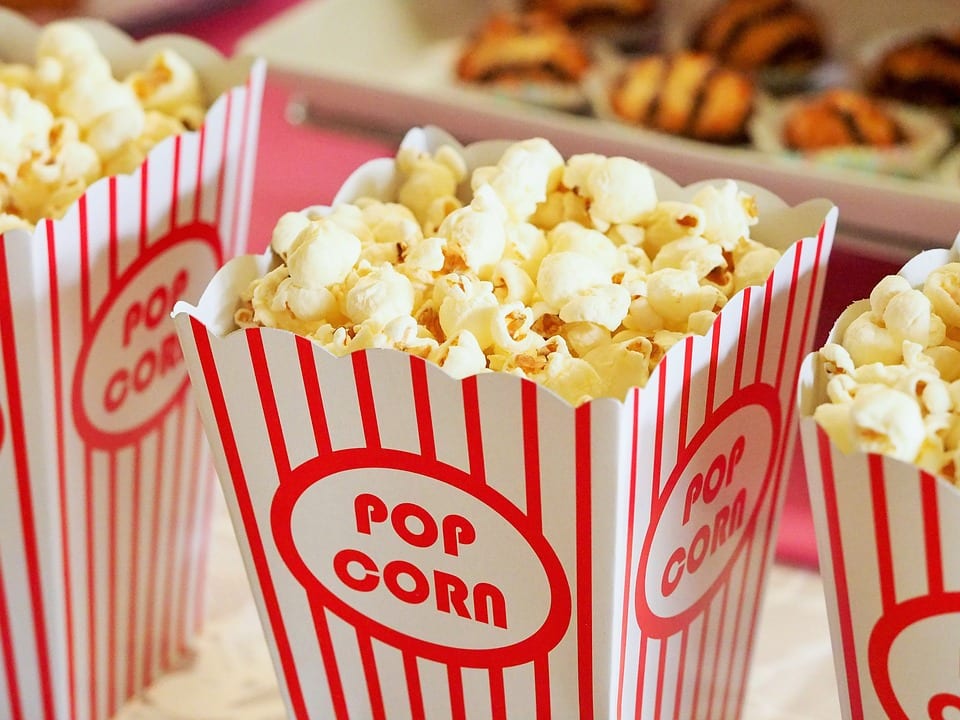 Lighthouse cinema
The Lighthouse cinema is an art cinema with four screens, situated in Dublin city. It features both a bar and a car park. This makes it one of the best rated and preferred Dublin cinemas. It's not about showing basic movies such as Fast and the Furious but about showing independent movies with a deeper meaning and interactive movies where you can sing along such as the streaming of the Eurovision song contest. Besides, the cinema is home to the annual Audi Dublin Film Festival.
Savoy cinema
This cinema has been founded in 1929 and is located right in the middle of O'Connell street which is the ideal location to meet up with friends and enjoy a relaxing night out. It has hosted many film premieres during the last year and it's an eye catcher with the big silver logo on top of the entrance doors. These are probably two reasons why it is quite popular with the locals and tourists.
Cineworld cinema
Being the biggest cinema of Ireland, this is a very popular place for both young and elderly, to go to. The venue features four floors with seventeen screens in total and is located in the heart of Dublin city which makes it easily reachable. As it is part of a very private limited company, the newest technology is being used and IMAX screens are a basic gadget for them. Screen hires and parties, gift vouchers and unlimited passes are sold each day to the audience.
Irish film institute
This place is an arthouse cinema and a body that supports the Irish film heritage, located in Temple bar area. It streams movies that are overlooked by big giant multiplexes. One goal is to provide education with the movies this cinema shows. Movies are not only shown in English but also in foreign languages. This also means that the clientele is a very different one to cinemas like Savoy or Cineworld. People with passion to films and their background stories come here and enjoy to read between the lines by watching biographies, retrospectives of directors, documentaries and many other genres.
Denzille Private cinema
Located right next to Merrion square, this location is ideal. The venue can be rented for private use and is not simply open to the public. The cinema features 30 seats and is perfect for business meetings, romantic nights, hen parties and much more. A break out area is available for socialising and the cinema caters for every need relating to food and beverage. If you want to feel like a VIP for one night, this is the place you should go to with some of your best friends, lay back and enjoy a movie in full HD and surround sound.