Easter festivities at O'Callaghan Hotels
12 April 2017 ·
2
min read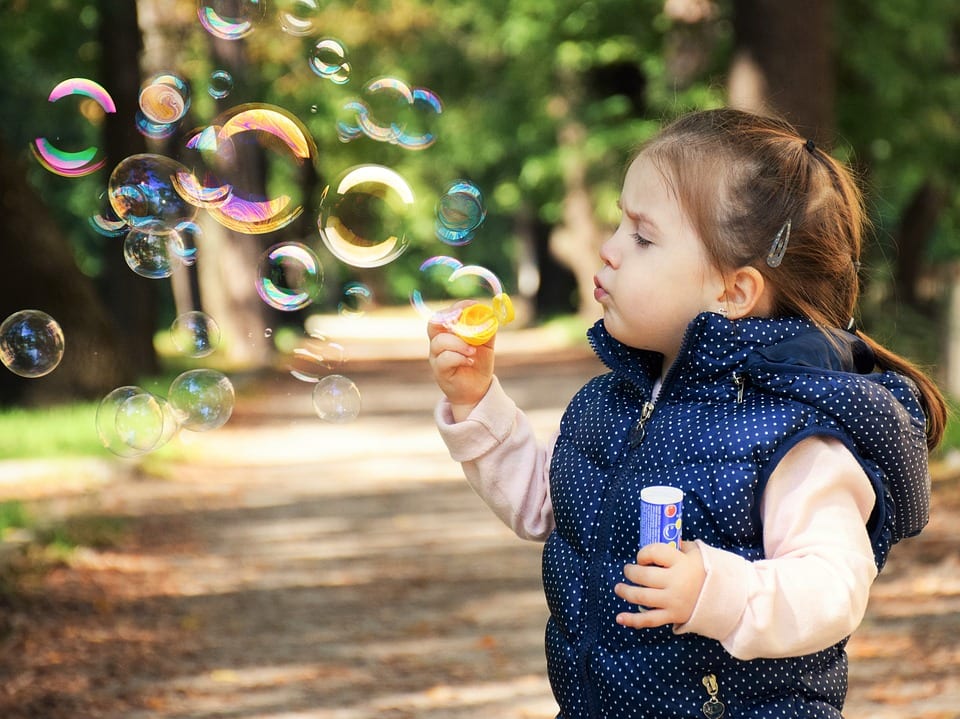 Next to St Patrick's day, Easter is one of the most important holidays of the year.
Hotels are posting  about the upcoming events weeks in advance and behind closed doors, there is much preparation is going on for the these special days.

Easter at work
Back in the days, Easter used to be a holiday reserved mainly for family purposes. Nowadays, with busy lifestyles and work culture, it is harder for the family to be together. To recreate the importance of Easter, O'Callaghan Group is bringing festive magic back with Easter decorations, fun gifts and competitions at the office. A social committee takes care of these interactive sessions such as decorating chocolate Easter bunnies together. The whole head office is wrapped in festive banners and sometimes you might see a co-worker running around with some bunny ears.
Big Bake-Off
This year, the O'Callaghan Group is again a proud supporter of the Temple Street Foundation. Chefs of all Dublin hotels are baking cakes, biscuits, cupcakes and pastries and sell them to people passing by the Oscar's bar and kitchen. The bar is located at Merrion square and perfectly situated for people heading to work in the morning. The whole event is for the good cause of supporting children with diseases. Every cent earned this day goes to charity and that's why we spend so much time every year on organizing  and we always try to engage people in supporting us to raise as much money as possible. It is a fun day for customers but also for the team of O'Callaghan. Being together around Easter time and spending some time with colleagues is wonderful and you would not want to miss it.
Office Baking Competition
To make the office hours diverse and exciting during this festive time of the year, we organize a baking competition internally. Everybody is free to join, especially the employees who are not very talented in the kitchen, are challenged to give their best by being able of winning a small price. The cakes will not be eaten at work but will be donated and sold as part of our Bake-off challenge.
Family Fun Day
This event used to be organized for our key customers, partners and suppliers. We haven't done it for several years since it was a fair amount of work but this year again the event took place. We decided it will be worth having a fun day meeting families of co-workers. The whole day is dedicated to the kids. Puppet shows, magicians, egg hunts, candies and lots of costumes are part of the day. The entertainment for kiddies is huge but also the adults can enjoy the day with a glass of wine, loads of chocolate eggs and meeting the staff of the O'Callaghan Group. Invites are send out weeks in advance and kids always enjoy a busy day at the Alexander Hotel. Keep posted for pictures about this fun day on Facebook and Instagram.