Dublin's best markets
28 July 2017 ·
2
min read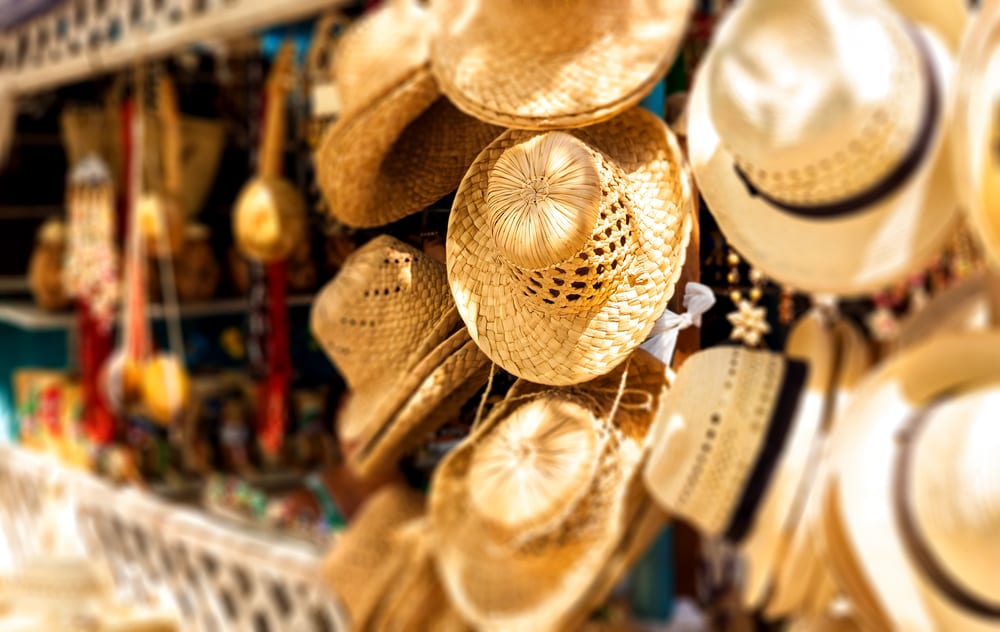 Millions of people flock to the historic city of Dublin every year to experience the vibrant culture and take advantage of the authentic shopping experience. The city is full of bustling market places and retail districts that offer visitors and tourists a chance to browse big brand names and hand-crafted goods. You'll never struggle to find the perfect gift for a friend back home or a holiday memento at the markets in Dublin. We've put together a collection of city's best markets so you can get a real authentic experience of this historic trading port.
Liberty Market
Take a stroll into the centre of Dublin to the area known as the Liberties and you'll find a bustling marketplace teeming with stalls and dealers selling all kinds of merchandise. As one of the oldest neighbourhoods in Dublin, the area is known for its close-knit community and long-standing tradition of local trading. When someone tells you that a market sells everything they're usually over exaggerating, but that's not the case with Liberty Market. Whether you're looking for vintage clothes, antique furniture, hand crafted ornaments or kids toys, you're bound to find something that catches your eye. Chat to the locals and listen to the classic banter between haggling stall owners as you browse the huge collection of goods. Delve into the history of Dublin and take a stroll through this vibrant marketplace. It's a stone's throw from our hotels in Dublin city centre.
Blackrock Market
Established in 1996, this vibrant market is located in the exciting seaside district of Blackrock. The stalls at this market have been favourites amongst locals and tourists for years because of the wide variety of goods that can be found there. If you're a fan of art then you'll find gorgeous contemporary pieces as well as antique furniture at the Blackrock Market. The great location of this seaside market makes it easy to reach from our hotels in Dublin city centre. Hop on the DART rail line and you'll be browsing stalls and buying gifts before you know it.
Temple Bar Book Market
The history of literature in Dublin is full of amazing writings from some of the greatest thinkers and creatives in history. Discover the city's literary heritage by journeying to the Temple Bar Book Market and browsing the outstanding collection of classic titles. Book worms and fans of literature will love this quaint market, which opens every weekend from 11am to 6pm. Spend the afternoon sifting through countless classics and rifling through vintage collections until you find one, or ten, that take your fancy. Grab yourself a new book, head for one of the beautiful parks dotted around the city and spend the afternoon getting lost in its pages.
Ha'penny Vintage and Craft Market
The world of fashion and art has started looking backwards and vintage is now incredibly popular. This quaint little marketplace is the perfect spot for those in search of authentic vintage clothing or classic crafted goods. Take a steady stroll from the historic Ha'penny Bridge and you'll find yourself in a vintage paradise surrounded by all kinds of old-school trinkets and antique furniture.