Dublin Theatre Festival
09 October 2017 ·
2
min read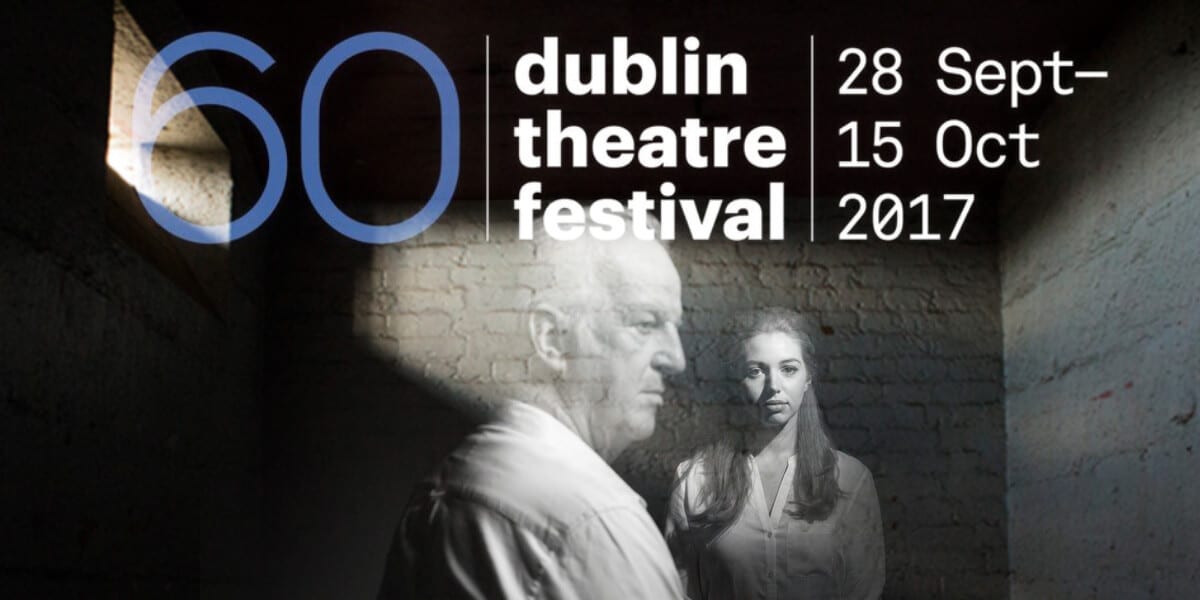 The Dublin Theatre Festival is an annual event that takes place in the capital since 1957, making it the oldest but also one of the greatest theatre festival of the world. It takes place over 18 days from the last Thursday in September to the second Saturday in October. In total it is not less than 350 performances in more than 20 venues in Dublin City. An unmissable event for the theatre lovers but also for anyone that would like to discover this art.
The Dublin Theatre Festival is celebrating its 60th edition this year. For this occasion, some of the first play will be performed and the city is welcoming companies from the US, Australia, Norway and Japan.
The aim of this festival is to showcase the best of Irish theatre, but also emerging theatre makers from home and abroad. It offers many performances in various locations in the city to a wide audience from the citizen of Dublin to international visitors. Dance, live music, family events and 31 full-scale productions will be staged. A major event that contributes to the vibrant social and cultural life of Dublin.
The program has been designed to satisfy the theatre buff and to be accessible to amateur attending for the very first time. To give you a taste of some of the full-scale production, here's a selection of three plays.
Ulysses adapted by Dermot Bolger
Ulysses will be performed in a modern version for all type of public at the Abbey Theatre. Live music, puppets and clowning for a fun interpretation of this amazing and probably the best novel of all time.
Playboyz by Martin Sharry
This play is the adaptation of the original Playbloy of the western world by JM Synge. The story of Patrick, an African citizen that want to work and live in Ireland. He lands on a pub where he sees himself offering a trail run during St Patrick's day… This play will be performed at The New Theatre.
The Suppliant woman by David Greig
The Suppliant woman is one of the oldest play in the world, it has been adapted in a modern version and will be performed at the Gaiety Theatre. It is the story of fifty women that left everything behind to board a boat in North Africa to escape their living condition and forced marriage in their country. What's on Stage has given five stars to this play stating "An exhilarating show, rich with resonance and power.  Rush to see it whilst you can."
Tickets can be purchased online via the festival website. If you want to have a look on the program you can see it online here. This year the Dublin Theatre Festival will take place from the 28th of September to the 15th of October 2017.