Dublin street food guide, the best food markets in the city centre
13 April 2018 ·
2
min read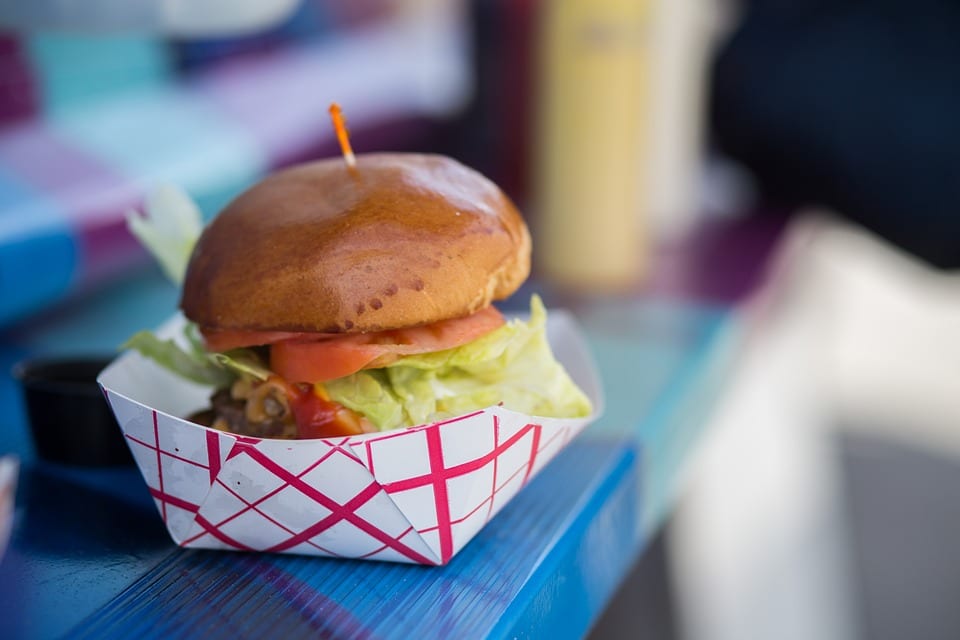 Dublin has an impressive array of food market, from the historical Temple Bar market to the newest trendy spot, we will guide you through Dublin street food scene with the best places to visit.
Temple Bar Food Market
This is an old favourite in Dublin, located right in the heart of the city, Temple Bar Market offers delicious bread, jams and cheeses as well as meat piece, chocolate and raw oysters. It is a small market but perfect for a bite to eat for breakfast or lunch. It occurs every Saturday from 10am-4.30pm at Meeting House Square.
Coppinger Row Food Market
This food market is located beside Powerscourt Townhouse Centre and hosts small food producers selling Mediterranean and Palestinian food. Organic fruit, vegetables, local cheeses and crepes are some of the other options to be found.  It happens every Thursday from 11am to 7pm.
The Station Buildings, Hatch Street Upper
Launched in 2010 this market is perfect for anyone who works in and around Dublin2. The Market is open Tuesdays and Thursdays from 10am to 4pm, it is perfect for grabbing lunch and sit in the Iveagh Gardens located right next door. In terms of food, a wide multicultural range is provided with falafel cooking, German Frankfurters, Lebanese foods, Italian and local produce.
Smithfield Outdoor Food Market
For the best treat Dublin has to offer you should go to Smithfield Outdoor Food Market. Only open every Friday for the month of August and September from 11am to 3pm. But if you are in Dublin during this period it is worth the visit. There is a large selection of stalls selling bread, jams, Spanish food, beauty product and jewellery.
Spencer Dock Food Market
You will find this market at The Art Park behind the National Convention Centre every Wednesday from 11:30am to 2pm. They have a good rake of food stand offering healthy meal for a reasonable price. From paella to burrito most places charge between €7 to €9 for a meal.
Grand Canal, Mespil Road
You can try some amazing food every Thursday from 11:30am to 2pm at Grand Canal on Mespil Road. The stand selection is similar to the Spencer Dock Food Market with sushi, burrito, paella, falafel etc. With the river next to it, is it a very nice place to be on a sunny day in Dublin.
Eatyard
Located next door to the Bernard Shaw, the Eatyard is an amazing kind of a hipster place with excellent food. Only launched in 2017 with a concept of offering a unique casual dining experience in Dublin they have hit the spot by selecting high quality vendor that do simple things but very well. Stalls change on a regular basis, so best to do is go there and look for yourself what delights are on offer.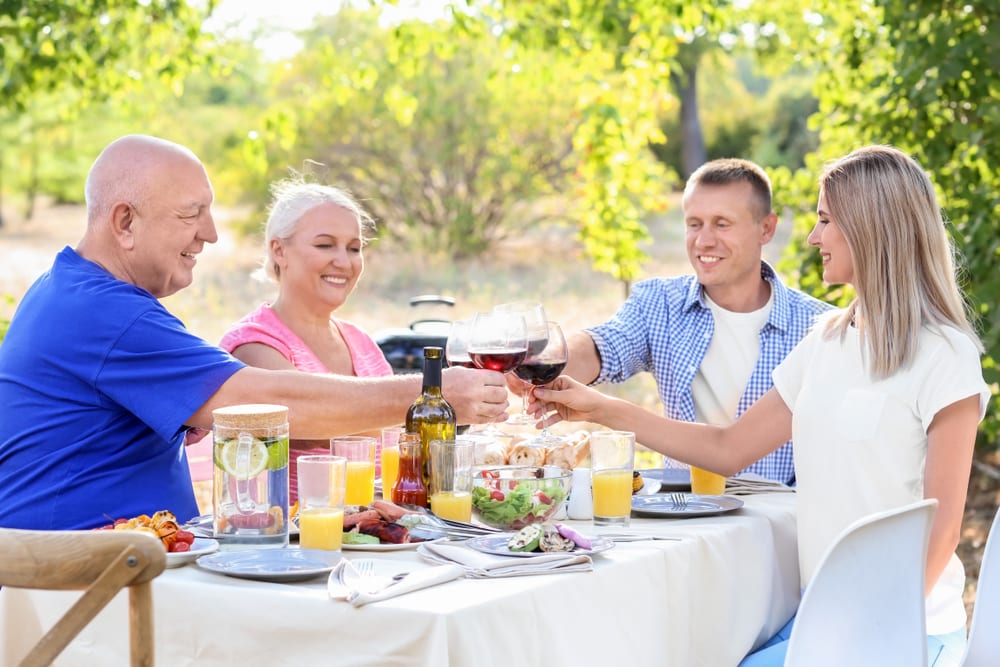 Don't forget to check out our blog to discover everything good that Dublin has to offer because at the Mont Clare hotel, we know the city like the back of our hand!