Craft beer pubs in Dublin
19 June 2018 ·
2
min read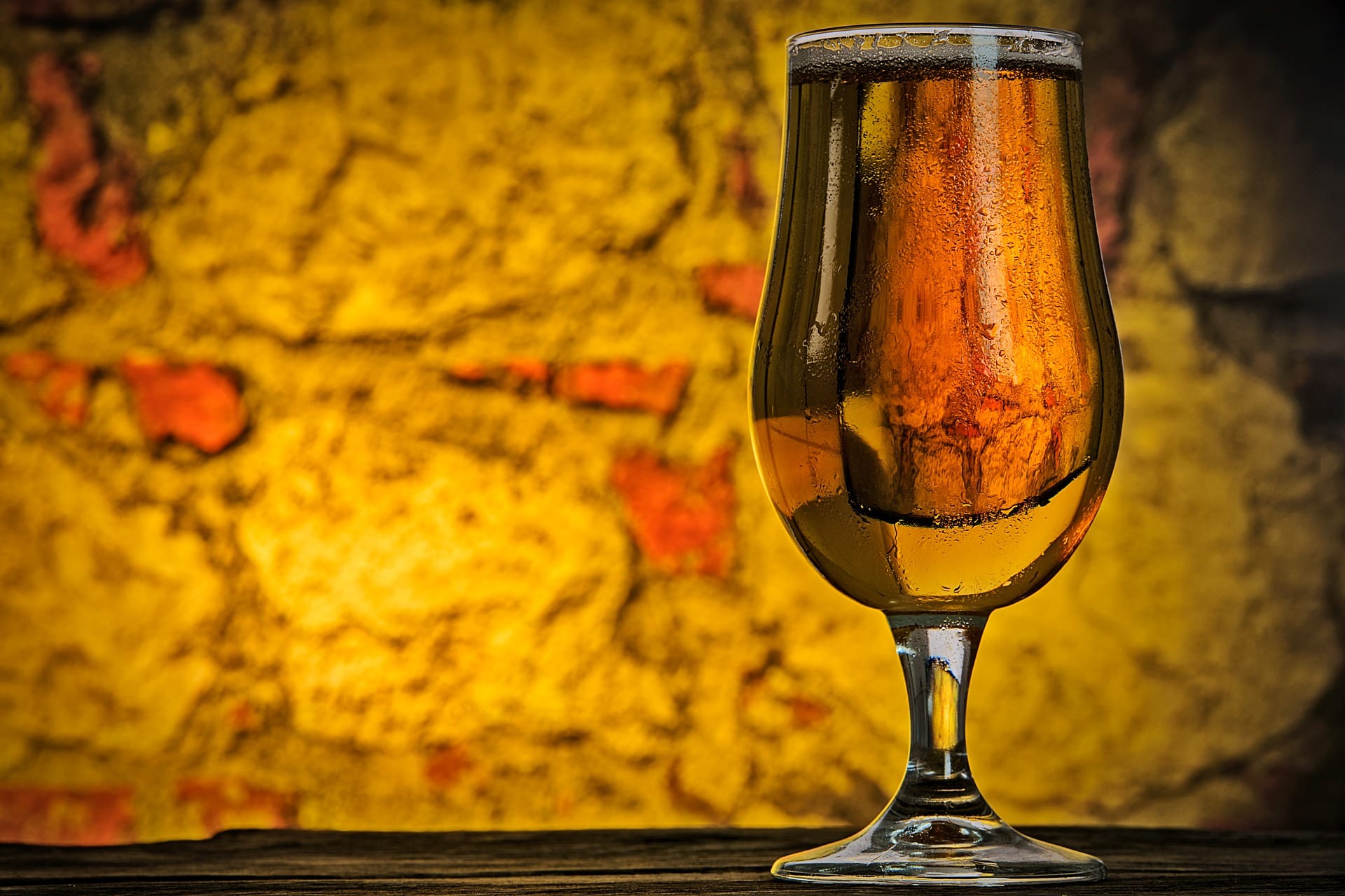 When visiting Dublin, we all agree that a pint of Guinness must be enjoyed. However, after a few you might want something else for a change. Luckily, Dublin has many craft beer pubs, where you'll have more than enough choice for something else.
J.W. Sweetman
J.W. Sweetman is the place to be for beer-lovers. They have their own brewery and sell their craft beers for very decent prices between €4,00 and €4,50. Because they have their own brewery, you can book a tour and learn about how they brew their beers. Also, you can go for a "Brew Master's Dinner", which is very interesting to see how well beers pairs up with food.
1-2 Burgh Quay, Dublin 2
Against the Grain
Against the Grain is owned by The Cottage Group (Galway Bay Brewery), with as head brewer Chris. He is known to be the best brewer of Ireland, with one of his most-loved beers "Of Foam and Fury".  There are many more beers on offer which might be overwhelming, but the staff would be more than happy to suggest you their favourites.
11 Wexford St, Dublin 2
The Black Sheep
The Black Sheep is another pub owned by Galway Brewery, but at least as worth the visit. The pub features 23 craft beers on tap and over 110 craft brews in house, good food and wine. The staff would again love recommend their favourites and the daily specials.
61 Capel St, Rotunda, Dublin
P.Mac's
P.Mac's might be one of the nicest places of Dublin to hang out with friends or alone. With its mixture of odd furniture, snugs, nice music, pizzas, arcade machines, board games and candles it offers the perfect atmosphere to enjoy craft beers.
Dessie Ellis, 30 Stephen Street Lower, Dublin 2
L Mulligan Grocer
Treat yourself to seasonal foods and drinks at the L Mulligan Grocer. This pub is a traditional Irish pub by the look of it but there is a hipster feeling from the look of the waiter to the food selection. Their beer selection is interesting and varied, every meal matches a drink. They are passionate about the quality of their product and this is something you can feel all the way through.
18 Stoneybatter, Arran Quay, Dublin 7
Now you have a nice selection of places to go for a craft beer. At the Mont Clare hotel, we will be happy to help you find your way through the city so don't hesitate to come meet our reception team.