A complete guide to Drumcondra in Dublin
29 November 2017 ·
2
min read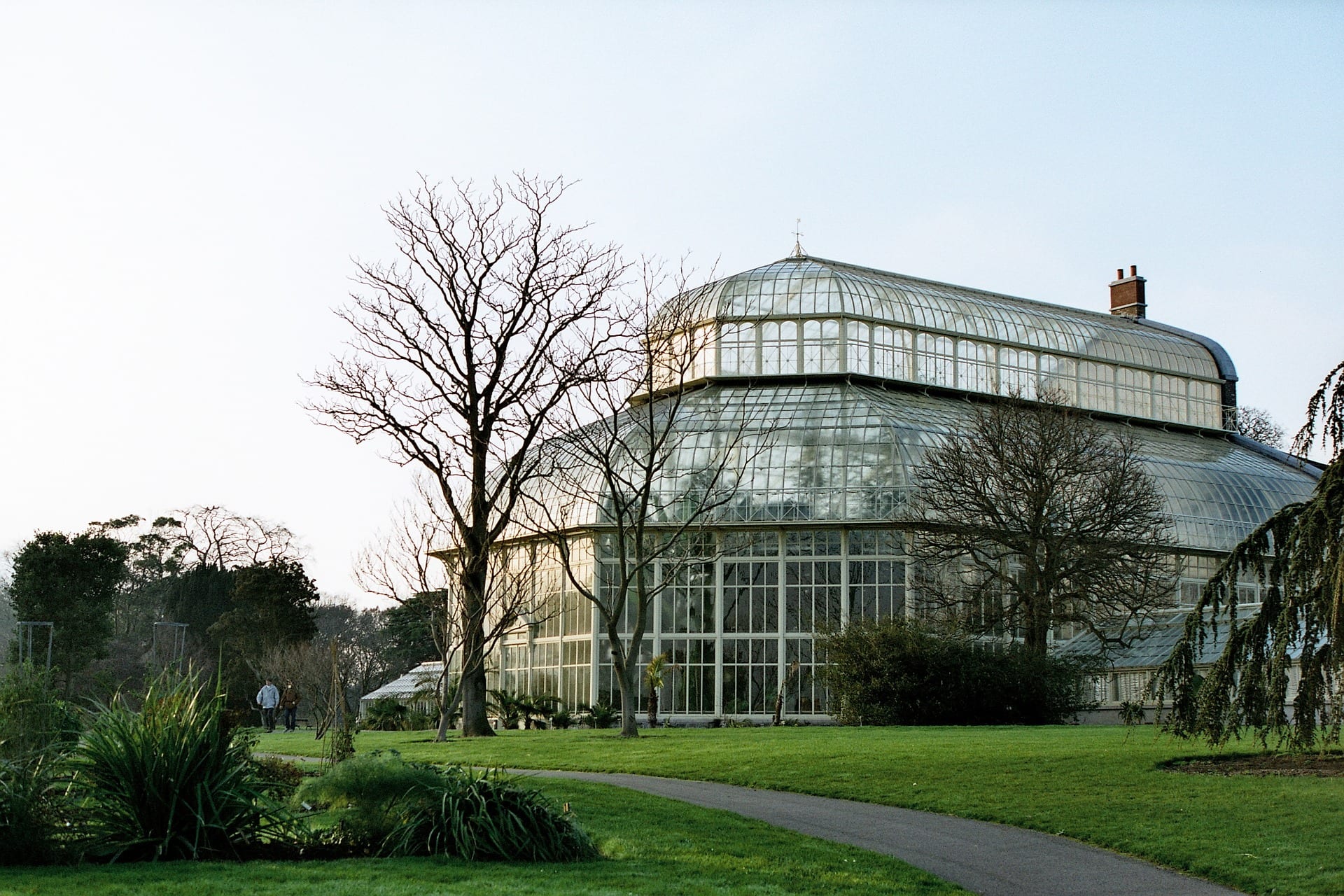 Drumcondra is a residential area on the Northside of Dublin. Two rivers flow through the area, the River Tolka and the Royal Canal. You might have already been to Drumcondra to go to a GAA match or visit the Botanic Garden but there are many other places of interest from a tasty creperie to beautiful Victorian red brick landmarks.
As the main route to Dublin Airport from the city centre, the area is well-served by many buses. Dublin Bus routes include the 1, 11, 13, 16, 33 and 41. From Pearse Station next to the Mont Clare Hotel, a 10-min train ride will take you to Drumcondra railway station. Also, did you know that the future Metro North rail line connecting Dublin Airport to the city will serve Drumcondra?
Drumcondra is a beautiful place for a wonder and to visit some of Dublin's main attractions. The canal, the wooded street and the quiet residential areas provide a sense of space and tranquillity. You can pop up at the new craft market during the weekend at The Art and Business Campus next to the train station and then stroll your way up to the River Tolka on the lovely footpath.
For the ones who want to dip their toes into GAA sport, Ireland's premier events and sports venue, Croke Park, proudly stand in Drumcondra. It is home to the GAA museum, a chance to discover Ireland national impressive sport, the hurling. The National Botanic Garden is also located in the area, treasuring old glasshouses and many botanic gems. Another not so common touristic attraction is the Glasnevin Cemetery Museum, where more people are buried than living in the city…. A number one on TripAdvisor attractions in Dublin.
If you want to stop for a bite to eat why not try the local favourite Andersons Café & Creperie. This French-style creperie will delight you with traditional sweet crepes and galettes. For a pint and live music, you should head to Fagan's, this Victorian pub is one of the most famous pubs in Drumcondra. And for a fancy dinner, what about going for a short walk to The Washerwomen. Technically located in Glasnevin, it is worth the visit. The dream team behind The Woollen Mills and the Winding Stair in the city centre run this early 18th century stone cottage making it a trendy place for an evening.
Drumcondra is a place that definitely deserves a visit. This autumn the area is home to beautiful warm colours and it will be a shame not to enjoy a walk alongside the canal. Don't forget to share your lovely picture with us on social media, simply tag #ocallaghanhotels.