Bram Stoker Festival: 4 Nights of Deadly Adventures in Dublin
09 October 2017 ·
2
min read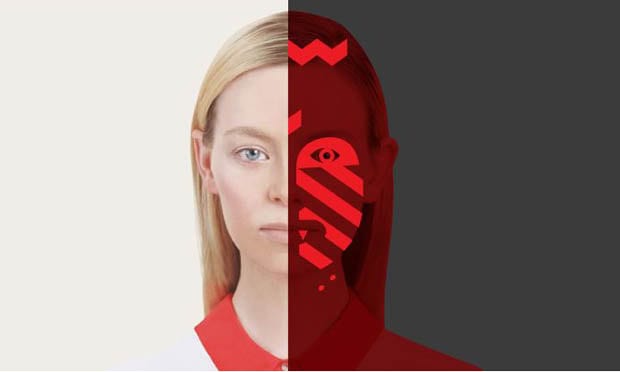 Inspired by the Dublin born gothic author Bram Stocker, the Bram Stocker festival will reveal the gothic side of the city. During this October bank holiday, the festival promises you a program that mixes family-friendly adventures and late night events. From large-scale spectacles to intimate performances in unusual spaces the festival is an opportunity to experience Ireland's rich gothic history and dive into Dracula's world.
A spooky program
During this 3-day festival, events will take place in various venues in the city. Family tours, literary workshops exploring the horror writing, themed theatre…there will be something for everyone. At Dublin Castle, the renowned street theatre company Spraoi will perform spooky spectacle. St. Patrick's Park will open its Gothic gates to world-class street performers over the weekend. An amazing venue with the cathedral as a dramatic background. Many attractions will ensure brilliant times for the whole family. Don't forget to bring a souvenir home with the Victorian Photo studio. A great opportunity to wear your scariest outfit!  For the literacy lovers, the Marsh's Library will host Tale From the Shadows: Gothic Tales…get ready to chill your bones in time for Halloween.
The night events
The ark in Temple Bar will also host many events for kids and family with live music. At the Bran Jam, bands will play well know pop songs with a spooky twist and at the Dracula's Spooky Underground Sound Lab you will discover some of the weirdest musical instruments. For the one that wants to enjoy the Bran Stoker by night, this will also be the best place for endless dance at the Dracula Disco with Dracula's very own DJ Will Softly.
The Halloween parade
The culmination of the Bram Stoker Festival is its colourful and one of a kind parade. The renowned art group Macnas is coming to Dublin with a unique brand new show: Sleep no more. Expect the boundary between the living and the dead to disappear during this unique show with live music, dancer and actors. Their show is designed to entertain the whole family and promise to be an interactive and exciting experience. The Festival may be of particular interest to Festival lovers staying in Dublin City Centre hotels this month.
Whether you're a city dweller or a visitor for the weekend this festival is an unmissable event! It is part of the film and literary event that makes Dublin recognised as UNESCO City of literature. So take your agenda and book your weekend of the 27th to 30th of October. Have a look at the full listing of events on the festival's website. This 6th edition of the Gram Stoker Festival promises to be mind-blowing!
Event Information
Venue: Multiple venues in Dublin City Centre
Dates / Time: 28th – 31th October
Website: www.bramstokerfestival.com