5 Festivals in Dublin you must attend in July
10 June 2019 ·
2
min read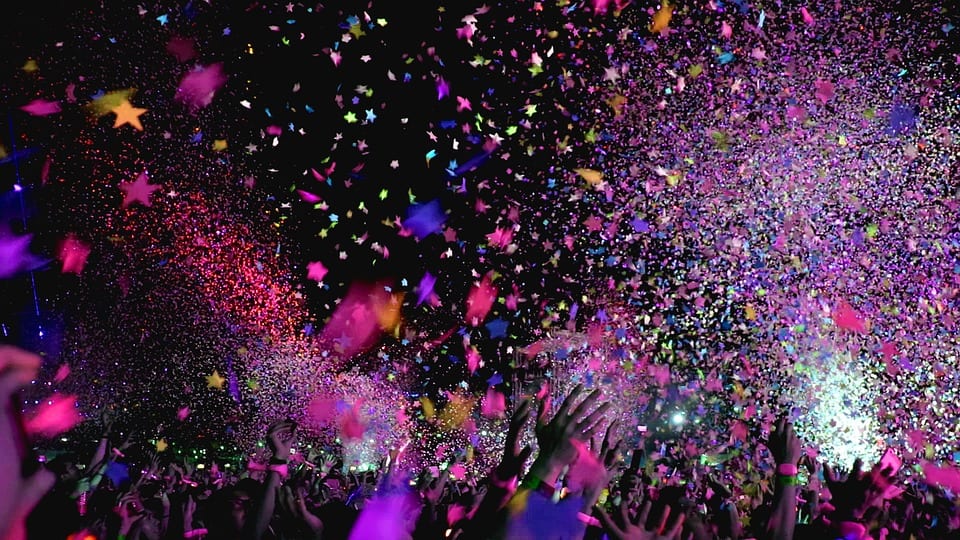 Like everyone in this country, summer is our favorite part of the year for many reasons. First, because we get a short window of mildly good weather compared to the rest of the year. And second it's that time of the year when a lot of exciting events are happening.
Kicking off all the summer vibes has to be the many exciting and versatile festivals and concerts coming to Dublin summer 2019. Just so you don't miss out we have the list of all the top festivals coming to Dublin this month.
5th – 7th July : Longitude, Marlay Park
On the first week-end of July, several international artists will be on stage at Longitude festival, taking place in Marlay Park, in south Dublin. The festival's line up is impressive with more than forty performers including A$AP Rocky, Cardi B and Future. It promises to be amazing!
13th July : Italian Fusion | Jazz & Prosecco Edition , BelloBar, Portobello
If you like Prosecco and jazz music, then the Italian Fusion is an event made for you. This event is organised by Radio Dublino in order to promote friendship between both Irish and Italian cultures through different forms of arts. Don't miss it!
17th July : National Concert Hall Gamelan Orchestra, National Botanic Gardens
Let yourself be tempted by a musical trip to Java Island with the reedition of this musical event taking place in the National Botanic Gardens on the 17th of July.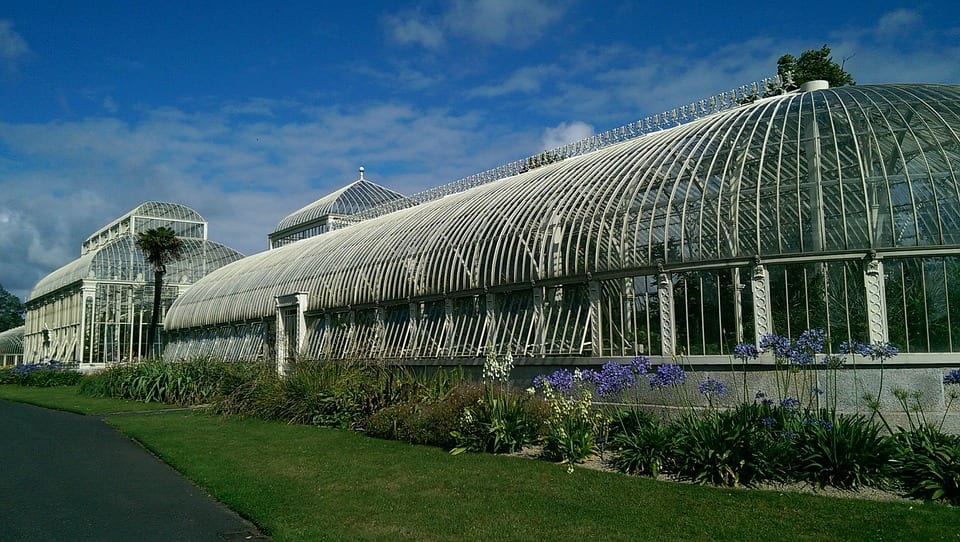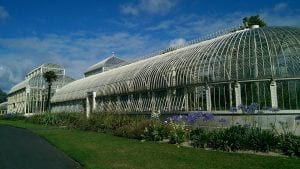 18th – 21th July: The Festival of Curiosity, Dublin
The Festival of Curiosity is a unique event that mixes technology, art, design and science to produce visual effect attractions that will awake the interest of both young and old. Visit its website to know learn more about their concept.
19th – 21th July : KnockanStockan Music & Arts Festival, Blessington Lakes
On the same weekend, from 19th to 21th of July, The KnockanStockan indie festival will take place in Blessington, in the south of Dublin. If you wonder how to get there, don't worry the event organisers thought about it and set up a shuttle from Dublin to the festival location (and the other way) up to 11pm. Click here to book your tickets for both the event and the bus.
If you are planning to go to one of these events, don't forget that The Mont hotel will be freshly opened. You can now book your room online as there are loads of special offers currently!