The most fascinating exhibitions and shows to explore in Dublin this month
02 January 2018 ·
2
min read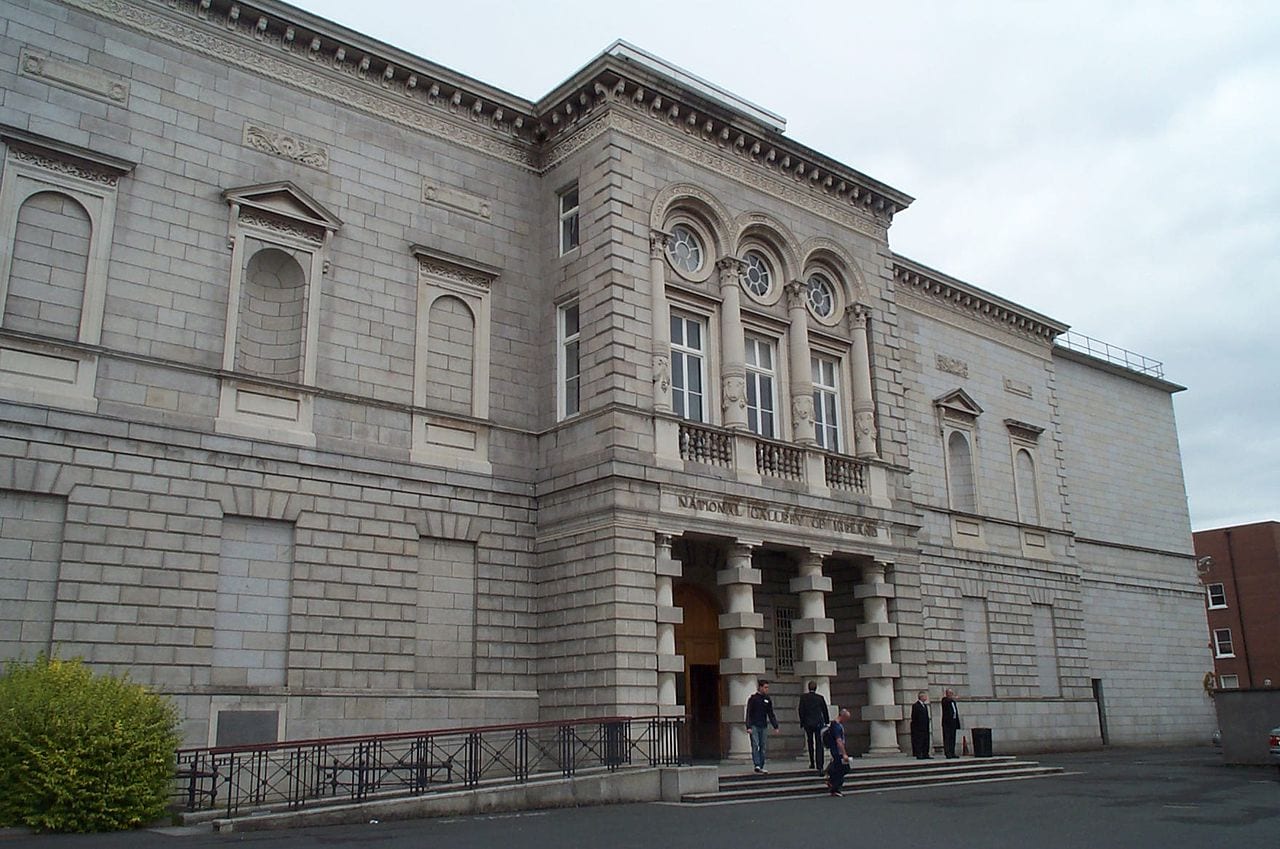 Dublin is a city where culture and the arts are widely celebrated, with the finest talent from the worlds of art, cinema and beyond congregating here year after year. 2018 looks set to be no different, with a packed roster of exhibitions and shows kicking off in January to begin the new year with a bang.
Good Morning Mr Turner
National Gallery / 1st – 31st January 2018
The National Gallery of Ireland is presenting its annual exhibition of famed artist J.M.W Turner's work, this year alongside work by printmaker Niall Naessens, hailing from Ireland's own Kerry. The printmaker's work is heavily inspired by the work of Turner, comparing and contrasting natural landscapes with more modern inventions like agricultural equipment and electrical transformers. Visitors to the exhibition will be treated to a catalogue further exploring the work of both artists. A must see for art lovers staying at the O'Callaghan Mont Clare.
Monty Python's Spamalot
Bord Gais Energy Theatre / 23rd – 27th January 2018
The stage adaptation of the classic 70's comedy act arrives in Dublin this January, with this daring reinterpretation of the 1975 classic Monty Python and the Holy Grail. Spamalot has won a number of awards including a prestigious Tony Award in 2005. Written by Monty Python alumni Eric Idle, the latest tour includes classic songs like Brave Sir Robin, Knights of the Round Table and Always Look on the Bright Side of Life. Perfect for an evening of comedy gold while staying at our accommodation in Dublin City Centre.
The Red Shoes
Gate Theatre / Until 27th January 2018
This new version of a classic tale adapts Hans Christian Andersen's fairy tale 'The Red Shoes', updating it to contemporary Dublin. A young girl is adopted by a wealthy Dublin family and given a gift of some beautiful red shoes, but things soon take a turn for the worst… Written by Nancy Harris, the show uses dance and theatre to build a dazzling show especially designed for winter.
Musici Ireland Concert
National Gallery / 11th January 2018 18:30-20:00
For those seeking some high culture during their stay at the O'Callaghan Mont Clare, January has a treat in store. Presented by the National Concert Hall and the National Gallery, this classic music event features the Musici Ireland group performing famed string quartets by Mendelssohn and Beethoven, in celebration of the annual Turner exhibit. Booking is essential for this event.
Frederic William Burton: For the Love of Art
National Gallery – until 14th January 2018
Curated by Dr Marie Bourke, the National Gallery's latest exhibition presents some of the finest works of pre-Raphaelite artist Frederic William Burton (1816-1900), with 70 works on display alongside those by the likes of Ford Maddox Brown, Dante Gabriel Rosetti and William Mulready. The first half of January marks the final chance to catch this exhibition, so for travellers visiting in early in 2018, it's a real must-see.