The best winter events coming up in Dublin
27 October 2017 ·
2
min read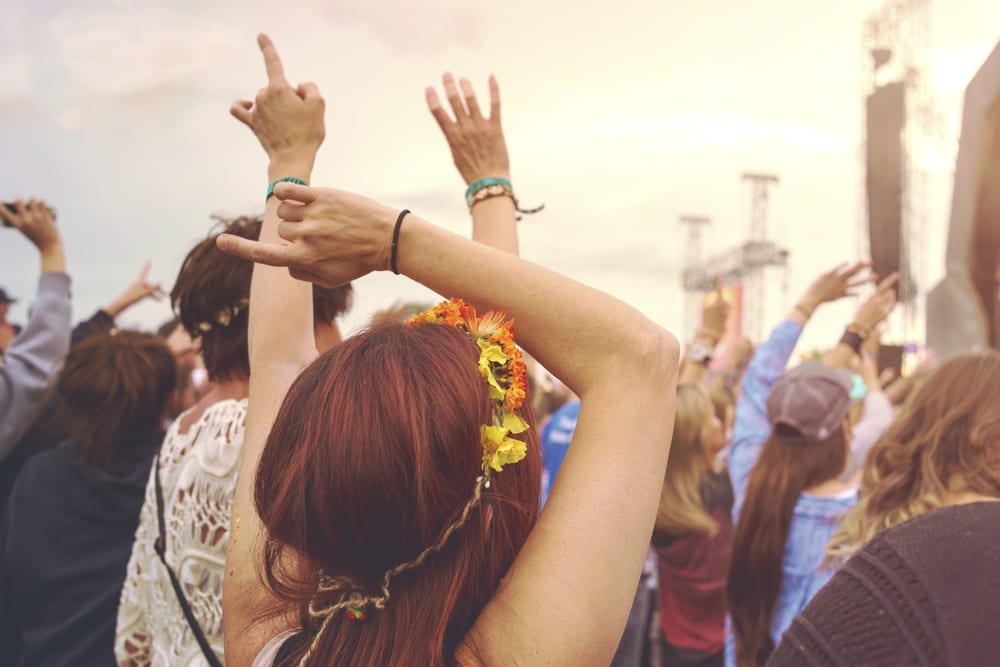 As the cold weather comes around, families and friends everywhere will be gearing up for the holidays and planning their winter getaways. The historic city of Dublin has a lot to offer this season with a wide range of events taking place.
Here at the Mont Clare Dublin, we love the excitement that our guests show as the winter holidays get closer and we can't wait to for groups of excited travellers to make their way to the city. To help you plan the perfect winter holiday, we've put together some of the best winter events near our hotels near Pearse Street Dublin.
Fidelio Trio: Winter Chamber Music Festival
Belvedere House, Dublin
1 Dec, 2017
Fans of classical Irish music will be excited to hear that the Winter Chamber Music Festival will be returning to Dublin this winter. The Fidelio Trio is a collection of musicians that specialises in traditional music, performing covers of compositions by great artists such as Mozart, Bartok and Mahler. The beautiful 18th-century design of the Belvedere House is the perfect setting for a night of excitement an entertainment. If you've never seen classical music performed live before this is a perfect opportunity to get a taste for it during your stay at the Mont Clare Dublin.
Anuna Christmas Concert
St Bartholomew's Church, Dublin
One of the most anticipated winter events of the year will be returning to Dublin for a night of music and culture. Anuna is one of the most beloved music collectives in the world and is set to put on a rare one-off performance this year to celebrate its 30th anniversary. The celebration promises to be one of the best events in Ireland this season and offers music fans a chance to experience the rich history of Dublin in one of the city's most beautiful buildings.
Winter Art Lab
St John's, Dublin
16 Dec, 2017
Get your kids excited this season and help them express their creativity with a trip to the Winter Art Lab. The vibrant institute regularly hosts fun-filled activities and events throughout the year and this December it will open its doors to the excited children of Dublin for an arts and craft workshop. Help your kids craft everything from Christmas cards to creative decorations at this unique event. Youngsters of all age are welcome so be sure to bring your little ones along this December and give them a chance to get creative and make new friends.
Library after Dark: Ferdia MacAnna
Ballyroan Library, Dublin
9 Dec, 2017
Anyone interested in the world of film and TV will not want to miss out on this unique opportunity to pick the brains of one of the industry's most talented screenwriters. With countless qualifications and experience working in TV production and as a creative writer, Ferdia MacAnna has a wealth of knowledge that she will be sharing with visitors this winter. Whether you're an up and coming screenwriter or you simply want to hear some exciting anecdotes, this is a must-attend event.