Best Things To Do in Dublin
14 November 2017 ·
2
min read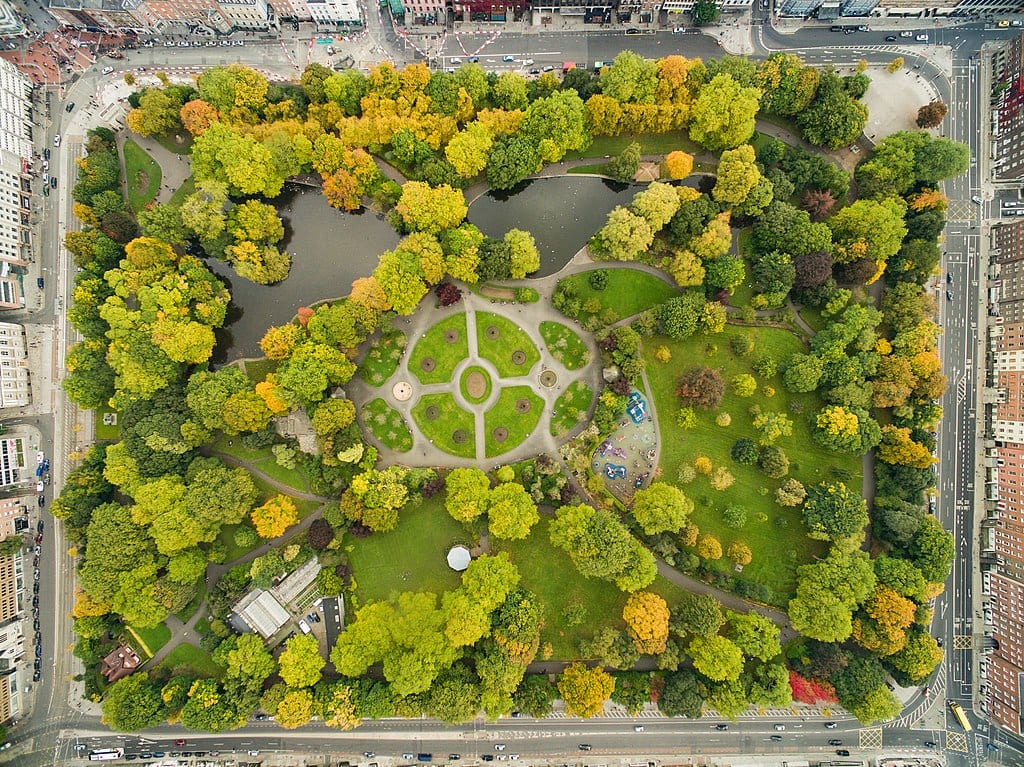 Dublin has the advantage of a capital with all the attractions it offers but she also has the advantage of its small size. You can almost do everything by foot. We are lucky to have many places to have a stroll, in fact, Dublin is one of the most walkable cities in Europe.
Phoenix Park and Dublin Zoo
Starting with Phoenix Park, located in the North of the city, it is the largest public park in any European capital city. You can start your journey by the visitor centre to learn about the history of the park and then enjoy one of the many walking paths through the wood. The park is also the house of Dublin Zoo. You can easily spend your all day there, going through the different animal's habitat, you will notice that many animals run freely. The Park also offers guided Segway tours and various attraction at different hours, so we advise you to check their website for more information.
Medieval Quarter
Another nice area to walk in is the Medieval Quarter. You will encounter many historical buildings that stand out by their beautiful architecture. You can visit Christ Church and St Patrick' Cathedral, both are stunning places for interesting exhibitions. In this area, you will find a Viking settlement, Dublin Castle, if you take the guided visit you will have a deeper understanding of the city's ancient history and be able to visit the basement where Vikings walls are still standing.
Grafton Street
Dublin has nice shopping streets and Grafton street is one of them. You will find everything you need with its wide variety of shops and there is always street performer and music going on during the day. We suggest you walk into Stephen's Green shopping centre, an old building with a unique architecture, to get the best view of the huge clock we advise you to go up to the third floor.
St.Stephen's Green Park
After your shopping, St. Stephen's Green Park is the best place to enjoy a little bit of nature and peace. It is a loved park by the locals, many enjoy their lunch on a bench when the sun is shining. If you want you can go for monument hunting, the park host not less than 18 monuments dedicated to some of Ireland's most important figures.
National Museums
In addition to being free, the National Museum of Ireland has high-quality exhibitions. This is a really good way to learn about Ireland's history. The National Museum of Ireland offers insights into the Irish influence on design, fashion and art. You can discover the animals that lived in Ireland a long time ago at the National History Museum. And finally, the National Art Gallery host many paints from Irish artist but also has an impressive European collection.
When you stay in Dublin we advise you to go for an accommodation in the town centre. Mont Clare Hotel is situated in the heart of the city, close to parks and museums as well as all the public transport, the perfect place to start your journey!