The best selfie spots in Dublin
04 August 2017 ·
2
min read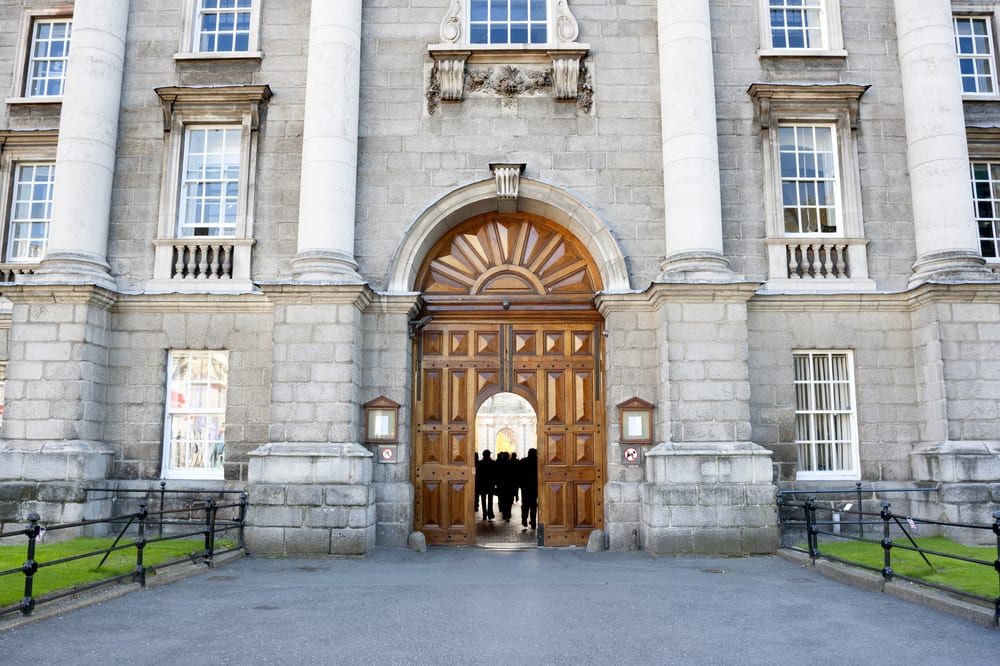 The last couple of decades has witnessed the introduction of social media websites and front-facing mobile phone cameras, which provided the perfect ingredients for the creation of the selfie. These days no matter where you are in the world, you'll see tourist spots full of people holding their phones up snapping pictures of themselves in front of famous landmarks and beautiful scenery. Luckily for you selfie aficionados out there, Dublin is full of gorgeous places that provide perfect backdrops for your digital self-portraits. If you want to snap some great mementos on your travels through Dublin then be sure to read through our ultimate guide to the city's best selfie spots.
Sandymount Strand
This quiet spot is perfect for an artistic holiday selfie. The beautifully reflective water creates a mirror image of the sky, resulting in an amazing photo that's sure to have your Instagram followers tapping the like button. Visit the Strand on a clear day and you'll see the Poolbeg Chimneys out across the water, which will add a little something extra to the composition of the shot. Wait until the evening if you want to capture the beautiful colours of the Irish sunset. It's easy to get too from the Mont Clare Hotel in Dublin so be sure to add it to your itinerary.
Samuel Beckett Bridge
There are many iconic structures in Dublin but the Samuel Beckett Bridge is one that you won't want to miss out on. Designed by Spanish architect Santiago Calatrava, it's more like a work of art than a bridge. The unique design is modeled on a classic Irish harp and has drawn in selfie takers from all over the world. The great thing about this spot is the opportunity for you to get creative with your angles. Get far back and play around with depth of field for a fun shot or stand on the bridge itself and get an artsy shot of yourself starring out across the water.
Trinity College Dublin
This is one of the oldest and most beautiful examples of classic architecture in all of Dublin. The Trinity College grounds are full of unique sculptures, grand buildings and gorgeous greenery, making it a wonderland destination for selfie takers. Stroll through the gardens and snap a picture of yourself in front of the iconic bell tower or explore the incredible library and use the antique interior as a backdrop. There are plenty of hidden spots at this historic site and it's just around the corner from our Mont Clare Hotel in Dublin so grab your camera and get snapping.
Grand Canal Dock
Visit a place where modern design meets natural beauty at the stunning Grand Canal Dock near the city center. This historic dock is a bustling place that's home to some of the biggest tech companies in the world. The area has undergone multiple upgrades and refurbishments in recent years, which have turned it into a modern-day paradise for photographers and travelling selfie takers. Wait until the sun goes down and get a shot of yourself in front of the beautiful light installment that was designed by Martha Schwartz. This is definitely a spot worth checking out if you want some memorable photos from your trip to Dublin.