Art galleries in Dublin: five not to miss
09 November 2017 ·
2
min read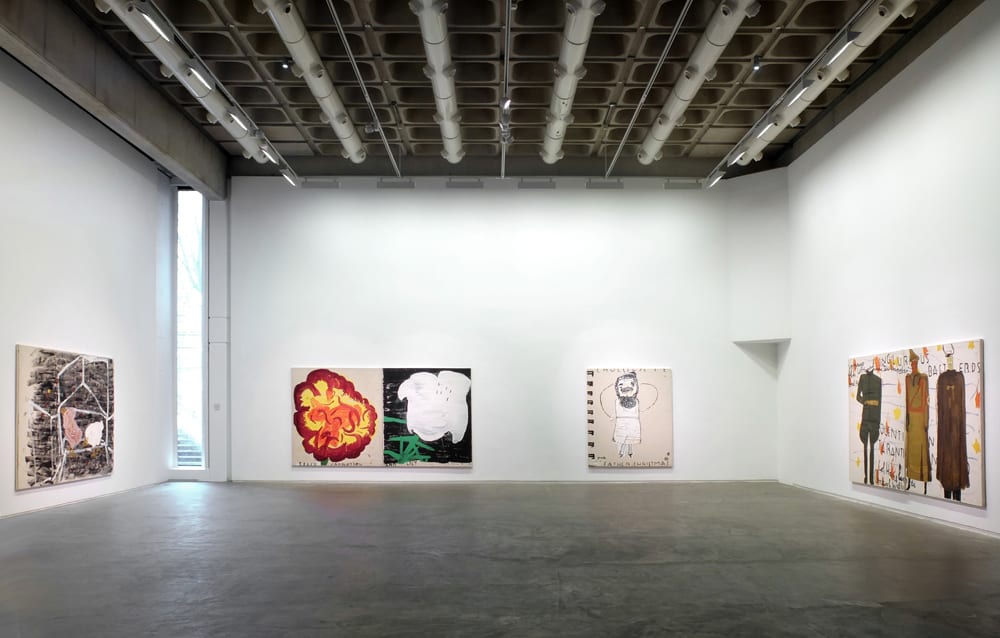 If you are a bit of an art buff, Dublin is home to a generous number of galleries. Here is a list of five that you should not miss while coming to Ireland's capital.
The Douglas Hyde Gallery
This contemporary public art gallery is located in the historical setting of Trinity College in Dublin 2. Regardless of the abundance of smaller galleries and exhibition spaces in Dublin, the Douglas Hyde Gallery continues to host exhibitions from some of the most famous and well-established Irish artists and international artists. You will also be able to discover smaller exhibitions of "outsider art, craft, textiles and ethnographic object". Its contemporary design makes it the most beautiful gallery spaces in the city.  The program can be seen online on their website. The entry is free of charge.
Block T
Historically located in Smithfield, the Block T gallery recently relocated to 8 Basin view, in Dublin 8, between the Guinness Storehouse and St James's Hospital. This gallery was home to 70 creative studio spaces. They are still running exhibitions, events and workshops. There are in the centre of a wide creative community with more than 100 members. In addition to visual art exhibitions and gigs you will find hot desks, a mini cafe and a craft shop. This buzzing venue will fit everyone who is looking for a community feel within the art.
Kevin Kavanagh Gallery
Showing Irish and international contemporary art, the gallery is also located in Dublin 8, at Chancery Lane near the back of St Patrick's Cathedral. Kevin Kavanagh is a gallerist since 1991 and regularly works with new emerging artists as some of the well-known artists. The gallery has polished concrete floors and wide open spaces which makes art stand out.  This is one of the best places to have insight into what is happening on the Irish art scene. The gallery has published 30 books so far and plans around 7 or 8 shows per year as well as artist talks, screenings and special events.
Basic Space
Situated in a new build made of glass and concrete, Basic Space is a huge open plan studio with a hybrid space used as a workshop and gallery for the work of studio members and other emerging artists. Directed by six young graduates, this creative enterprise is non-collective but also non-commercial. You shall check on their website for exhibitions and if there is, it is well worth the visit.
Dublin is home to an exciting creative community from Irish stalwart, to emerging artist, to international artists. And with this short list of galleries, you have it all. On top of that, in general, access to exhibitions, galleries and museums in Dublin is totally free of charge. For example, just next to our hotel Mont Clare, the National Gallery of Ireland allows for a great visit, hosting European and Irish artists.