8 tips to travel Dublin on a budget
14 April 2017 ·
2
min read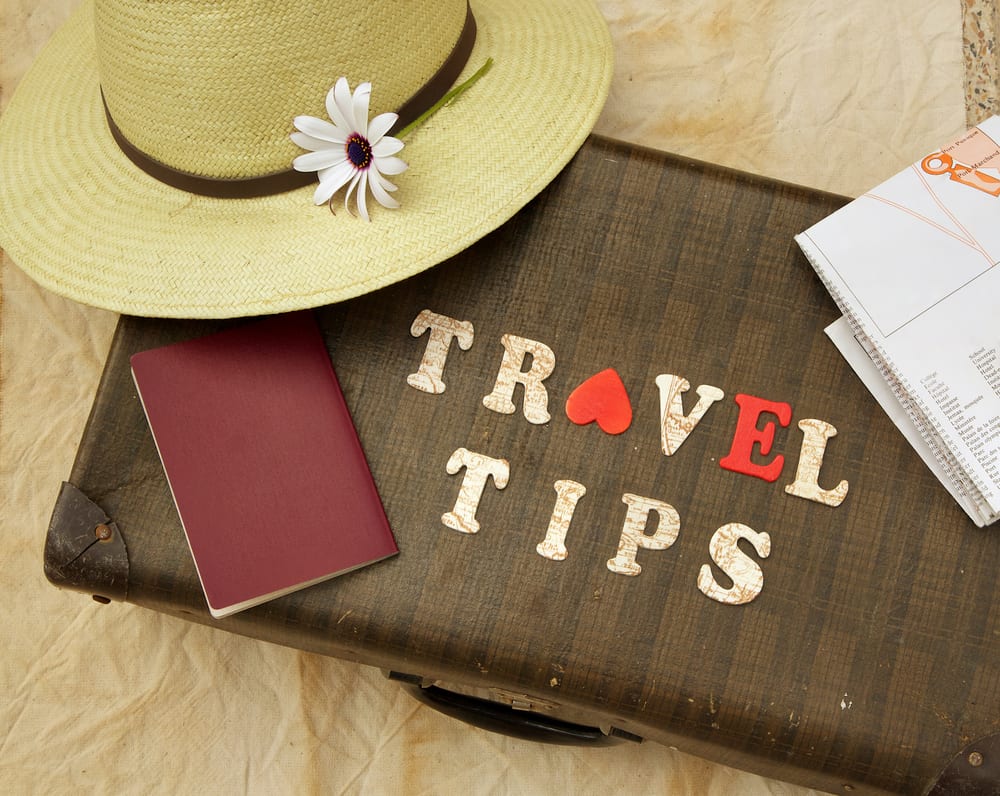 Combine your stay and flight
Keep in mind that you get the best rates if you book both, flight and room, together. Websites such as Expedia, Momondo, Lastminute and Travelocity make that possible.
Travel off-season
Most people travel during school holidays, on weekends or during Spring and Summer time. You should try and save money by flying during the week, in Winter or during off-peak hours. Flight companies lower their rates when there is less demand and that's when you have to book your flight.
Couchsurfing
There are actually some people who would let you stay at their home for barely any money. They usually do so for fun and the experience. It's the age of the sharing economy so make use of it! Airbnb is also a cheap option to stay in a nice destination like Dublin but make sure you book it well in advance to get the best rate.
Don't be lazy
Public transport in Dublin is expensive but the city is small and if you are not lazy, everything can be reached by foot. In case you're planning on traveling Ireland as well, you should use BlaBlaCar and share the gas expenses.
Avoid touristy restaurants
Restaurants visited by lots of travellers higher their prices since people will pop by anyways. They reduce expenses by saving on chefs and the food quality gets worse.
Eat like a local
Local food is cooked with much care and love. It allows you for the real Irish experience and is cheaper too. Make sure to get out of the city centre because that's where the locals gather. Lunch deals can be cheap for good value. Remember to keep an eye on that.
Don't pay expensive entrance fees to public attractions
Public attractions in Dublin are usually very costly but not really worth it. Make sure to decide to spend money on the right attractions.
Do free things
Dublin offers many parks, beaches, monuments which can be looked at for free. Free walking tours start off every day from the Central Bank at Dame Street and give you some hidden insights into the story of Dublin.