5 Terraces to spend your summer afternoon
28 June 2018 ·
2
min read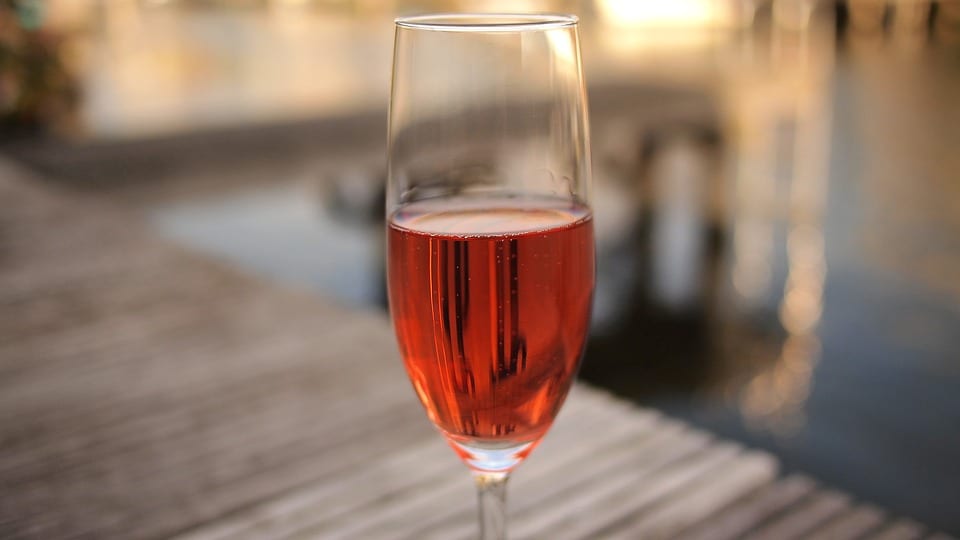 Summer has arrived in the city so that means it's time to enjoy the sun. We can't think of a better way to spend a sunny day than on a terrace with some fresh drinks and food. At the Mont Clare we picked out our favourite spots to do so.
Pygmalion
Pygmalion is a must-visit for cocktails lovers, but be aware, the music can be loud and there is a young crowd. If you're fine with that than this is an absolute winner to spend your sunny afternoon. There is a seating area outside and on the bustling weekends people spill out on the street. The food they serve is simple, but tasty and affordable. Also, the cocktails are two for the price of one all summer long.
The Woollen Mills
The Woollen Mills is the perfect spot for lunch or dinner on a summer day. The only reason already to visit this restuarnat is the stunning iconic view overlooking the river Liffey and the Ha'penny Bridge. The restaurant has a roof terrace and the food they serve is Irish and local. Fun fact, it is the former work place of James Joyce!
The Bernard Shaw
The Bernard Shaw was cool before being hipster became trendy. The bar has large outdoor areas and bars, an exhibition space, live bands and DJ's performing, street food & flea markets, and a pizza bus and cafe. What's not to love? This is the place is great for a simple and perfect Italian breakfast or lunch between work-time, but also for grabbing pints with friends at the weekends.
The Ginger Man
Outside seating at this amazing pub is limited, but on sunny days there is nothing wrong with standing out in the fresh air with a pint in hand. The Ginger Man is a local's favourite, where many people meet after work to socialize. The food on the menu is typical pub food, but it's tasty and reasonably priced.
https://www.instagram.com/p/BkasP5MBPtu/?hl=en&taken-at=1215225
The Pavilion
The Pavillon Bar may not be the first place you think of when looking for a pint since it's the college pub of Trinity College. However, it's a really nice place with a big sports field to enjoy your pint on. Also, the prices are very student-friendly, which is nice in an expensive city such as Dublin.
https://www.instagram.com/p/BkX2BzLl9n5/?hl=en&taken-at=644166436
We think you know have a few good options of where to spend a sunny day. If you don't feel like spending too much money, go for a swim! Read this blog about where to swim in Dublin to find out the best spots around the city for a fresh dive.