Welcome to The Mont
Welcome to The Mont! We've been expecting you…
Located bang in the centre of Dublin, The Mont is the perfect base from which to explore the city, whether you're visiting for business or pleasure.
Plug In, Switch Off & Recharge at The Mont, where every space has been carefully designed with the guest in mind. Our designer bedrooms will be sure to give you a restful night's sleep while our shared hotel spaces, including our 24/7 gym and unique Sin Bin Bar are sure to help you switch off during your stay.
Need anything else? Dial 0 to reach reception and we'll do what we can to ensure that your Mont experience is fully to your satisfaction.
Menu
Get Settled
Key Information
Get Settled
wifi

Plug In Online

Stay connected with complimentary ultra-fast WiFi in your bedroom and throughout the hotel. Select "The Mont Hotel Guest" WiFi network, enter the pass phrase "montguest", and you'll be good to go! Our hotel features smart USB charging points and normal plug sockets, both in your room and in the shared spaces, to ensure you're only steps away from a charge when needed.

local_bar

Thirsty?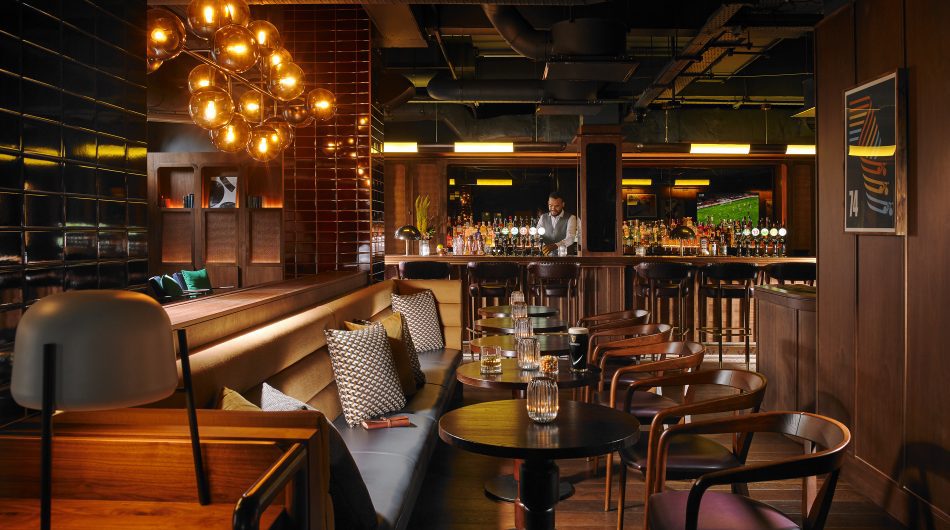 Feeling thirsty? Then check out The Sin Bin, our hotel bar which is a modern take on the traditional Irish pub. Serving up a range of nibbles as well as an extensive beverage menu, The Sin Bin is open from 12:30pm daily.


restaurant

Get Fed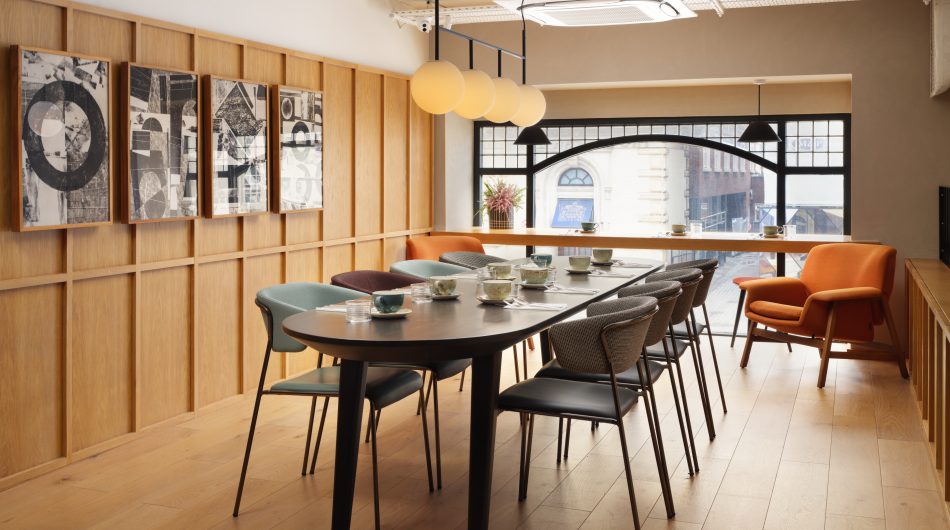 The Speranza Restaurant is located adjacent to the lobby and serves breakfast 7 days a week until 10.30am and on weekends until 11am.  Our Sin Bin Bar offers a dinner menu and a full bar service. The Sin Bin is open from 12:30pm daily.


fitness_center

Sweat It Out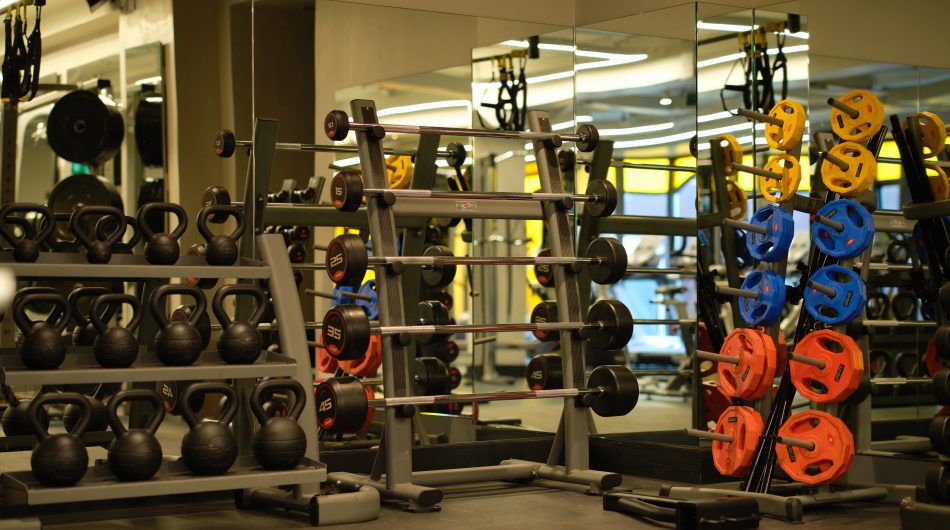 We have a 24-hour state of the art gym at The Mont which is located on the basement level. You can access the gym with your room key and there you will find a range of equipment to suit all fitness levels. The gym is for the exclusive use of hotel guests.


king_bed

Get Cosy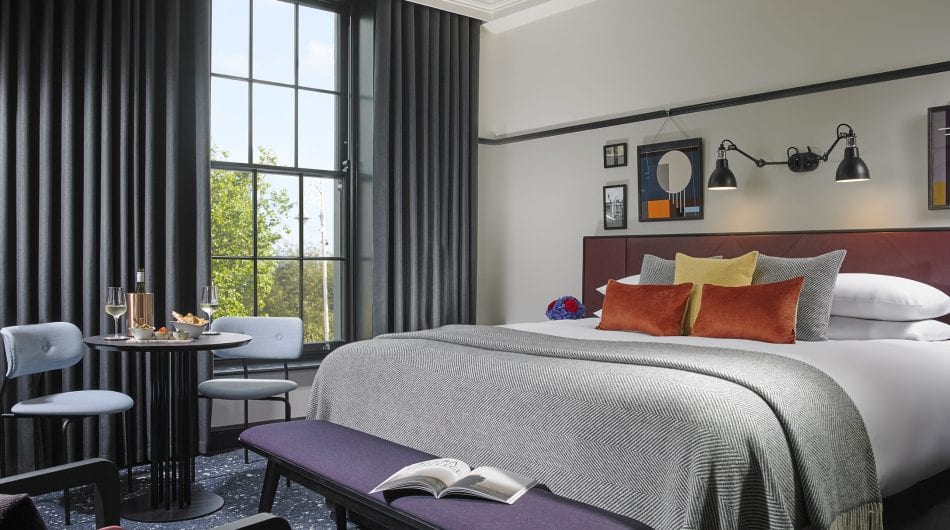 Your bedroom has dedicated air conditioning controls to keep you nice and snug. Feel free to turn the heating up or down and allow about 15 minutes for the overall temperature to adjust. The temperature controls are located on one of the walls of your room, just make sure your key card is in the activation slot on the wall near the door and your window is closed.


map

Discover Dublin with The Mont