Top tourist spots near the Mont Clare Hotel
12 September 2017 ·
3
min read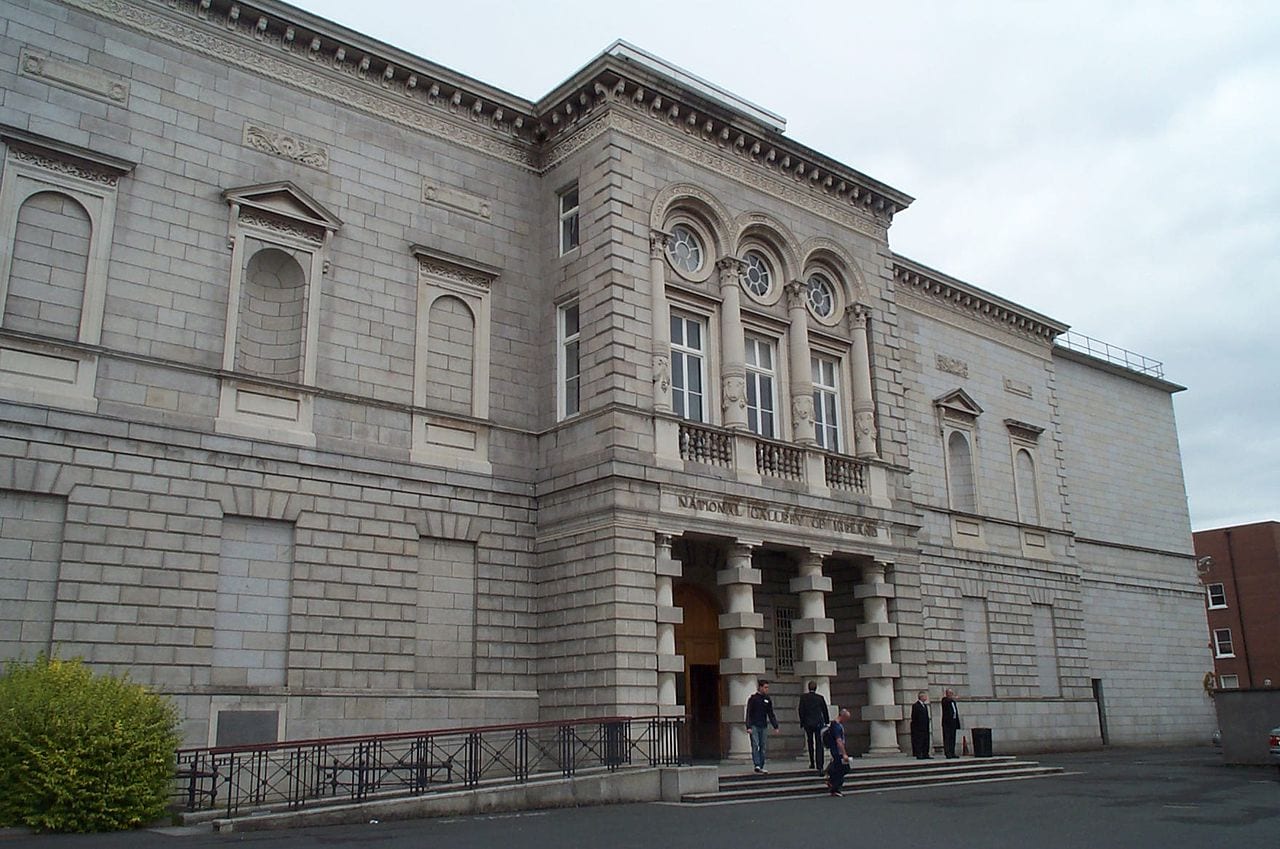 The Mont Clare hotel is ideally located in Dublin's city centre. There is plenty of exciting activities and tours which you can do and the best part is that many of them are only located a few steps away from the hotel. We would like to share with you some of our favourites:
National Gallery of Ireland
Recently modernised and refurbished, the National Gallery of Ireland is a great place to start your journey into the city. Just around the corner of the hotel, you can't miss the permanent exposition of Irish art and the building itself is worth the visit. You will be amazed by the unique features of the Gallery and its four interconnected wings. There is a free guided tour at the weekend and you can register for free workshops or special events.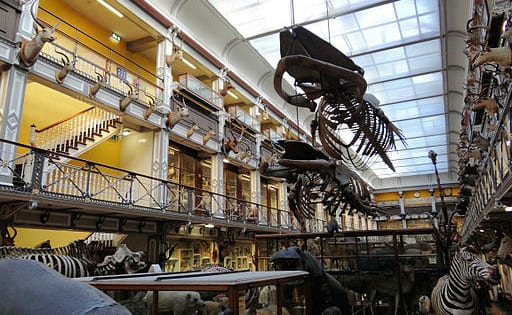 National Museums of Ireland
The National Museum of Ireland is divided between three distinct buildings. The one on Kildare Street has displays of prehistoric Ireland including treasures from the Vikings and the medieval period. It is also famous for its bog bodies and its special display of Egypt, Cyprus and Roman items. Did you know that most of them have been found in the 19th century by poor people or agricultural labourers?
Natural History Museum is located even closer to the hotel in Merrion Street. It treasures fascinating specimens and objects such as the giant Irish deer skeleton. Designed in a cabinet style it features more than 10,000 exhibits. Discover the animals native to Ireland and a large variety of worldwide species in the impressive "Mammal of the World" collection room. You will be stunned by the 20-metre long whale skeleton! The last museum is focused on decorative arts and history. Located in the North of the Liffey it is accessible by bus. Feel free to ask the reception for advice or bus timetable.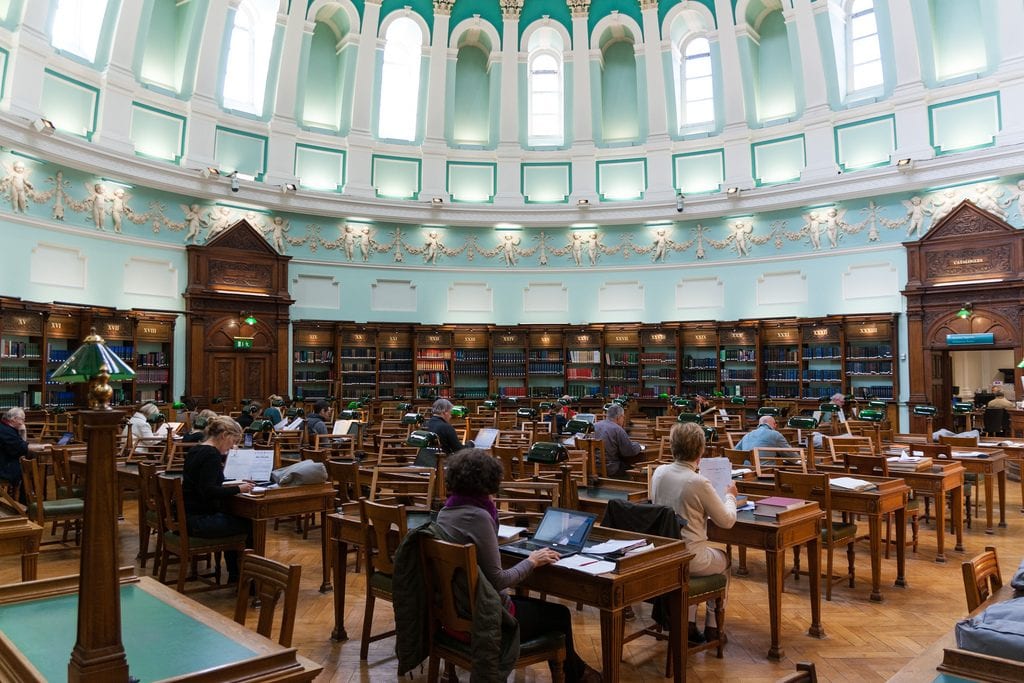 National Library of Ireland
Get access to the universe of recorded knowledge at the National Library of Ireland. Located in the same area as Mont Clare Hotel it is worth the visit for every literature and architecture lovers. The building itself is a national treasure designed by the Cork-born architect Thomas Deane. The craftsmanship in masonry and the presence of marble, hardwood, and glass makes this building an amazing piece of art.
Viking Splash Tours
In search of an unusual experience? Come on board on the amphibian vehicle of the Viking Splash Tours. This authentic World War Two vehicle will take you around the city by land and water! It is a unique fun tour, a must-do if you are staying at the hotel with your family. The Viking guides will make sure you are well informed and entertained.  The departure point is at St. Stephen's Green in the heart of the city centre and a few minute walks from the hotel.