Tips for car rental in Dublin airport
06 April 2018 ·
2
min read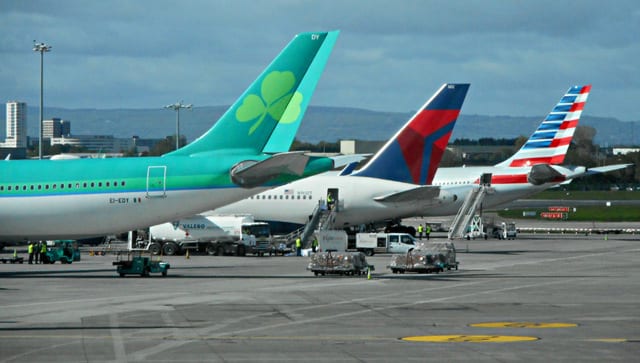 Dublin is usually the first stop when visiting Ireland thanks to its international airport. While we recommend you to stay a couple of days to discover Ireland's amazing capital, we also recommend you to go for a wander in Ireland amazing countryside, national parks and picturesque villages. So if it is part of your plan we can help you with the car rental painful duty with these few tips:
At Dublin airport, you can find car rental services located in both terminals and each car company hosts their own desk. For example, NewWay has desks in both terminal 1 and 2. Some car rentals may as well represent more than one company so don't hesitate to ask for assistance if you can't find your rental company.
If you arrive at T1, turn right once you've exited customs and you will see the car rental desks. The main airlines such as Ryanair, Air France, British Airways and Flybe operate in Dublin Terminal 1.
If you arrive at T2, simply follow the signs "Car Hire" that point you straight ahead. The airline operating in Dublin Terminal 2 are Aer Lingus, America Airlines, Delta Airlines and Emirates.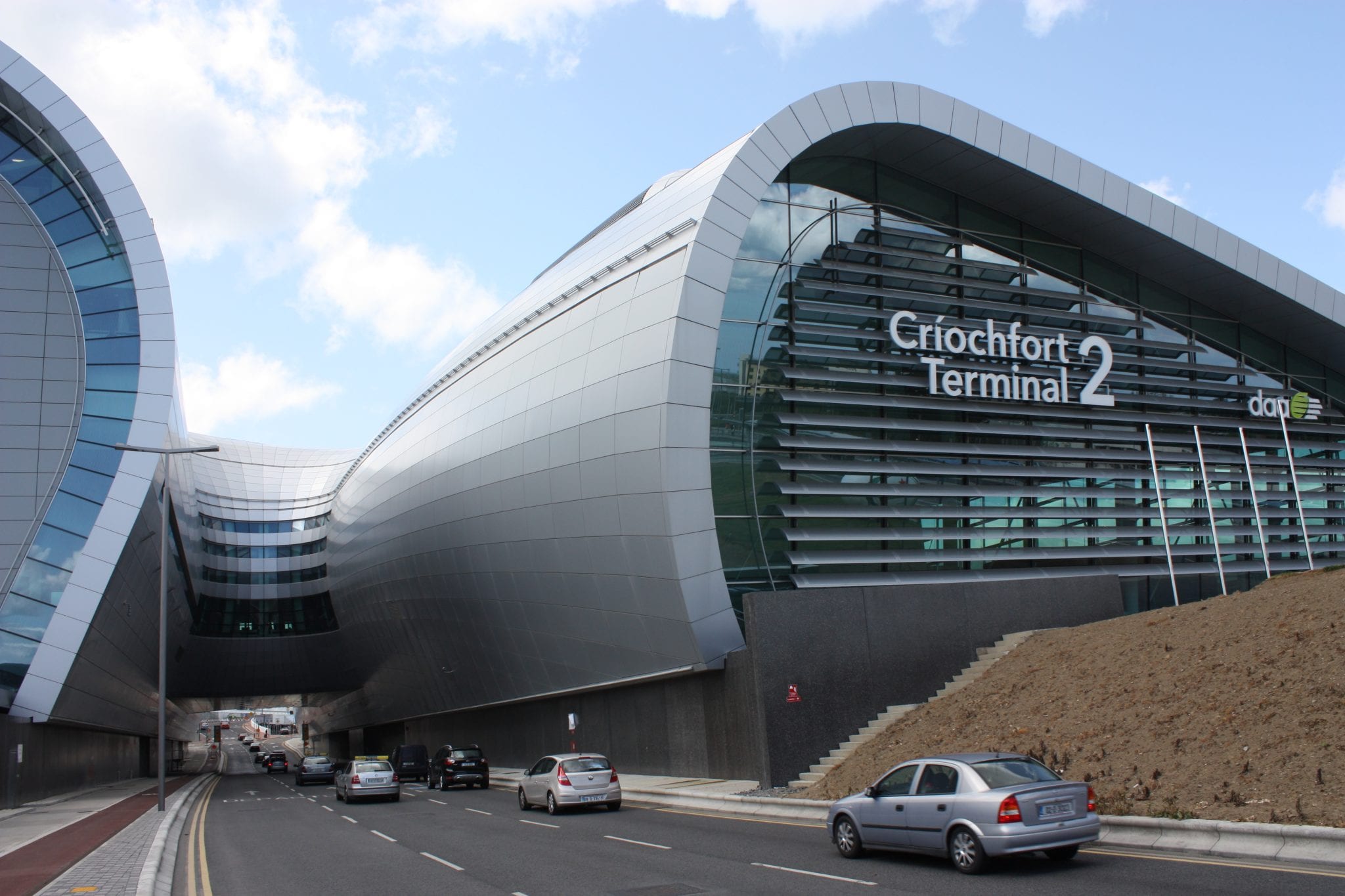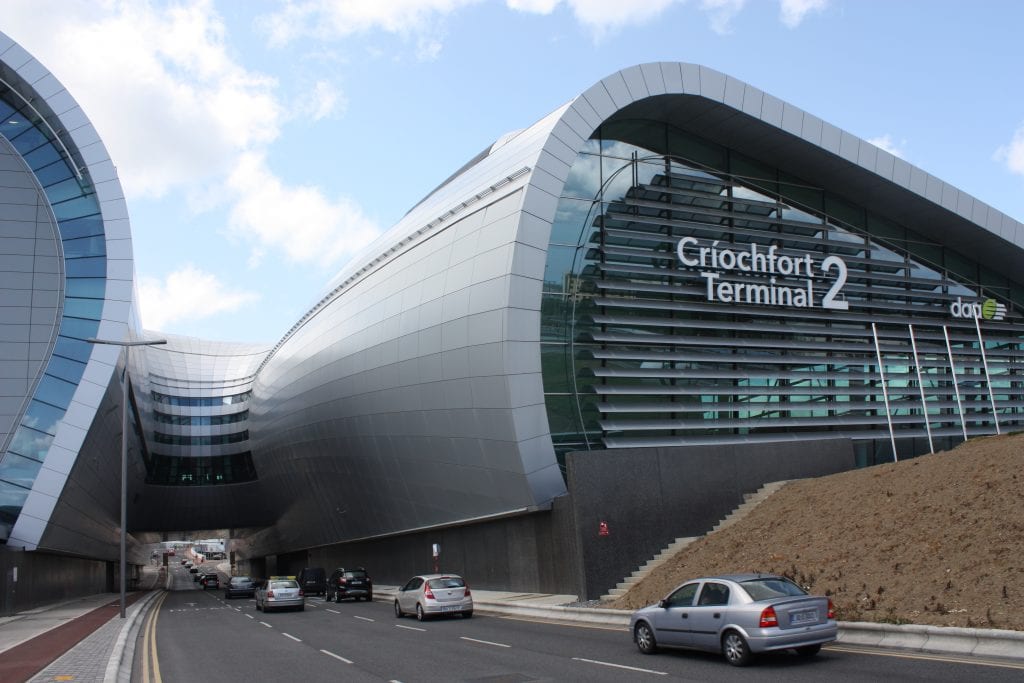 Once you have done the paperwork you will need to pick up your car and most are housed away from the main terminal but don't worry you will be able to get a bus to reach your car rental lot. At this point, make sure you have everything and follow the sign of your car rental company, you will then wait no longer than 10mins for a shuttle.
Once settled in your car, put yourself into the Left-hand drive mode and familiarize with the car equipment such as how to turn on the lights and screen wipes! Then to exit the Airport make sure you know where you are heading, we would recommend having a GPS as following a Map can be very tricky in Dublin.
If you are staying in the city for a few days our main tips would be not to take your car but use public transport. You can have a look at our blog about public transport for our tips and tricks. Also, even for remote attractions, we recommend you to take the bus because finding a car park in Dublin is a hassle. So make sure you choose a centrally located hotel such as The Mont Hotel located in Merrion Square, you will be able to park your car and take it back when heading to your Ireland trip.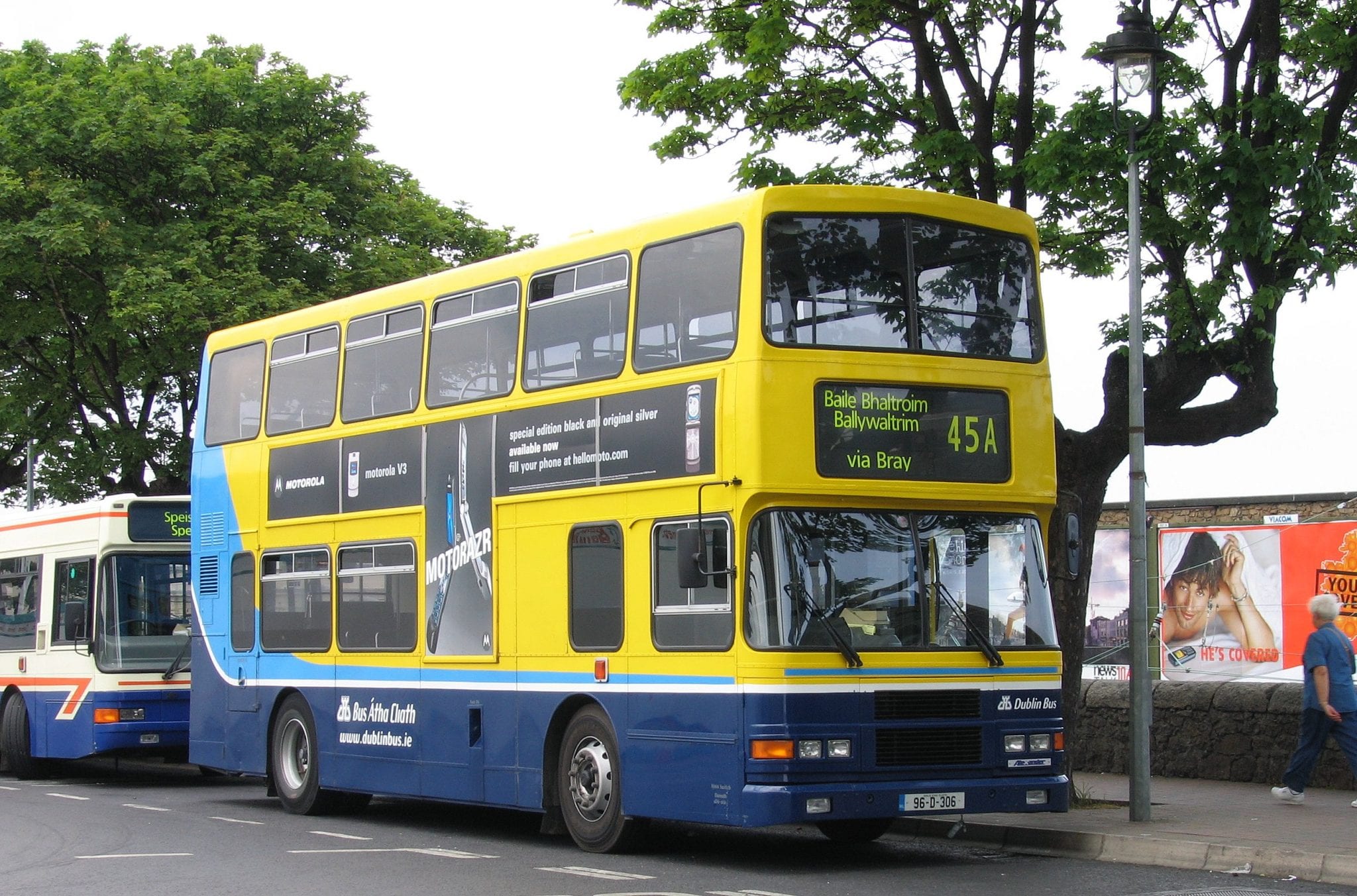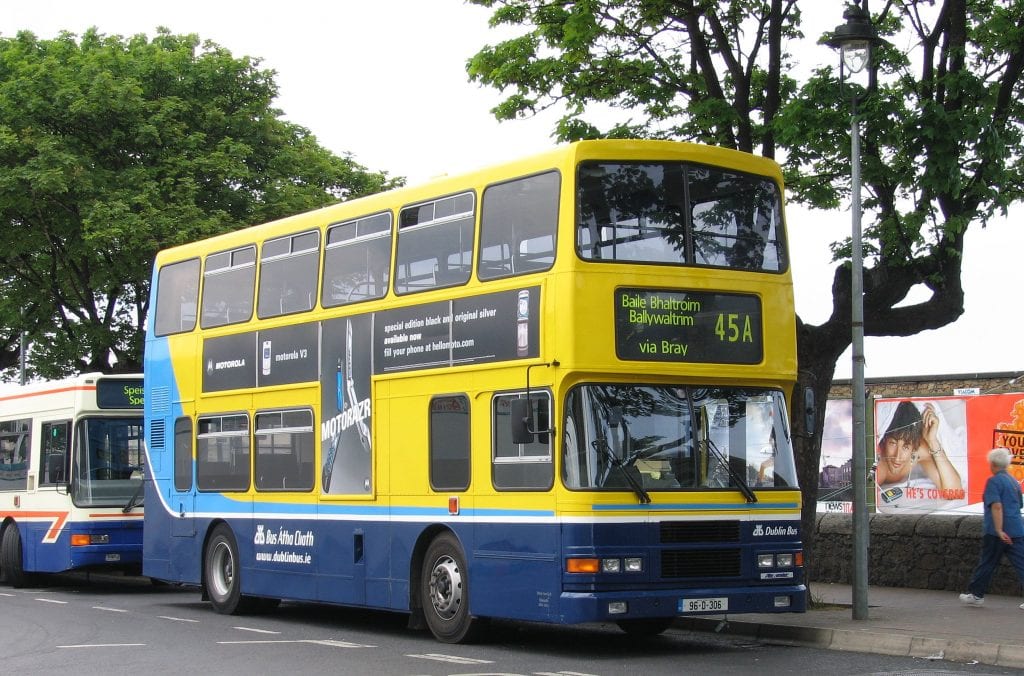 After your holiday, you'll be returning your vehicle to the lot you picked it up. So our last advice would be to plan to reach the airport 3 hours in advance, to drive slowly and simply follow the sign to your car rental drop off point.
We hope we have been helpful, feel free to share this blog if you enjoyed it.