Unique Foodie Experiences in Dublin
20 September 2019 ·
2
min read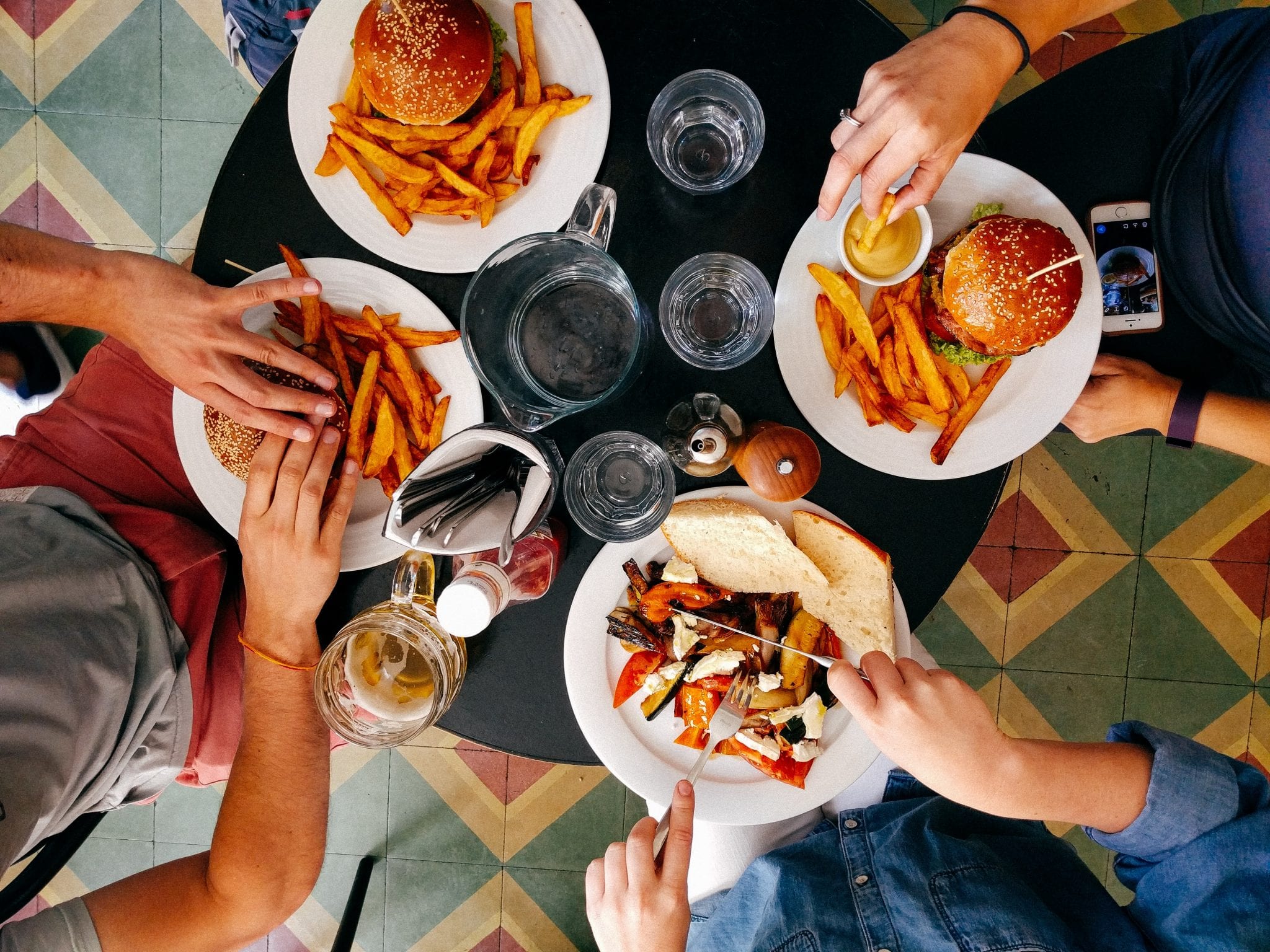 There no shortage of gorgeous restaurants in Dublin to try out.  In this guide, we got the round-up of all the quirky places to eat in the city. From a church setting to eating on a boat you've bound to find something to delight your taste buds.
The Church
This restaurant (featuring also a bar) was initially a church, built in the 18th century. It has kept the main structure and some historical details of the authentic building with the stained-glass windows and the church organ still present. The cuisine is delicious, and you will find several meal options that will suit all taste buds.
Café en Seine
Another renowned quirky place in Dublin is Café en Seine, located on Dawson Street. This stylish bar & restaurant has become very popular in the Irish capital thanks to its unique décor, inspired by French culture and architecture. The food is high-end casual dining and caters for a range of tastes and occasions.
Token
Based on Queen Street, in Smithfield, Token is a funny place to have dinner. In Token there is a great selection of delicious meals similar to what you can find in an American diner. The menu is creative, and the prices are reasonable. The concept is a retro-style bar area. There are 40 retro gaming machines to try out and this venue will bring back some nostalgic fun.
Hang Dai Chinese
Hang Dai Chinese is probably the most atypical Chinese restaurant in town. The restaurant is in the heart of the city.  The interior is interesting there are no windows in the dining area and the table booths are framed in as if your sitting on a train. Their food is delicious and there a great selection of vegetarian and gluten-free options
La Peniche
Last but not least, La Peniche is the perfect place to have a romantic dinner. The concept is inspired by the "Péniches" of Paris and is a floating restaurant located on the Grand Canal. La Peniche is the only restaurant of its kind in Dublin. You'll have a fantastic experience, sailing down the canal while enjoying a French/Italian style cuisine.
We hope this article will give you some ideas about new places to discover in Dublin. If you are looking for a nice bar to have a drink, check out our article about the coolest quirky bars in Dublin for a retro drink