5 Tapas places in Dublin that are worth a try
23 March 2018 ·
2
min read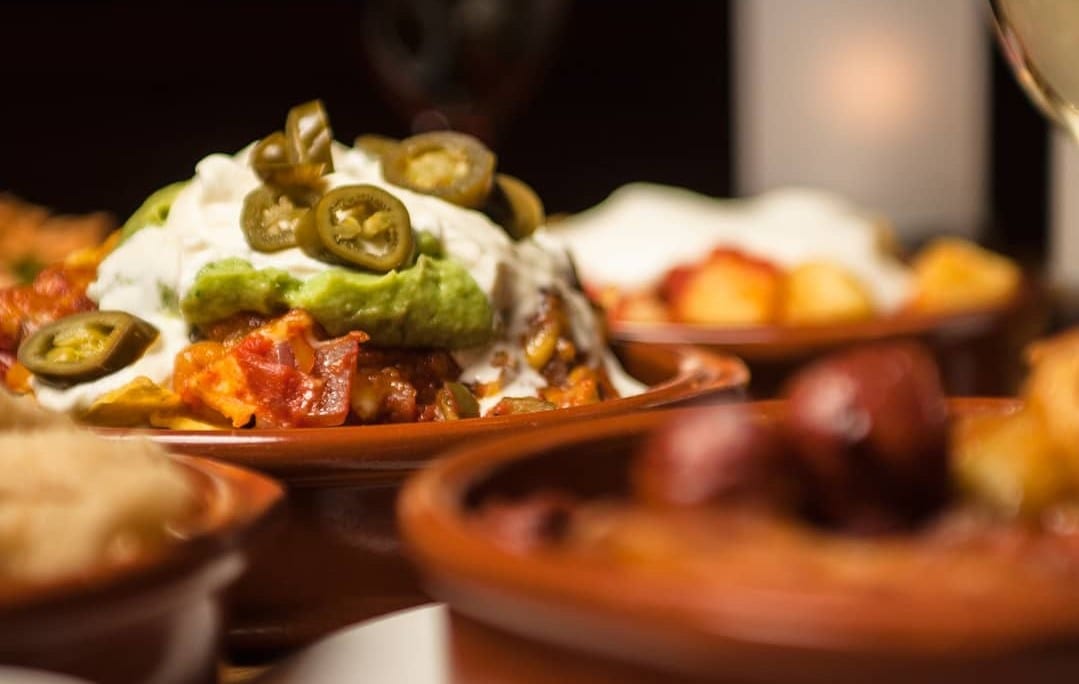 If you are a lover of Spanish cuisine you won't be disappointed in Dublin. Many places opened in the 2000s and have now built a solid reputation. From small and unique set up's to award-winning establishments, let us guide you through the best tapas places in Dublin that are worth a try.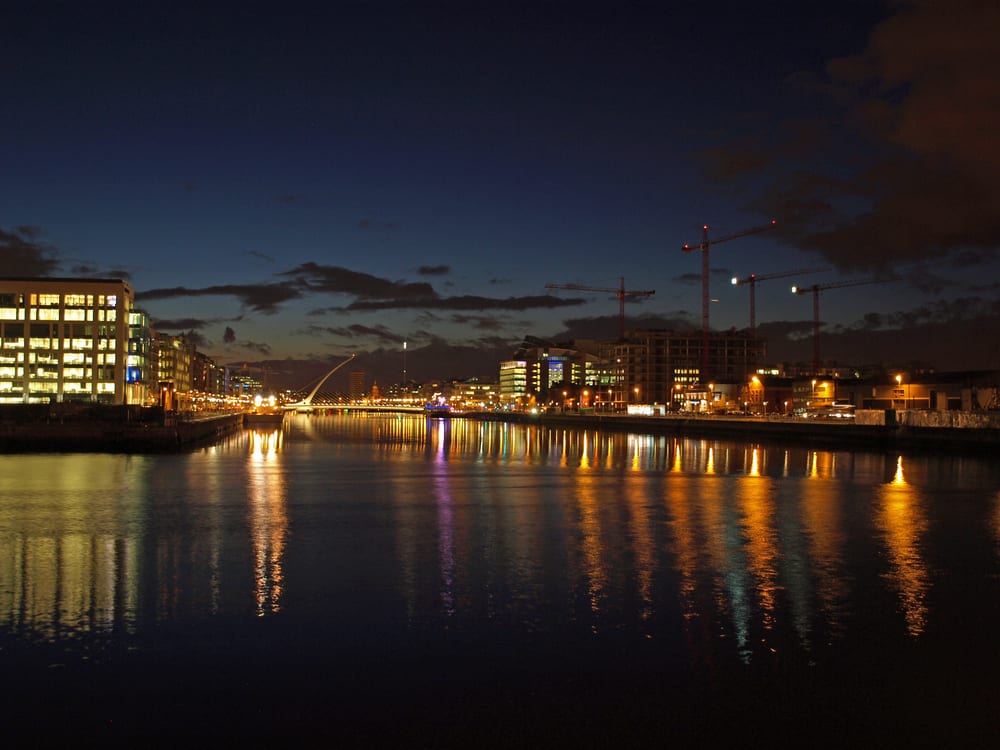 The Port House
For an intimate and cosy setting, you can choose The Port House on South William St. This restaurant has a unique dining area that is made of stone walls and surrounded with candles for a wine cellar atmosphere. You are also offered a seat outdoor under the heated lamp. Food is obviously delicious, that is why it can get very busy during the weekend and you might have to wait for your table with a glass of wine at the bar, the perfect time to have a look at their broad tapas menu.
The Market Bar
If you fancy tapas with a cool décor and a more casual atmosphere you should head to The Market bar on Fade Street. This bursting place is an old favourite in Dublin and was an actual market back in the 1700s. The place provides an atypical set up with high ceilings and exposed red brick walls. Their food is delicious and the service is fast, friendly and efficient. The atmosphere is great and the place is perfect for big groups.
Las Tapas de Lola
Las Tapas de Lola is a co-owned Irish and Spanish tapas bar, located on Wexford St. This half-Spanish, half-Irish duo brought their coloured recipes from Barcelona. This place is all about food and the authentic Spanish experience. Staff will help you make the best choice depending on your taste. The cherry on the cake, their food is at a reasonable price.
Salamanca
This tapas restaurant is situated in St.Andrews Street and has a large choice of quality tapas and Spanish wines. They often do lunch specials and they have an early bird menu as well as set group menu. Founded in 2002 as one of the first tapas bars, the place won the Best Mediterranean Establishment at Food Awards Ireland 2016 and 2017.
Havana
Located in South Georges Street, Havana opened in 2000 and was the first tapas bar in Dublin. Havana promises you authentic tapas with locally sourced ingredients, served in a friendly environment. The ambience and the décor are inviting and if you are going on your own you can grab a sit by the window and watch Dublin go by.
To keep an eye on the exceptional food offering in Dublin you can check #dublinfood or #dineindublin on Instagram and of course follow us on Facebook for our insider tips.