Meet Monty
Our Guest Relations Pawfficer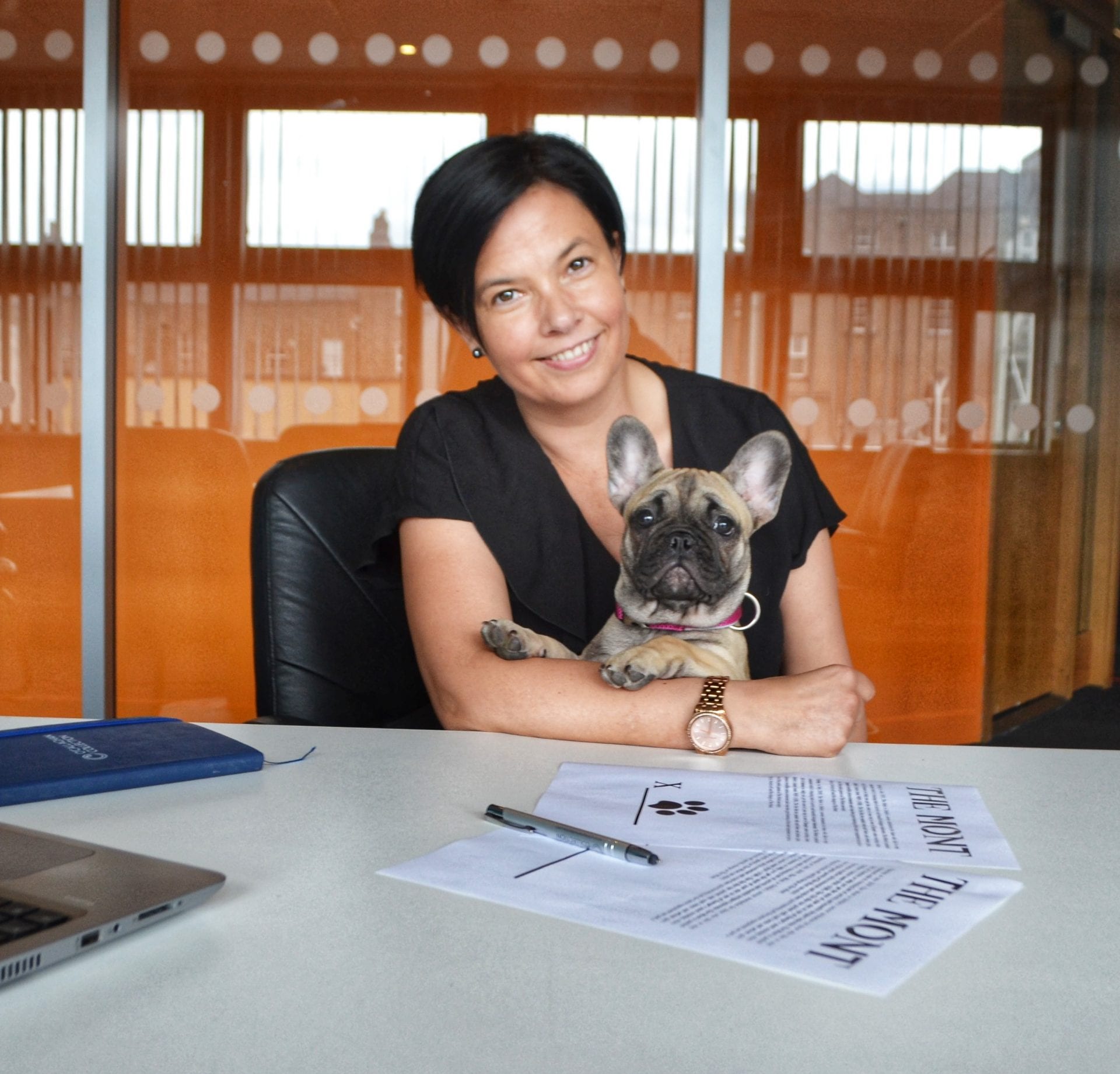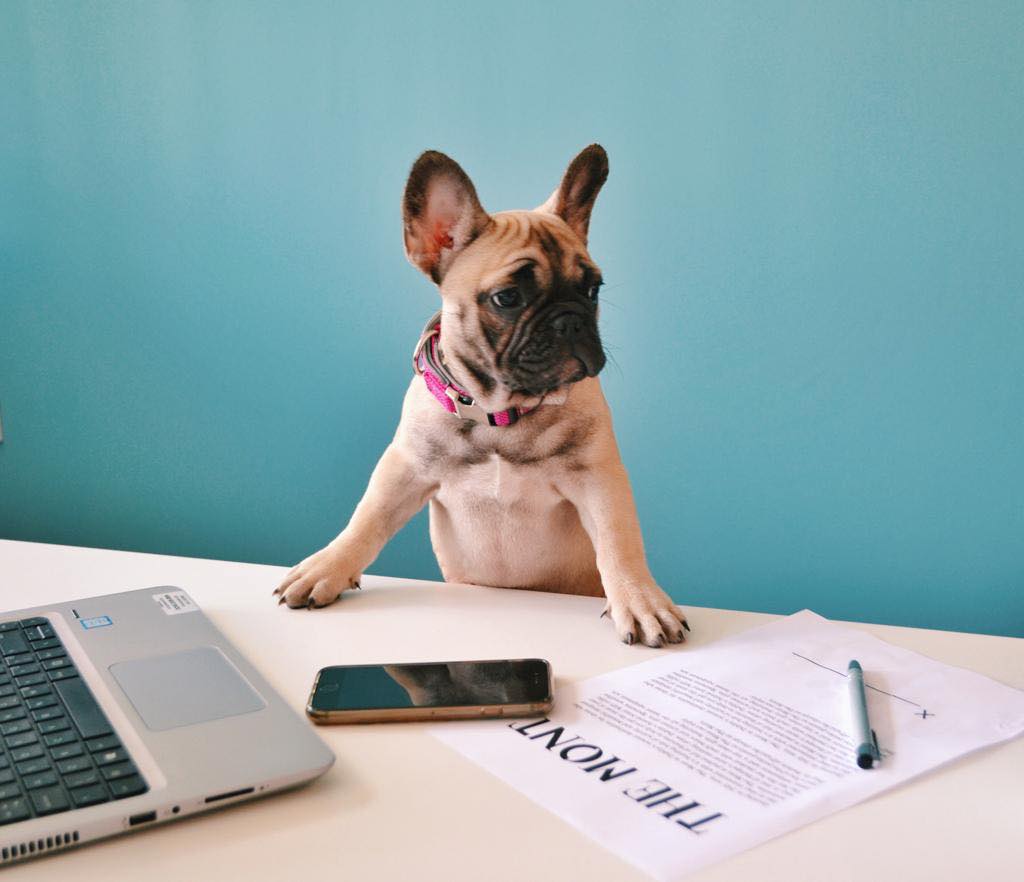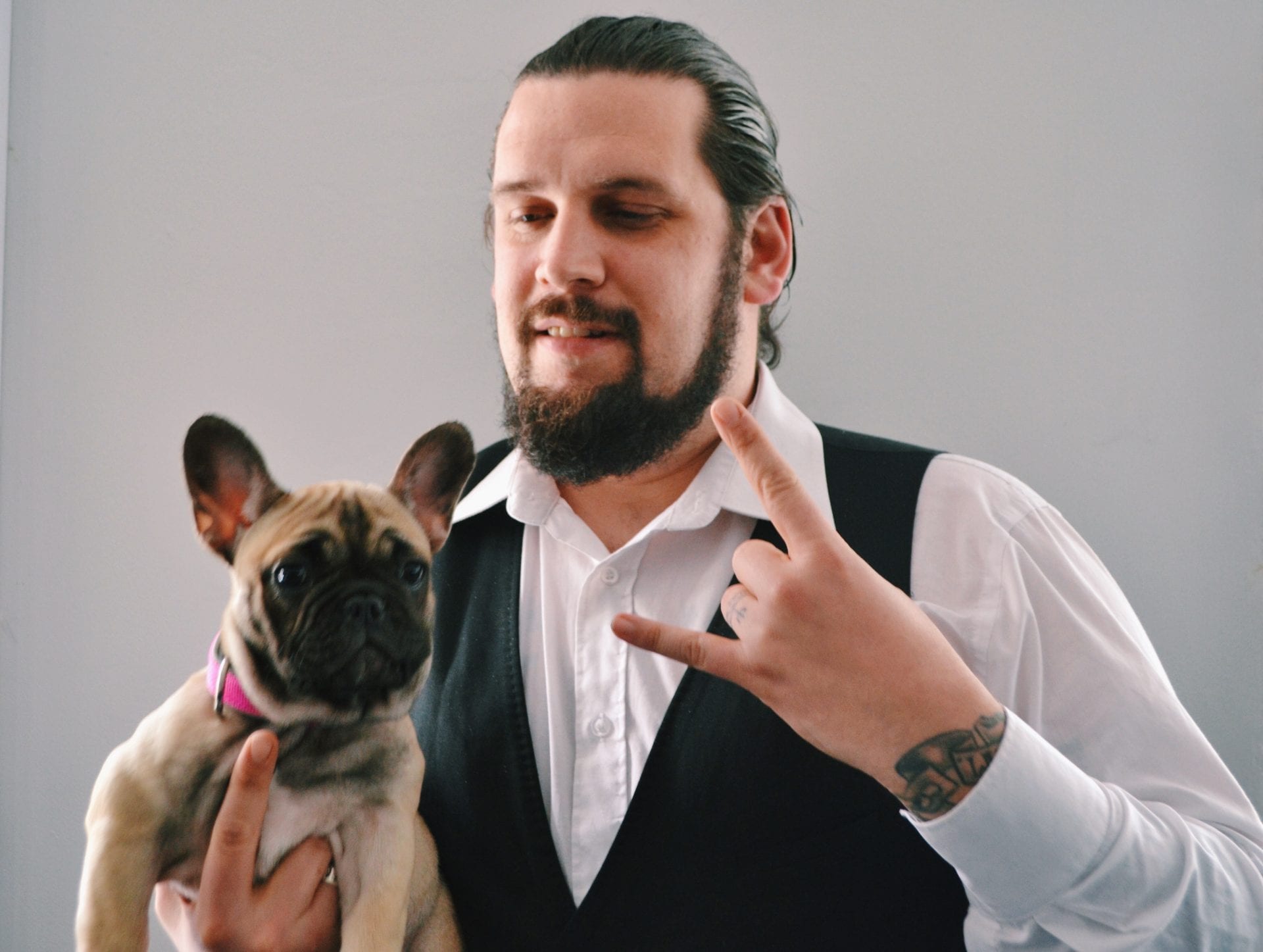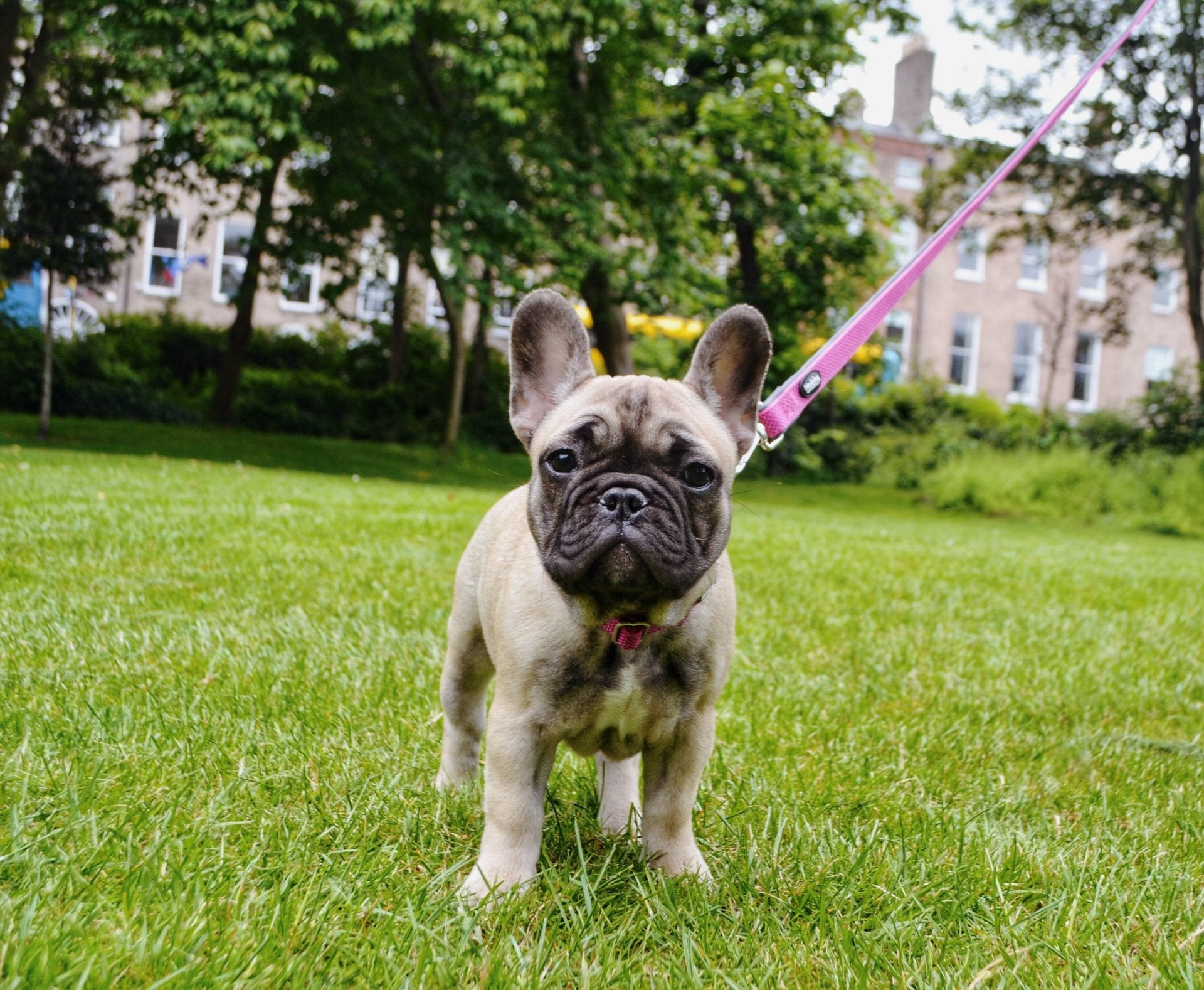 Monty – Our Guest Relations Pawfficer
Monty is a gorgeous French Bulldog with model good looks and a sassy attitude which makes her pawsitively the very best employee we could ever hope for at The Mont. Her remuneration consists of at least 1000 rubs per week and daily treats which keep her sweet all day long. She loves nothing more more than a sneaky snooze in the middle of her shift and her absolute favourite human ever is Urska, the Hotel Manager.
As Guest Relations Pawfficer, Monty is more than capable of pawcifying any ruff situation. She will deal doggedly with any issues and won't go rushing in and barking up the wrong tree. She will happily play ball to compromise and will, in dew claws lead everyone to a successful resolution. Although Monty is still a baby pupper (she was born in March 2019) her star quality and cuteness overload has already been picked up by national media in Ireland and beyond with her being a regular feature in online and print publications as well as being spotted regularly while out and about on her walkies in Dublin. So keep an eye out for Monty and make sure you stop in to say hi to her next time you are passing by The Mont on Merrion Square.
Monty is not the only furry guest at The Mont as we have dog friendly rooms and look forward to welcoming you and your furry four-legged friend to experience Dublin's newest and most exciting hotel. Click below for more information about visiting and staying over at The Mont with your dog.