Why you should visit the Natural History Museum of Ireland in Dublin
15 June 2018 ·
2
min read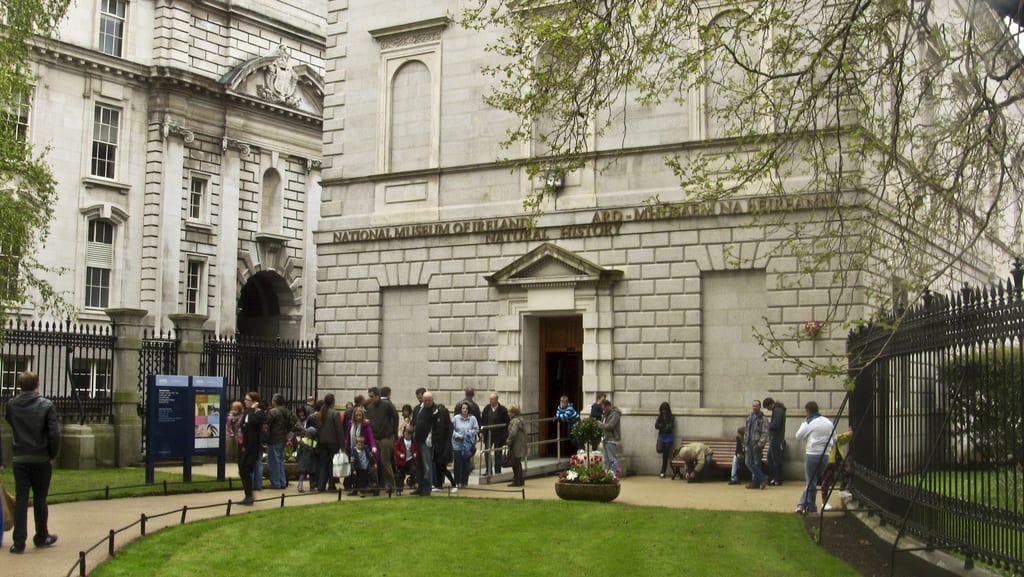 The Natural History Museum is one of the numerous free museums in Dublin. Located just around the corner of the Mont Clare hotel, this museum display not less 10,000 specimens in a charming cabinet style. Despite its old age and vintage collection, this museum welcomes 200,000 visitors a year with high positive feedback. So here is why you should visit the Natural History Museum when staying in Dublin.
It is a beautiful Victorian building
The Natural Museum of Ireland opened for the first time in 1857 with parts of the collection of the Royal Dublin Society after being passed to the Irish State. Housed in Merrion Street, the building is a perfect example of Victorian architecture as it has not changed since it was built in 1856. You may notice the similarity with the National Gallery, in fact, the extension of the building was purposely designed in harmony with the National Gallery.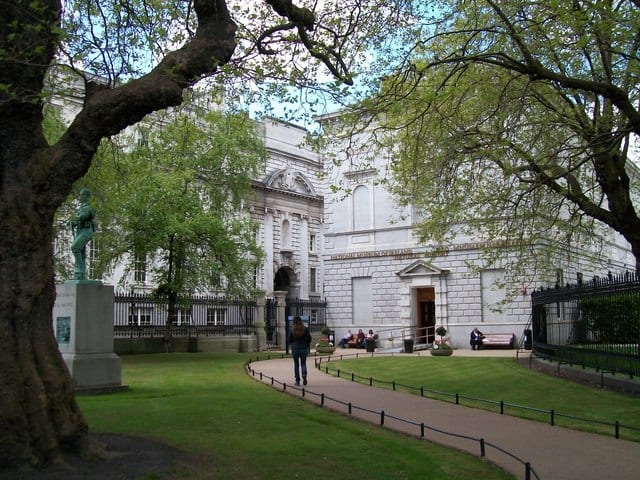 It hosts 10,000 specimens
The museum is the happy proprietor of over 2 million items, but as most natural museums, the majority are not on display. But still, the collection is unique in range and offer a beautiful glimpse of the natural world from the tiniest insect to the biggest mammal…
You can discover the Irish wildlife
Set on the ground floor, the Irish fauna it is a very interesting exhibition with birds, butterflies and mammals native or found in Ireland. The highlights of the exhibition are three 10,000-year-old skeletons belonging to the old Irish Elk and the basking shark hanging from the ceiling.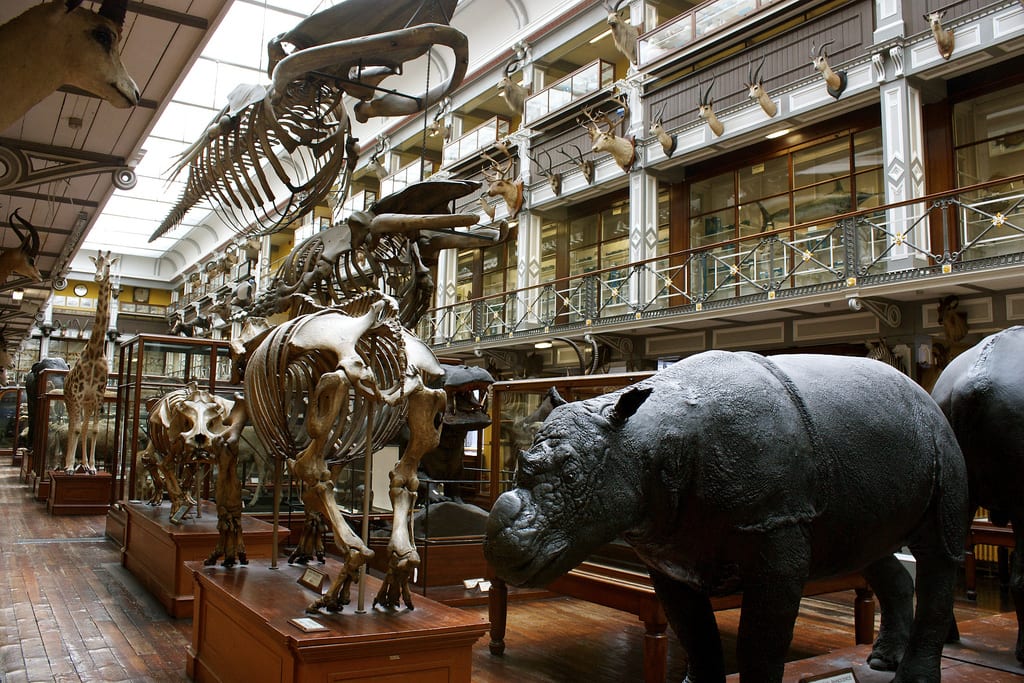 You will get to see extinct species
The first floor is home to mammals from around the world including extinct or endangered species such as the guagga and pygmy hippopotamus. I fantastic opportunity for the curious mind.
Lately, the museum was included in the National Development Plan 2018-2021 and part of the building will be modernize with the addition of an education space a shop and a café. These are even more reasons to add this museum to your future trip to Dublin city cent